WELCOME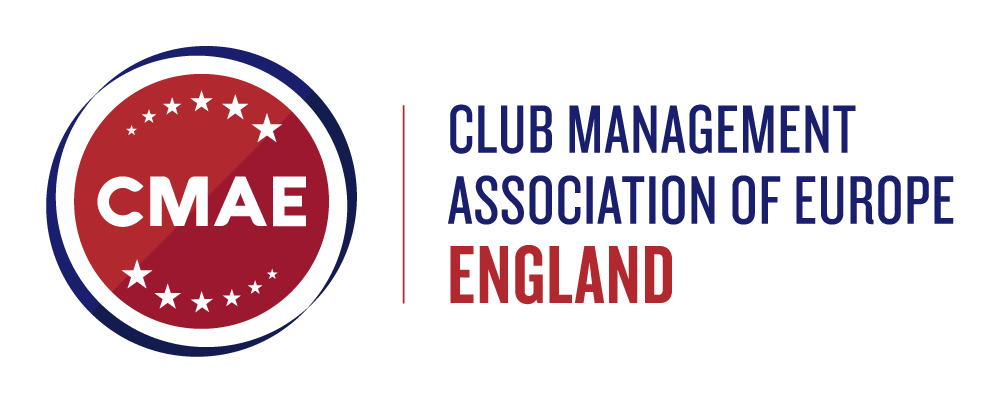 Take Your Career to the Next Level


ACCELERATE YOUR CAREER
Join Our Growing Community
CMAE England is a nationwide network developing today's and tomorrow's club managers through education and professional qualifications, accelerating careers and unlocking the best jobs worldwide.
Bringing together junior and senior professionals from clubs of all varieties throughout England – including city, tennis, rugby, sailing and golf clubs – CMAE England is a diverse and inclusive community, built on the foundations of lifelong learning, shared best practice and friendship.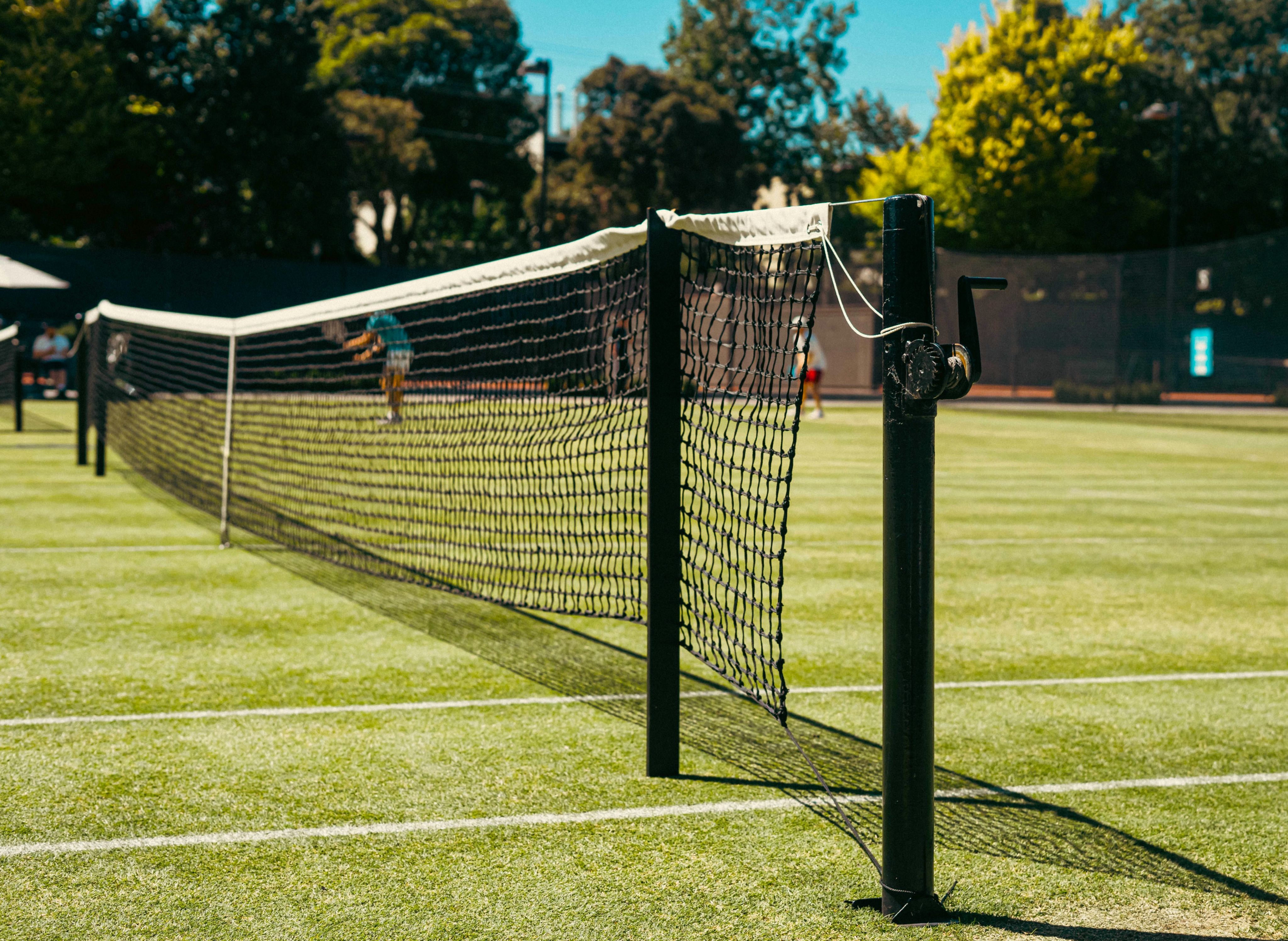 Complementing the CMAE's Management Development Programme (MDP) pathways to globally recognised professional qualifications, CMAE England offers:
Day Education on a regional basis, with expert speakers and topics from leadership to finance
Networking events and 'pods' to support today's and tomorrow's club managers, sharing best practice and solutions to everyday challenges
Social events, introductions and connections to encourage an inclusive, diverse community of club management professionals, developing lifelong friendships.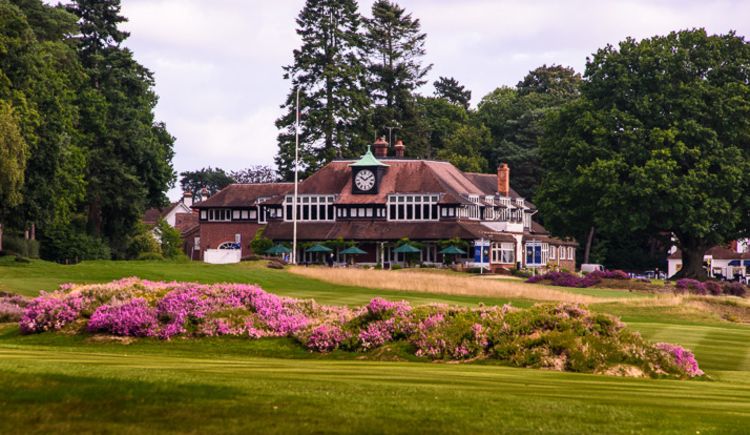 Join our growing community throughout England and learn how you can develop your knowledge, grow your network and charge your career, unlocking worldwide opportunities and the best jobs in the industry.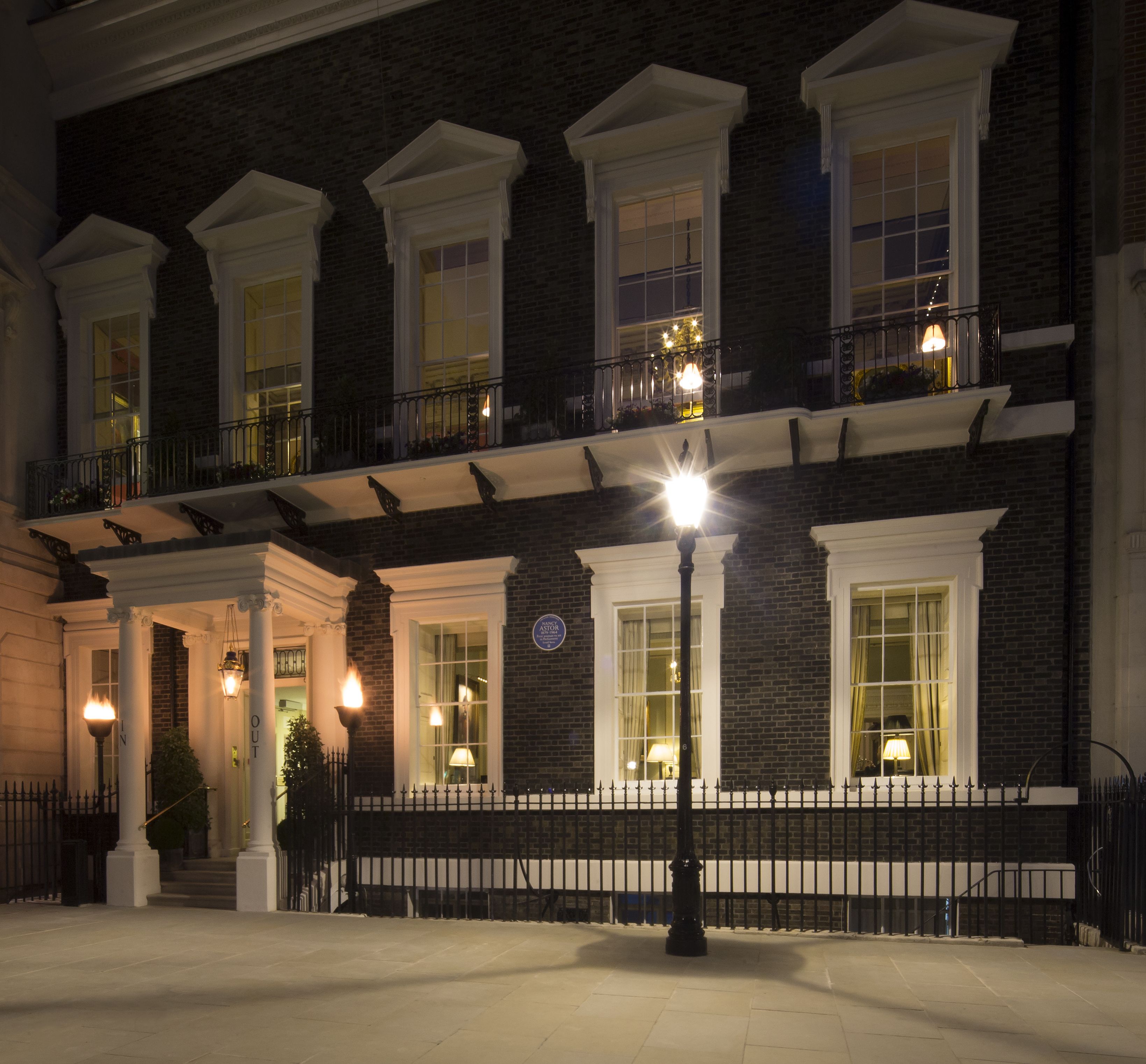 GROW YOUR KNOWLEDGE
1. Education
Qualifications for Top Jobs Worldwide
CMAE England complements the CMAE's professional MDP education, leading to Club Management Diploma (CMDip) and Certified Club Manager (CCM).
These industry-leading qualifications are essential to anyone aspiring to the best jobs in the club industry worldwide.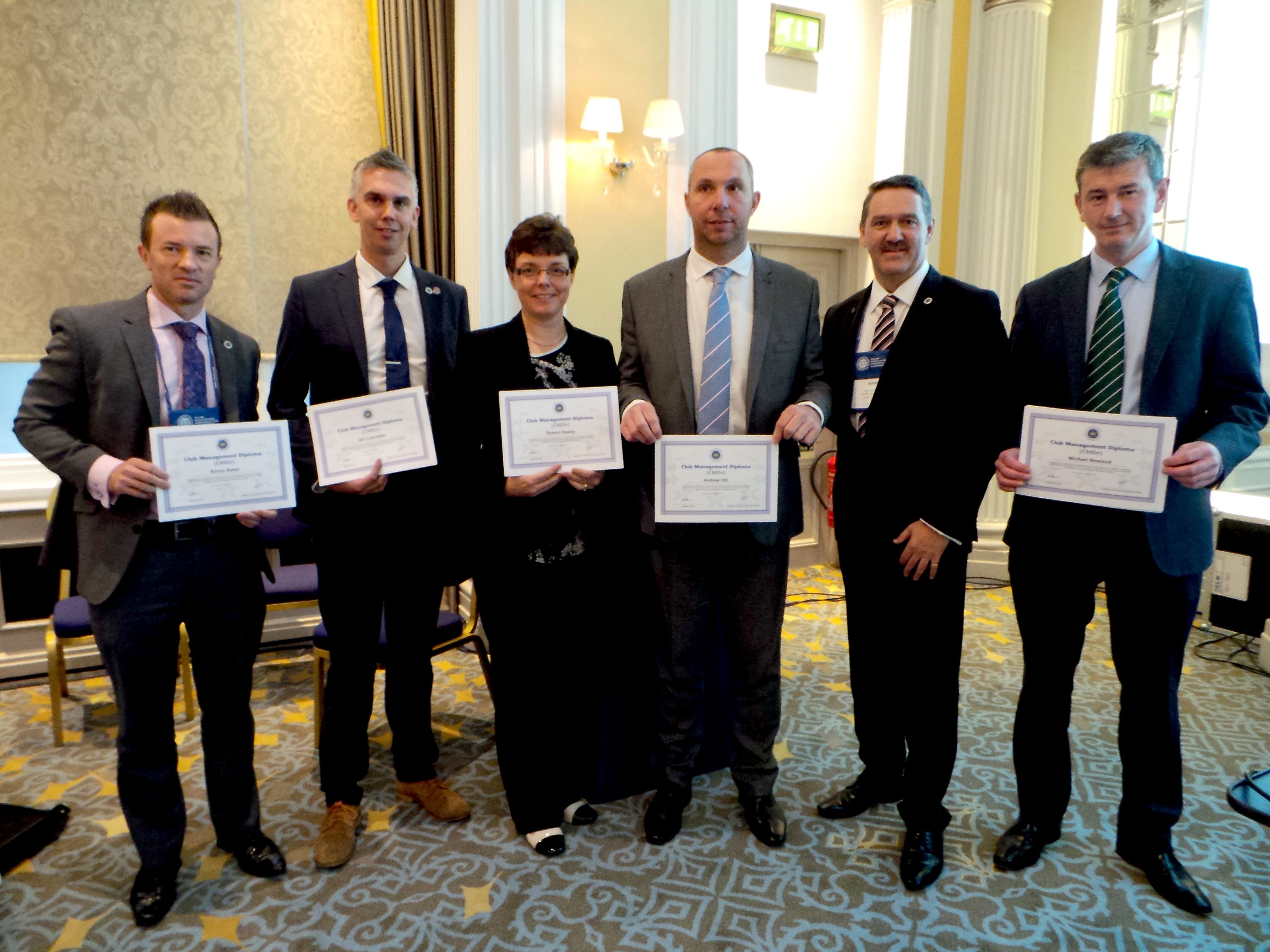 CMAE England offers day education on a regional basis, giving members access to expert speakers on diverse professional topics, from leadership to finance.
For Catherine Murphy, Secretary of The Athenaeum, the combination of education from the CMAE and CMAE England has been essential to both her as a manager and the development of her team.
"There's a level of detail that is very hard to find in any other hospitality training," says Catherine.
"It is offering our staff a qualification they can carry with them anywhere in the world, including the United States."
Moving from Dublin to London, Catherine says CMAE England has offered a focus beyond golf to all sports and city clubs.
"It allowed me to open up a training programme for my team that they had never had in the past, giving them in-house development," Catherine explains.
"For example, we had a junior receptionist who was clearly very smart. Through training and development she is now our banqueting manager. One day, I can see her sitting in my chair.
"So my entire team, myself and the city clubs are absolutely benefiting from CMAE England."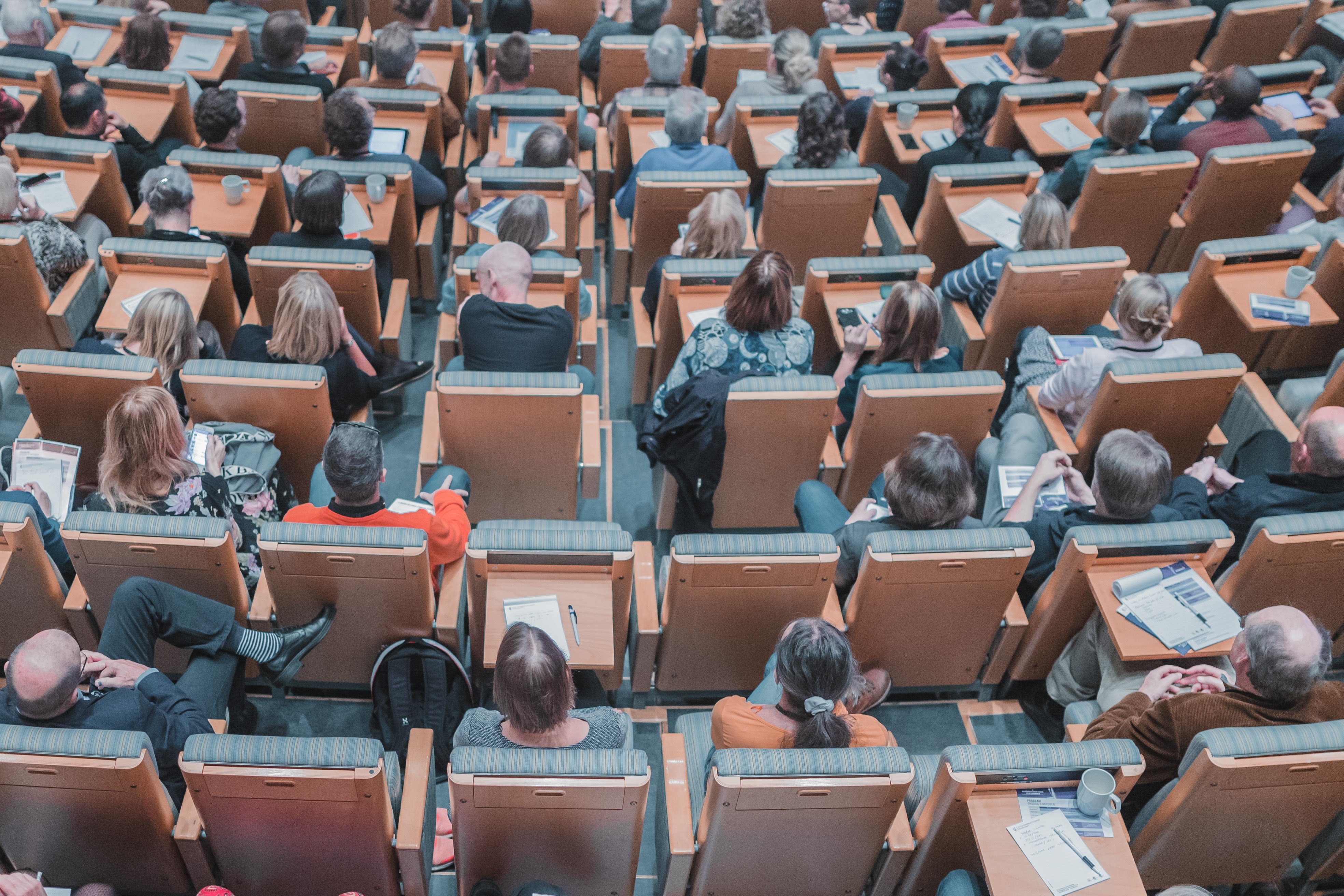 "In this industry things are changing constantly and there's always something new to learn. By offering lifelong learning and continuous professional development, we're helping members throughout their career."
Alastair Curbbun, Assistant Secretary, Brooks's & CMAE England Education Secretary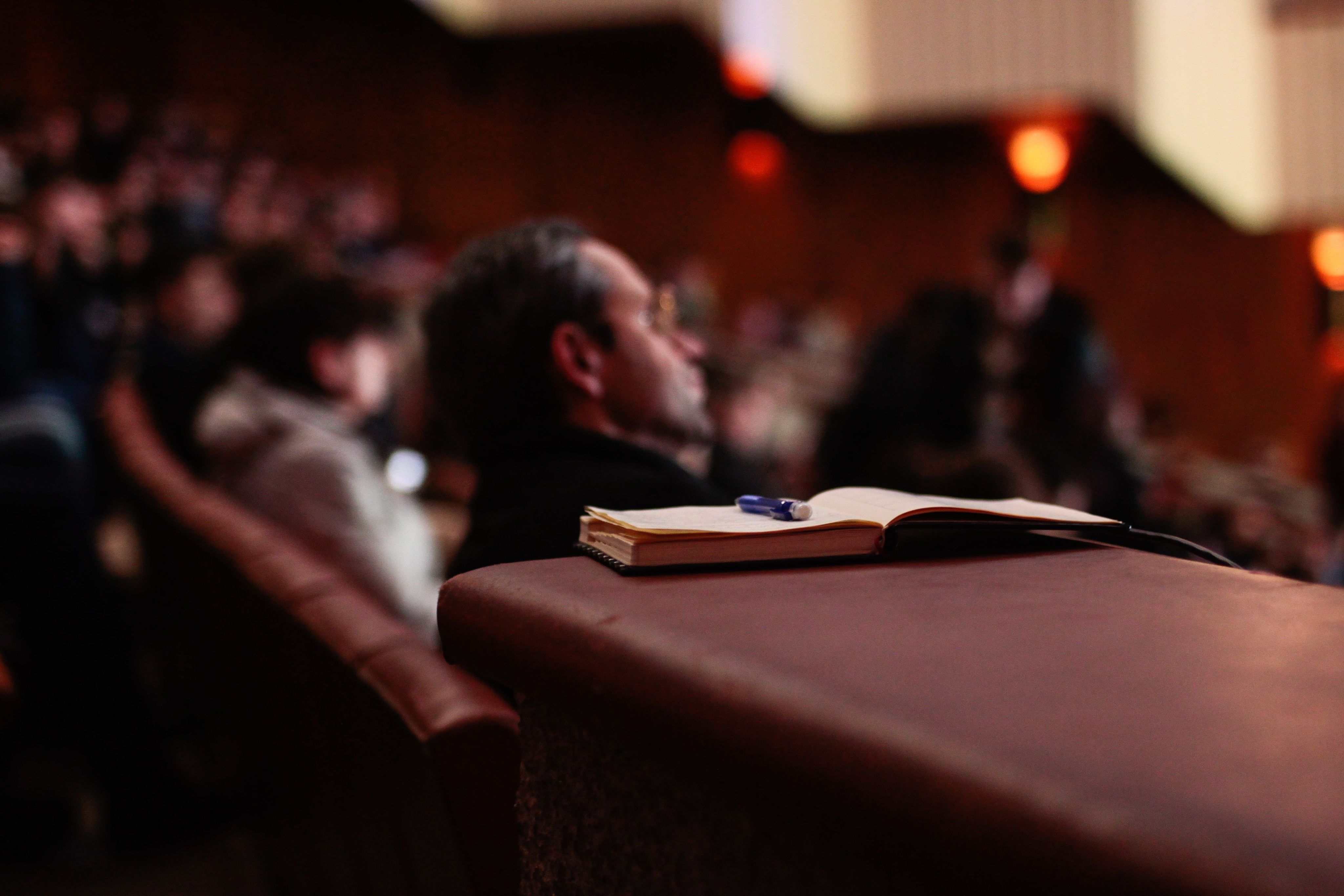 BUSINESS GUIDANCE
2. Networking
Support and Solutions for Daily Challenges
As Edward Plunket, Chairman of CMAE England says, while education is essential, networking and the sharing of best practice is at the heart of the CMAE England community.
"Knowledge isn't just gained in the classroom; it can be gained over a drink or a cup of tea," says the CEO of the City of London Club.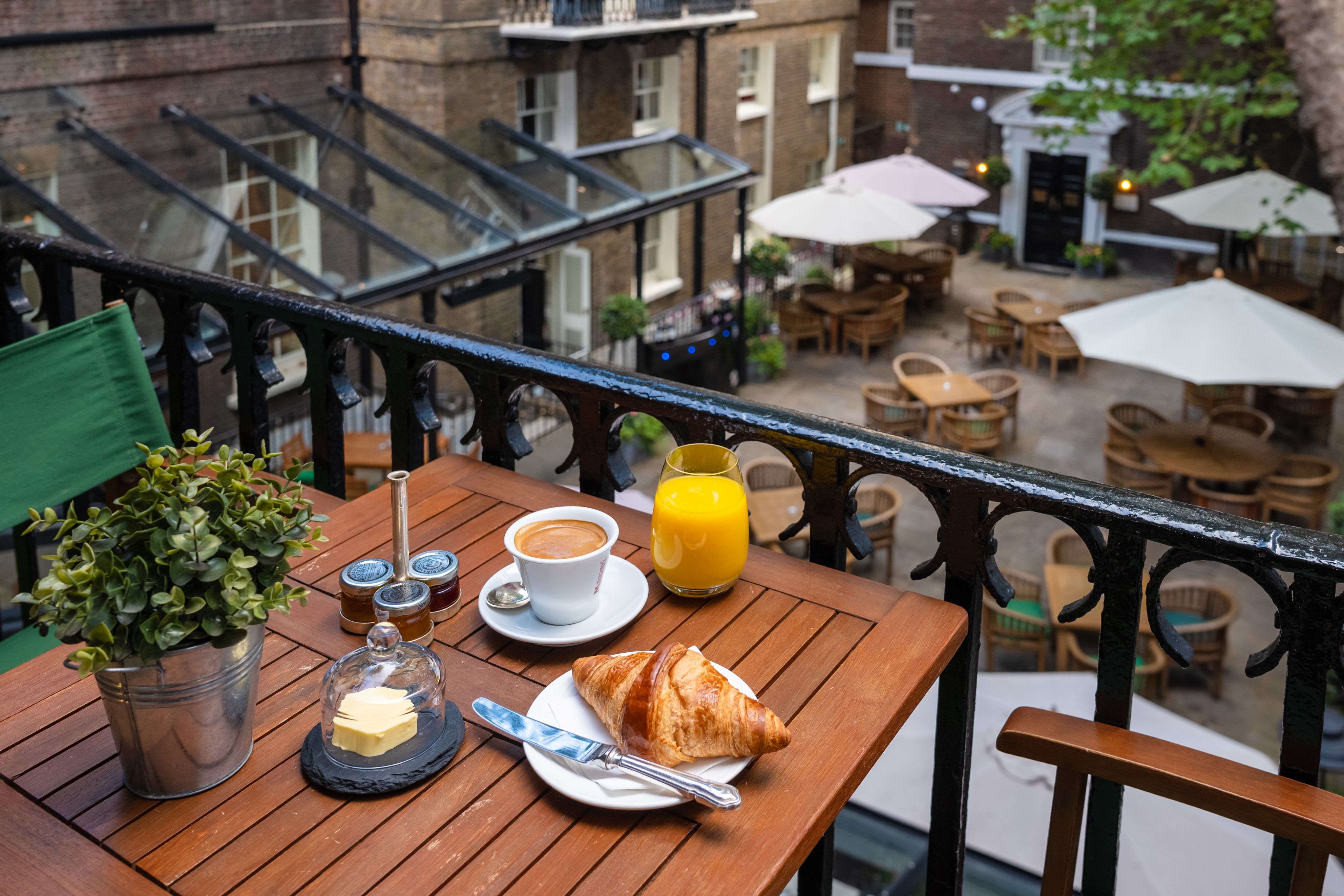 While challenges across clubs are often similar, the solutions different managers and clubs deploy vary significantly – and it's that diversity of thought that Edward has come to value in day-to-day decision making.
"The great strength of CMAE England is that you can rely on other people as well as growing your own knowledge within clubs," continues Edward.
"I was part of a group of 10 managers and we were all facing the same problems, and there were 10 different solutions. From a practical perspective, that's invaluable in terms of day-to-day decision making."
Harnessing the power of the network, CMAE England is now launching a series of pods for managers at similar stages in their careers, so they can progress together, sharing experiences, challenges and solutions.
"I'm really excited every time I come to a CMAE England event. We might be meeting someone from a private club, a yacht club, a city club, or someone from the tennis community. It gives you ideas you haven't considered previously – and I'm really grateful for those opportunities."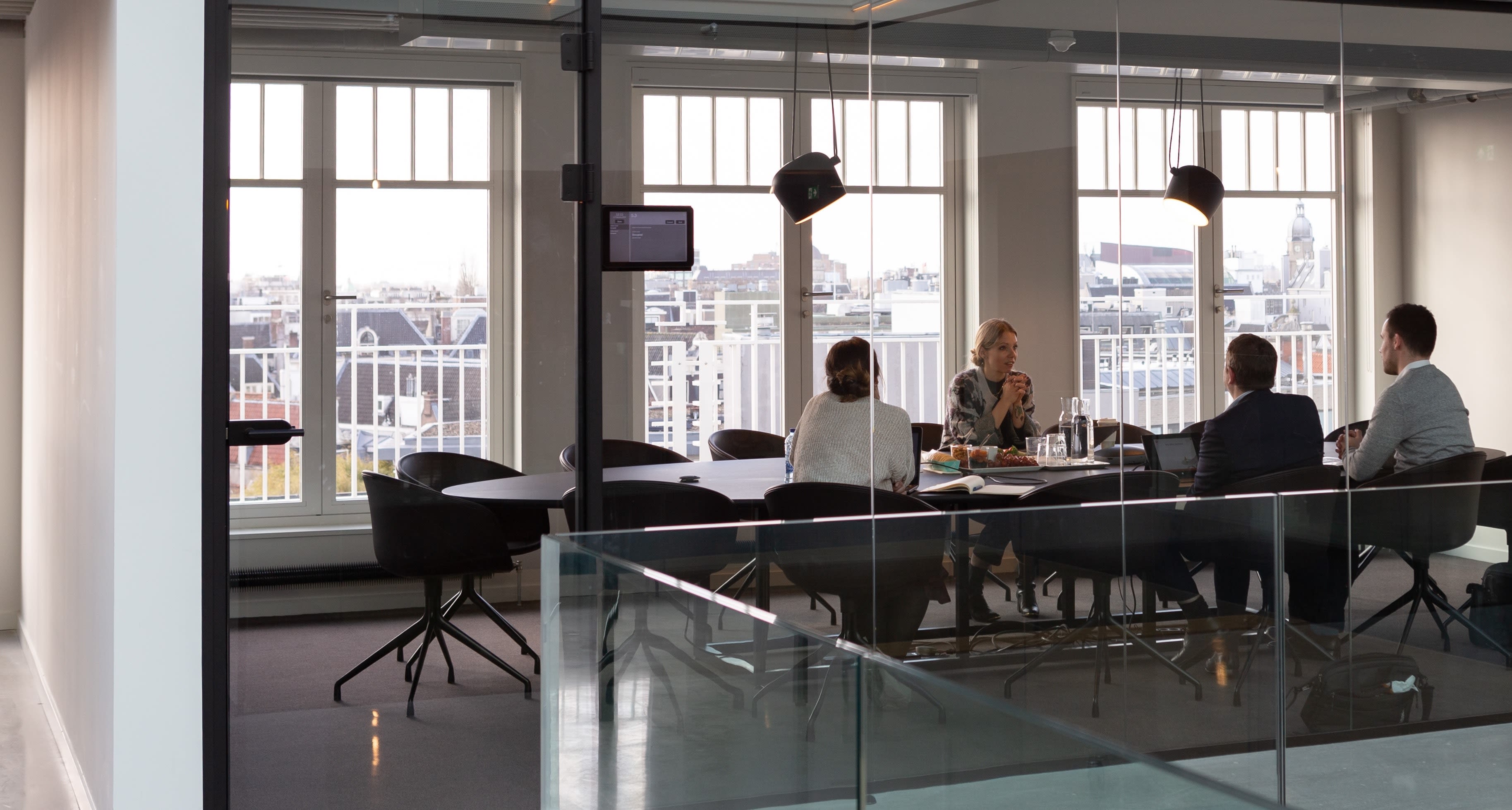 INCLUSIVITY
3. Social
Join a Diverse and Inclusive Professional Community
There was a time when club management associations were dominated by older white men, typically golf club managers.
But things have changed – and continue to evolve. Today, CMAE England is welcoming everyone in the club industry who wishes to actively progress their careers and become tomorrow's qualified club leaders.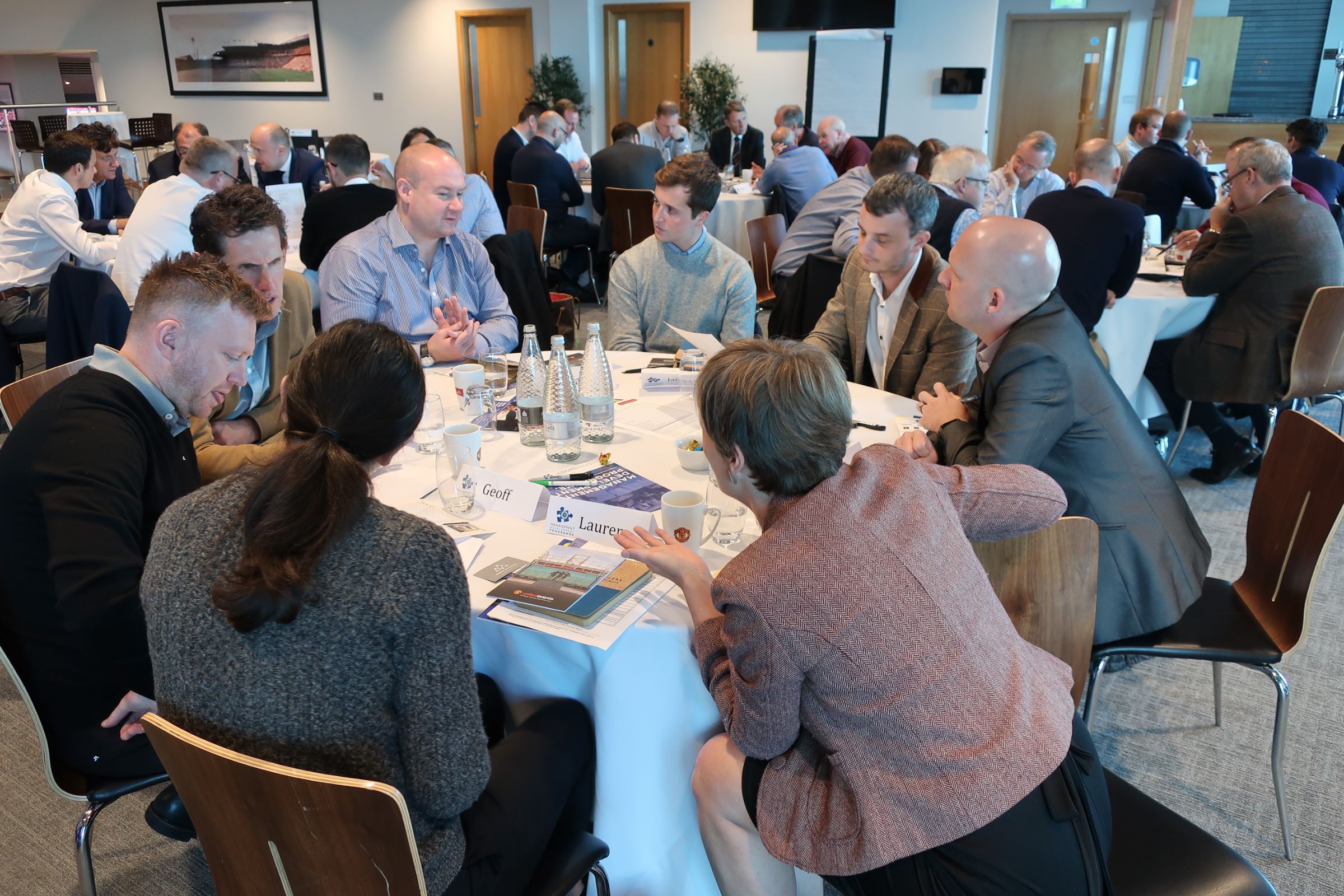 Yassen Yankov started his career working in hotel receptions – now he is General Manager of The In & Out (Naval and Military Club) in London.
"I've been a member of CMAE England since 2016 and it has been a great experience," says Yassen.
"I've met a lot of club managers from all around the world, the education has been great, I've created many relationships."
Yassen is now part of the CMAE England board, welcoming a diverse community of established and up-and-coming managers, male and female, junior and senior, to the association.
"We would like to see more managers join, regardless of their level in their organisations: they can be junior managers, CEOs, as well as chairman-level. Our vision is to have more members, and a more diverse membership."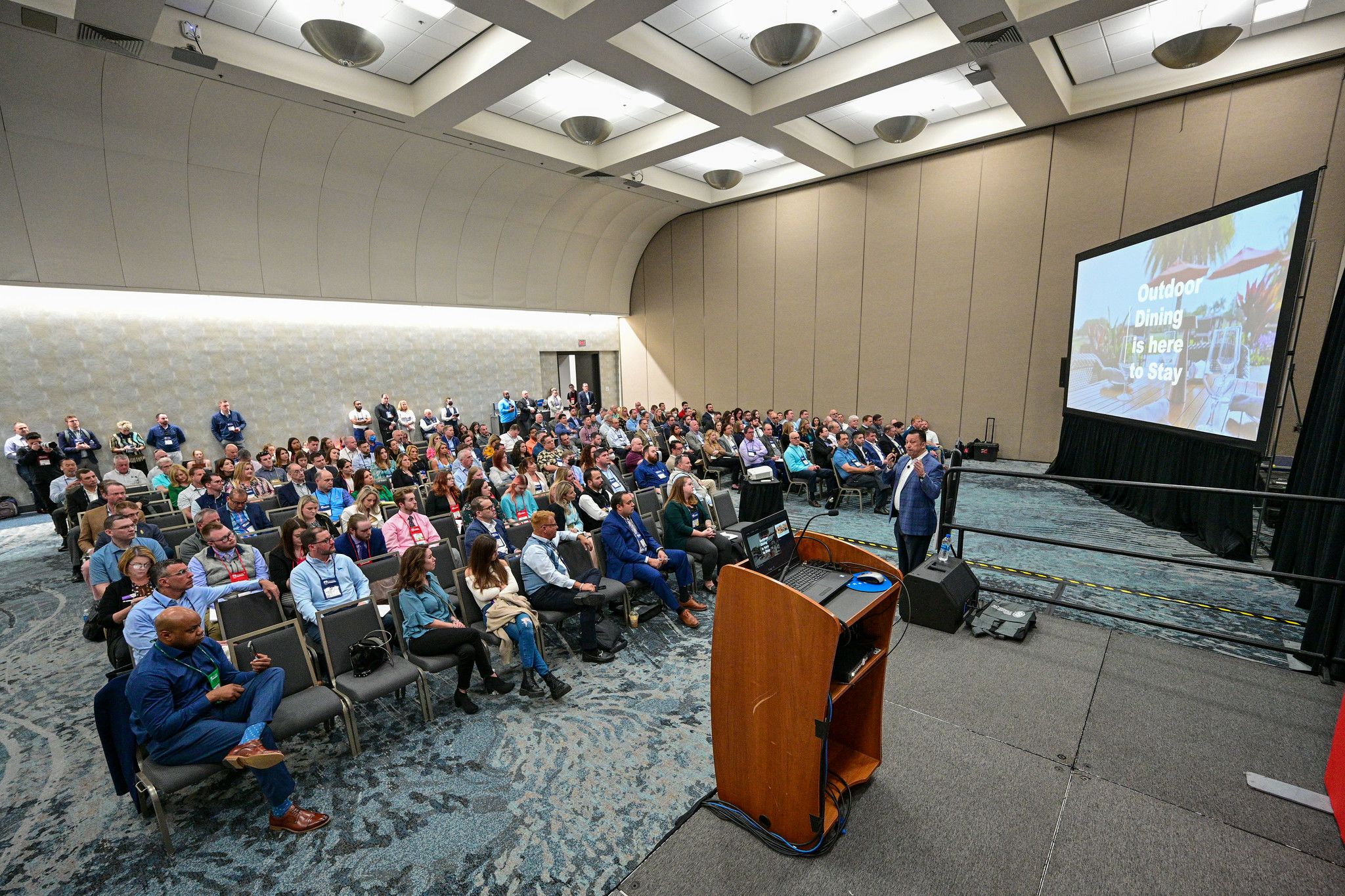 "It's important for young managers to see different types of clubs beyond those they are in. Our Young Managers Group has been very successful and offers a great opportunity for younger people and aspiring managers to build relationships, through informal social experiences, alongside formal education."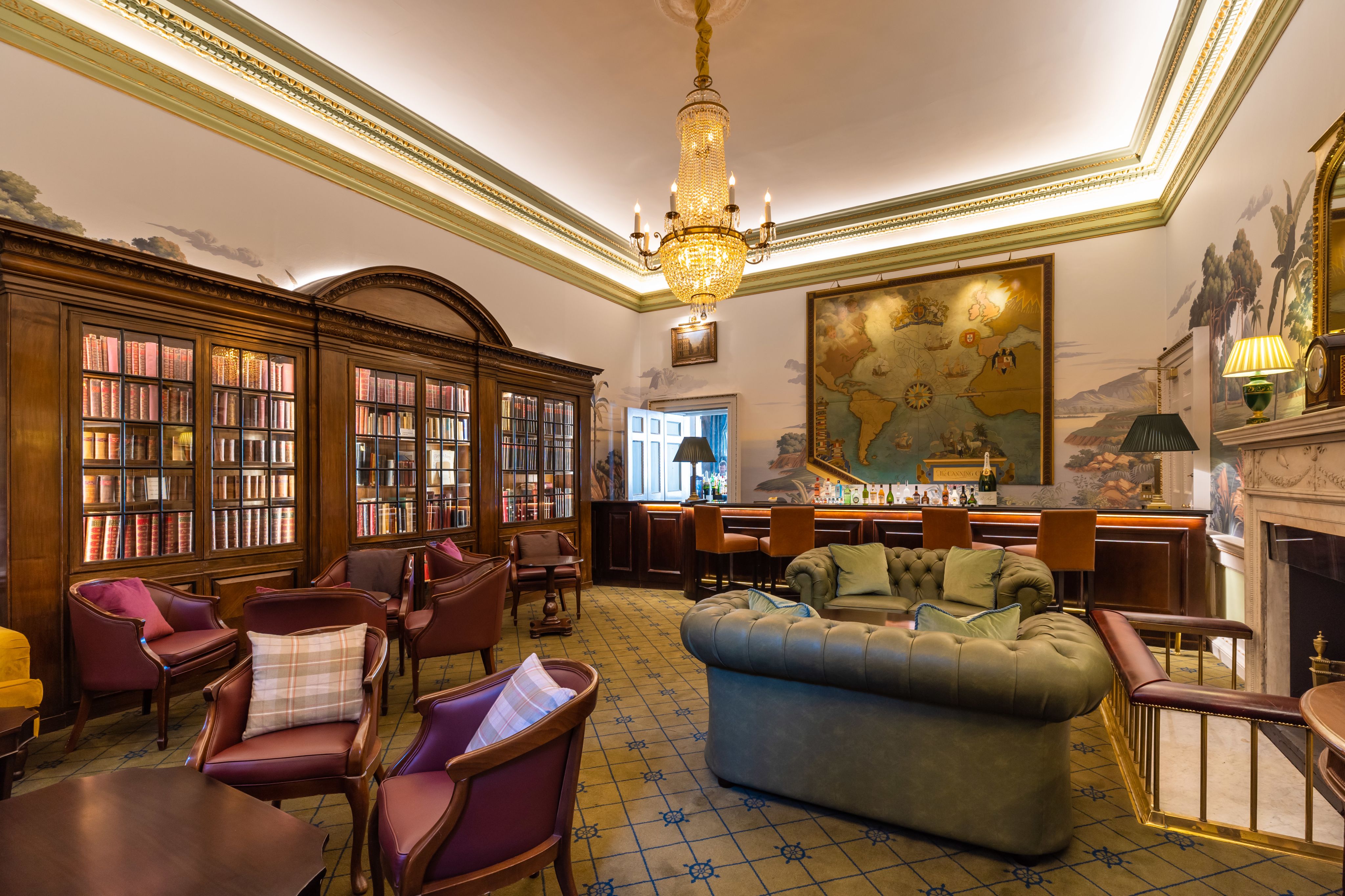 MAKE CONTACT
Take Your Career to the Next Level
Next Steps
Join CMAE England and become part of our growing community of current and future club management professionals.
As Adam Walsh, CMAE England board member says, "For people considering membership, I can't recommend it enough. A formal approach to education with CMAE qualifications, is invaluable.
"In the United States, you can't get those jobs without these qualifications. They are becoming more and more essential for those people who want the best jobs."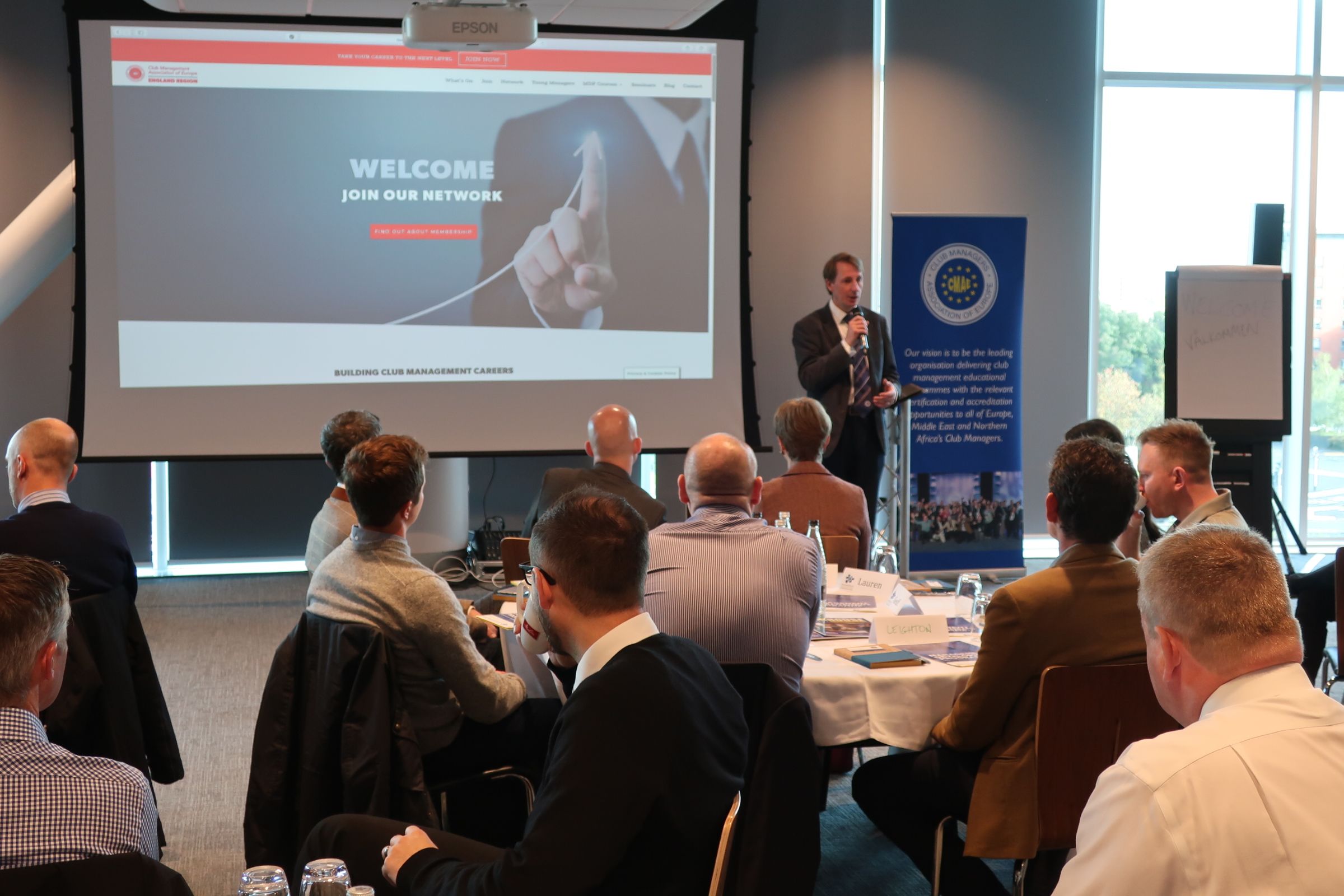 For more information about membership of CMAE England to accelerate your career in club management:
Contact:
Debbie Goddard
tel: +44 (0)24 7669 2359 or email HERE

Future events include:
- Seminar: Cost Control for F&B Operations
Apr 19, 2023, The City of London Club, London
- Seminar: Equality, Diversity & Inclusion
Jun 20, 2023, The Travellers Club, Pall Mall, London
- Seminar: Heart in the Boardroom
Jul 5, 2023, Caledonian Club, London

JOIN TODAY.
Follow us on social media
LinkedIn
Instagram
Twitter
Facebook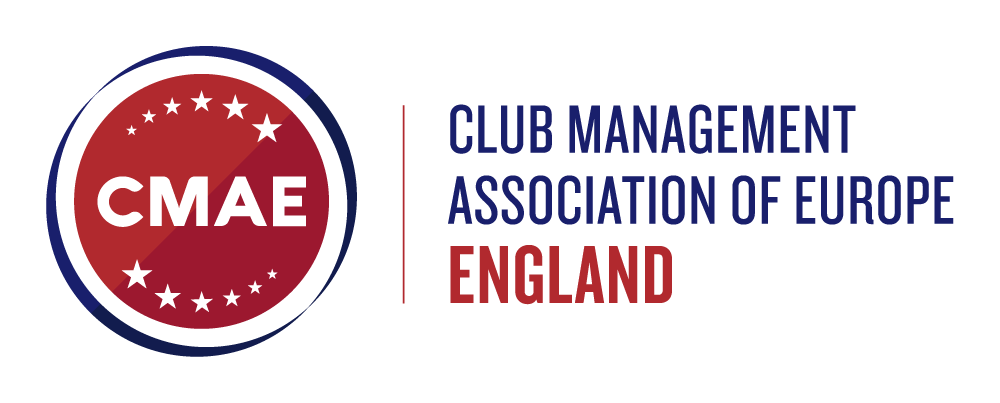 (c) CMAE England 2023