New era for golf real estate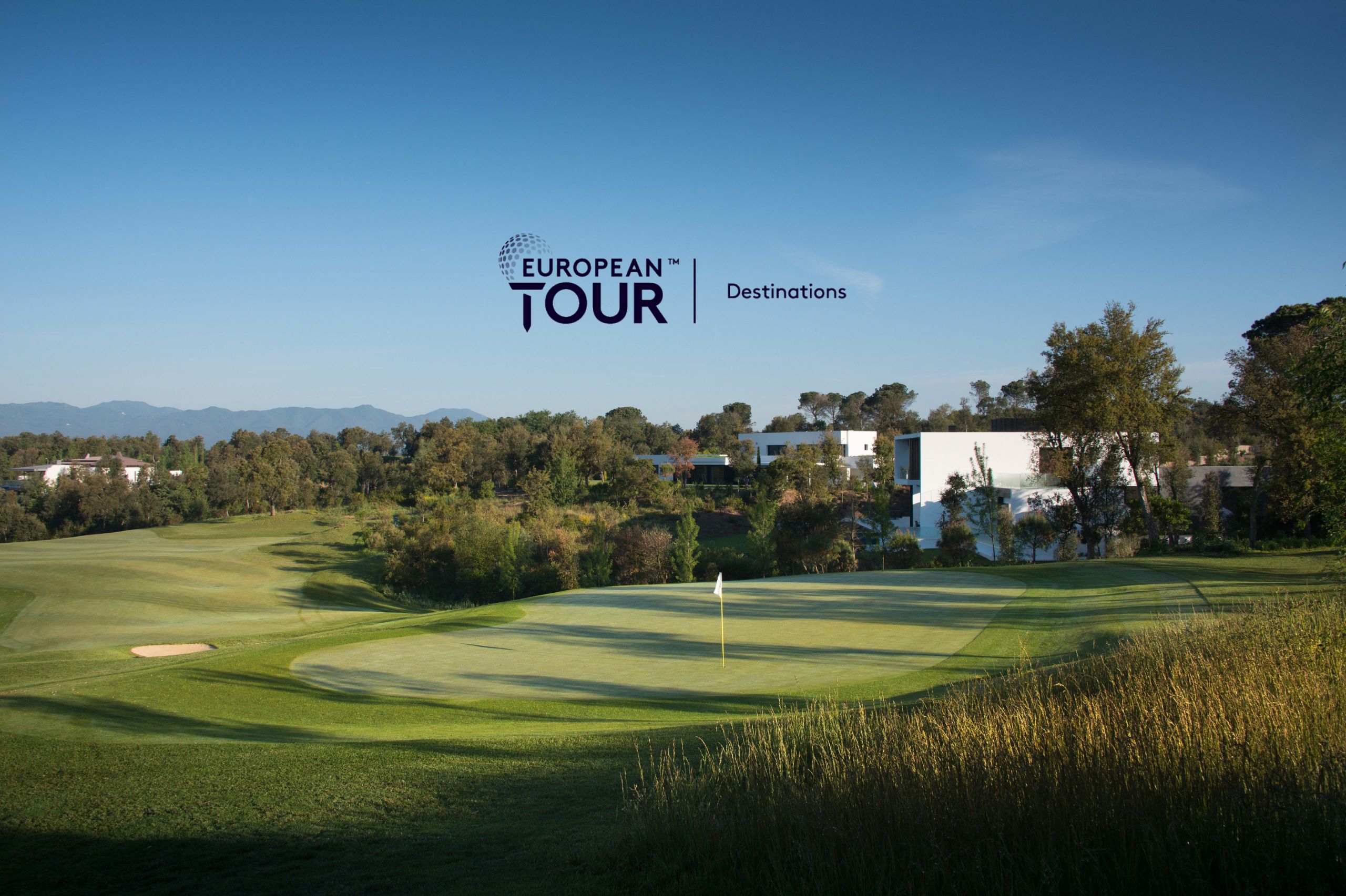 A global increase in demand for green spaces, wellness and the opportunity to work from home is driving new interest in golf properties. 
Buyers, many of whom are leaving cities, recognise the benefits of resort communities where nature, fresh air and five-star services come as standard.
So, how are the leading golf real estate developments responding to home owners as they rethink their lives and require properties that are more than second homes?
The European Tour Destinations network of world class golf venues includes some of the most sought-after golf resort communities in Europe, the Middle East and South East Asia.
In this special feature, we speak to European Tour Destinations' real estate consultant, Sandra Ruttle, about the global trends impacting golf real estate and how golf property is hitting the sweet spot for buyers and investors.
We also visit three leading golf real estate developments:             
Terre Blanche, France

Pirin Golf & Country Club, Bulgaria•

 PGA Catalunya Resort, Spain
And we take a whistle-stop tour around the 13 venues within the European Tour Destinations network offering world class golf homes.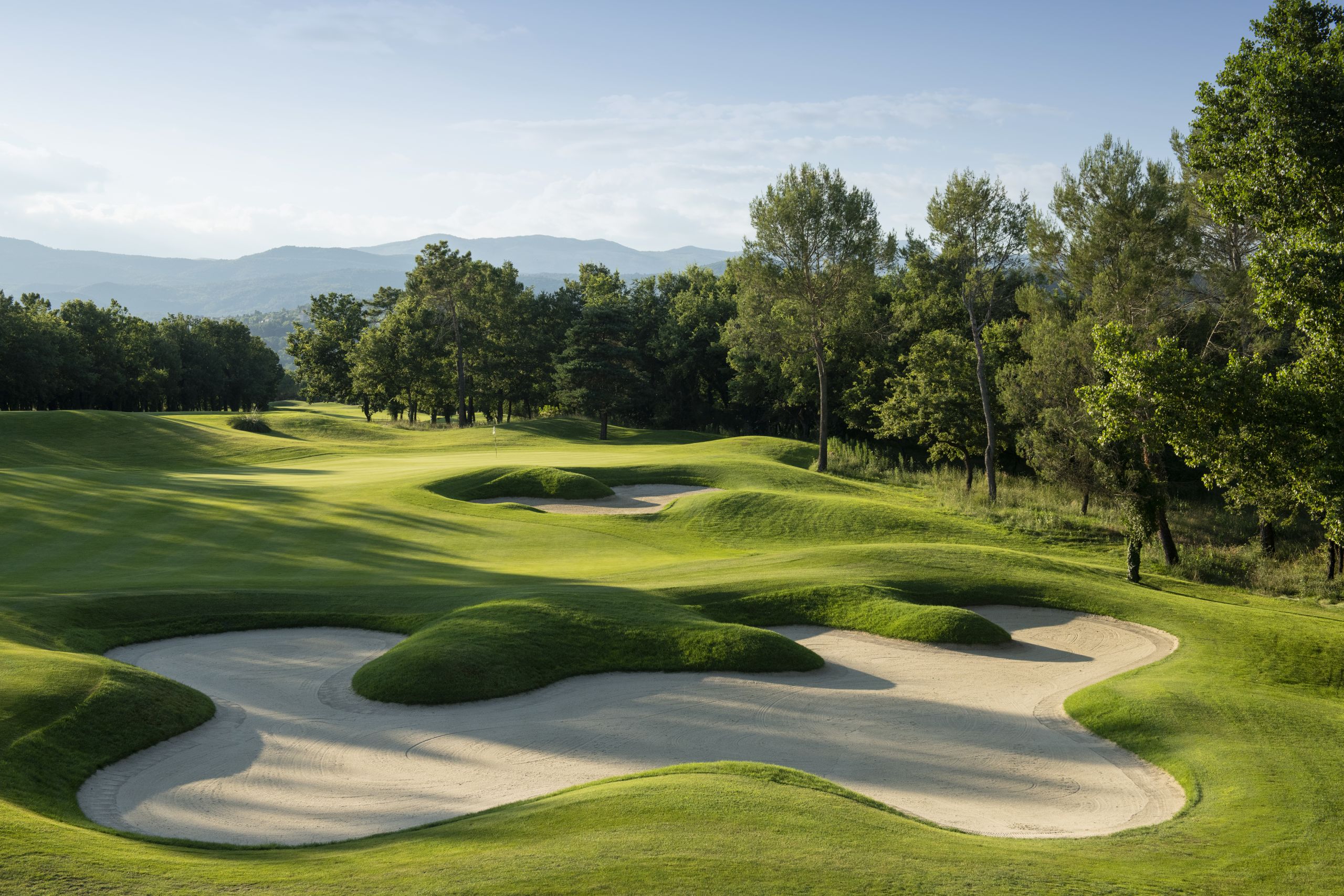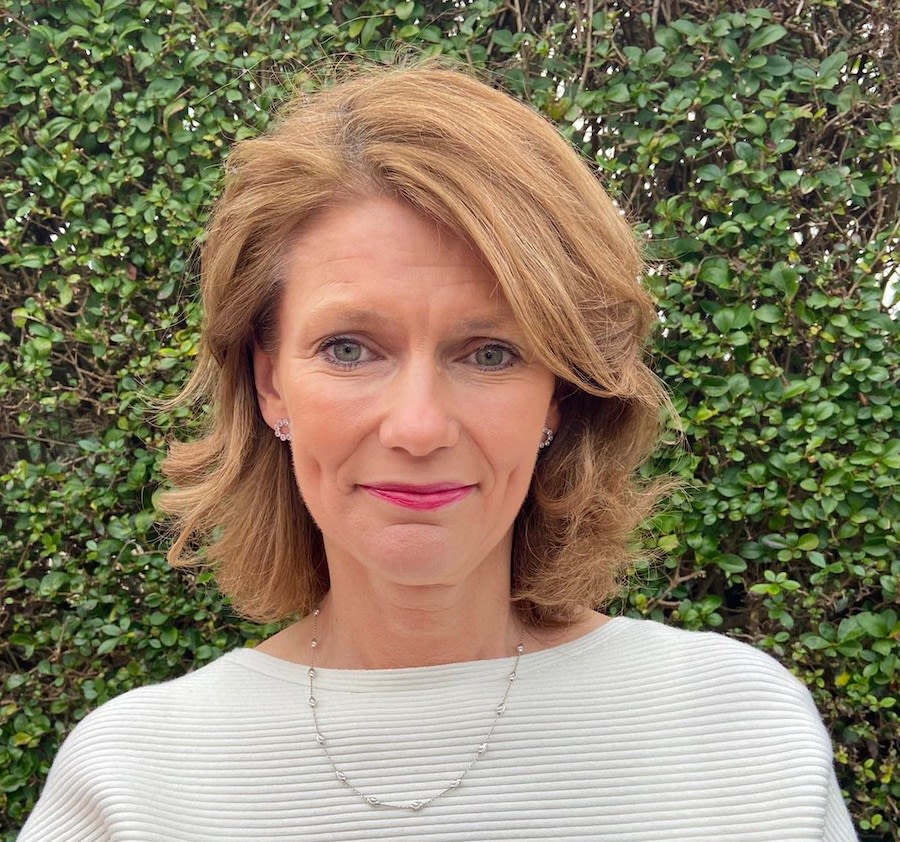 Golf homes hit the sweetspot
Sandra Ruttle is European Tour Destinations' real estate consultant and has spent more than 15 years managing and advising top golf property developments.
Golf destinations are being seen in a new light, she says – and are attracting new and different types of buyers.
"It's long been the case that non-golfers make up the majority of residents in golf communities, typically 66%," explains Ruttle. "But new buyers are now realising that residential golf communities offer much more than golf.
"In the case of European Tour Destinations, these are resorts with world class amenities and services, communities with shops, restaurants and spa facilities. They are safe, secure, peaceful places to live."
So who are the new buyers – and what are the trends influencing their behaviour and decision making?
Sandra Ruttle picks out some key points:
Local:

 

Local buyers, often relocating from cities, are looking for homes with more space, but within commuting distance of work. At PGA Catalunya Resort, there has been increased interest from Barcelona, for example.

National:

 

Domestic buyers, as well as nationals returning to their country of birth, are looking to live or invest in a property in limited supply. Buyers from Lisbon, for example, have turned to the Algarve and Quinta do Lago. 

Driving distance:

 

With uncertainty over air travel, at least in the short to medium term, buyers are looking at domestic and international destinations that can be reached by car, or train. Terre Blanche, Provence, is not only attracting buyers from France, but Belgium, The Netherlands and Germany, too.
What are the trends influencing
decision making?
Wellness:

 

The pandemic has influenced people's thinking of health and wellbeing. Golf resorts and communities appeal not only for their spacious, green environments, but the wellness amenities and services offered for the whole family. 
Going green:

 

It's not just golf's ecologically rich landscapes that appeal, environmentally focused and resource efficient technology designed into homes and resorts tick important boxes for buyers, too.
Working from home:

 

Home working is here to stay, with remote education and remote health also likely to increase. Contemporary homes within communities that address the needs of modern life, including high-speed internet and business centres, will be in increasing demand. 
Sandra Ruttle says many resort visitors are preferring to rent homes rather than stay in a hotel, further strengthening the investment proposition of buying a home on a golf resort.
In the case of European Tour Destinations, member venues reported strong interest and demand, even during the pandemic, supported by established digital marketing services, including virtual tours, and buyer trust in the European Tour brand as a stamp of quality in golf and real estate.
"The European Tour Destinations network has gone to great lengths to provide homes at resorts which give residents and visitors alike living and lifestyle options like none other," adds Sandra Ruttle.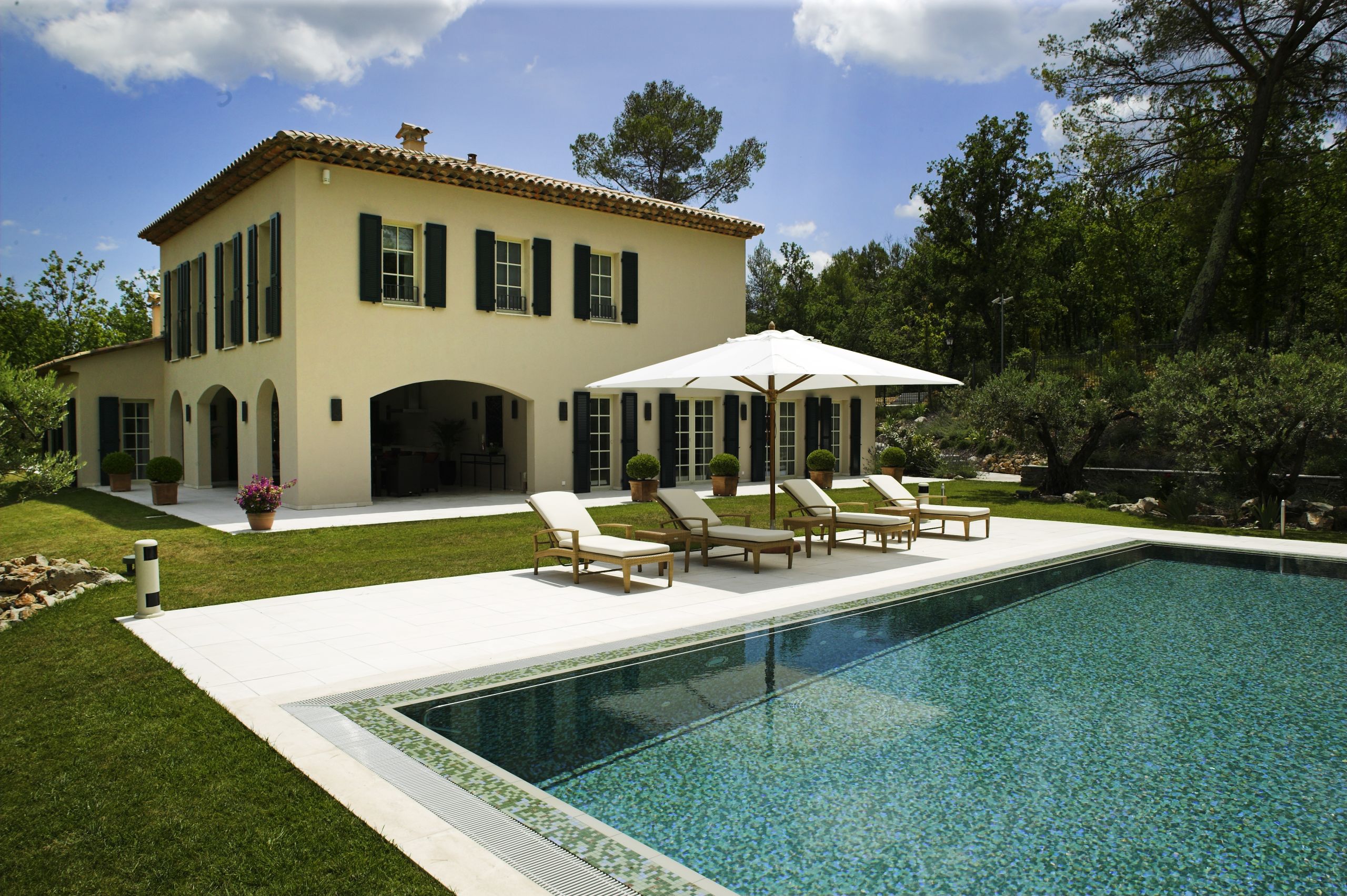 Terre Blanche in Provence – combining a 5-star luxury hotel, spa and golf resort – epitomises the very best of the new era of golf real estate.
Set in a celebrated landscape, this 36-hole European Tour Destination perfectly blends the experience of wellness in nature with world class luxury.
It is the #1 golf resort in Continental Europe (Golf World) and is accredited by the GEO Foundation for its sustainable management.
It is also home to a pioneering real estate development, regarded as one of the finest golf residential communities in the world.
According to Sandra Ruttle, a willingness to invest in infrastructure has underpinned Terre Blanche's success, enabling the development to continuously evolve and offer buyers the best products and services.
"The investment in infrastructure at Terre Blanche is second to none," explains Ruttle.
"This required significant commitment from the proprietorship up front. What it has given the product is longevity, stability and standout quality. It is a model of real estate development – and one that has outperformed the market from a value perspective."
From the start, Terre Blanche positioned itself as a natural oasis, a private retreat away from urban centres. And it has remained true to this philosophy throughout, using the latest design, technology and construction to optimise the sustainability of homes while minimising environmental impact across the estate.
It has also continuously invested in services, from kids' clubs to enhance the resort's family appeal to world class golf facilities, including the Albatros Golf Performance Centre, incorporating a biomechanics centre, the only facility of its kind in Europe.
"The potential for capital appreciation is directly and positively linked to the quality and level of onsite amenities," continues Sandra Ruttle.
"Approximately 66% of buyers at golf resorts are not golfers, but they are attracted because the offering – all the amenities and services – transcends golf.
"What Terre Blanche has done so well is manage high-quality services in-house, consistently to five-star standards, giving residents preferential access. Combined with continued investment and strong marketing and reputation management, it has proved a winning strategy."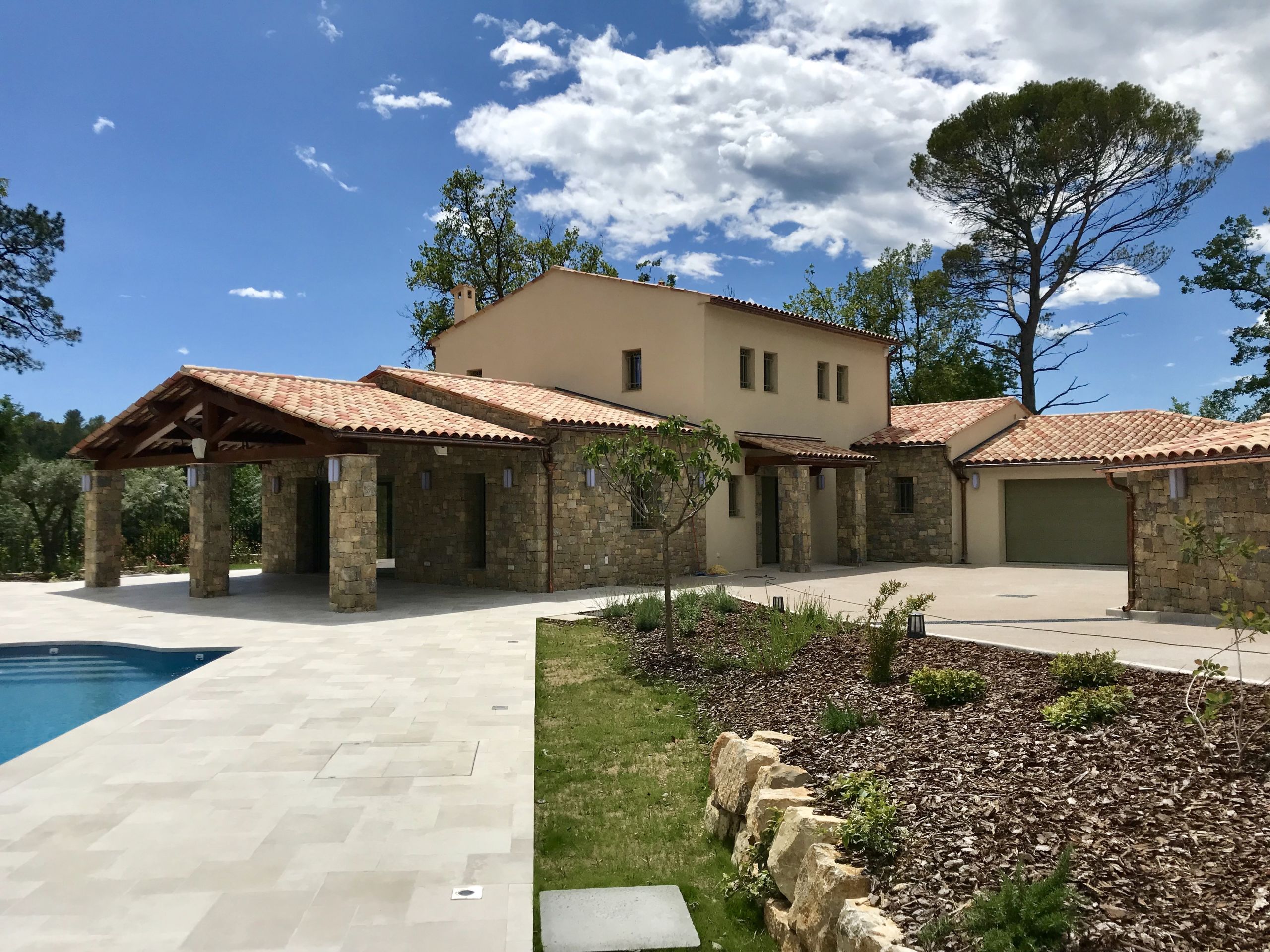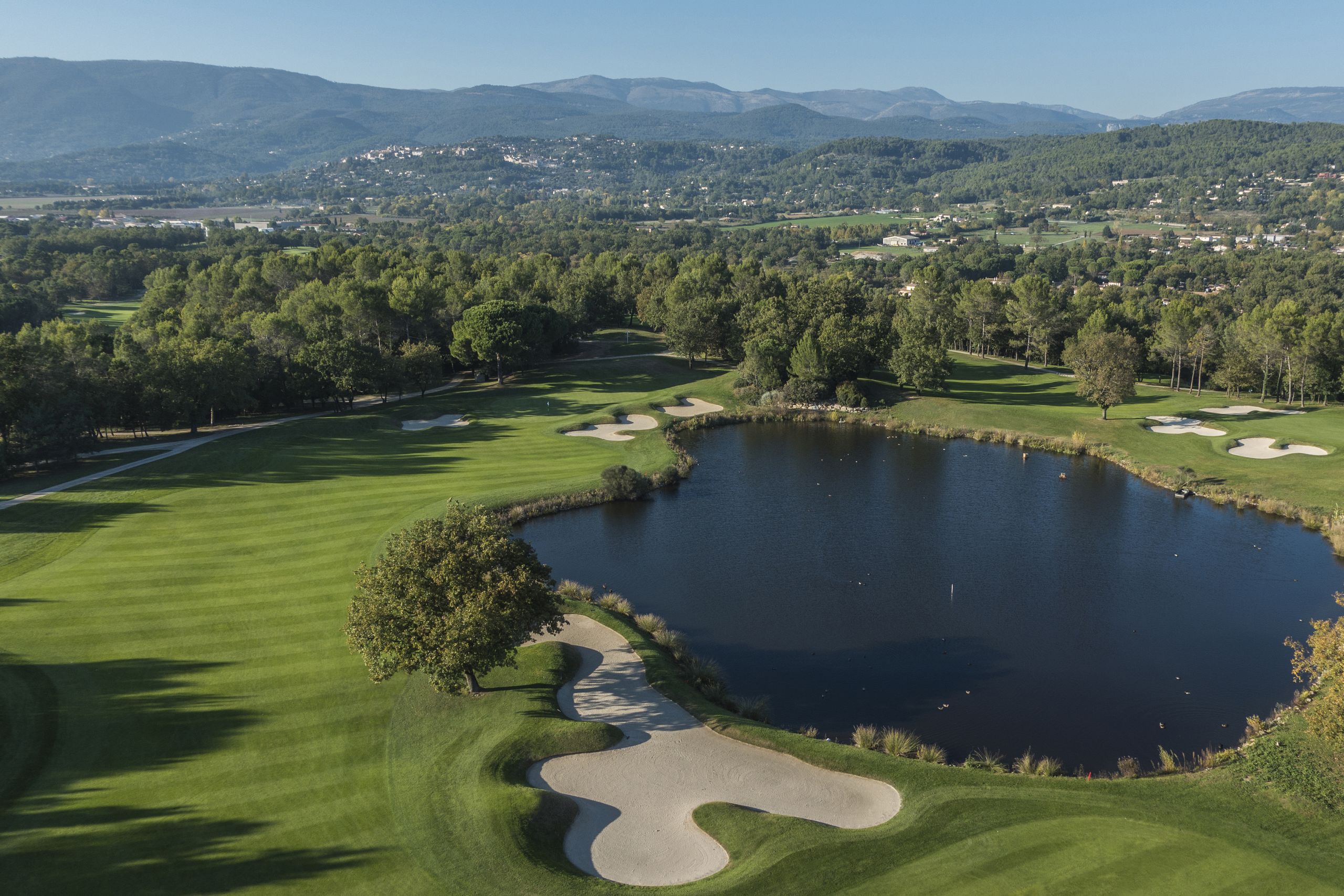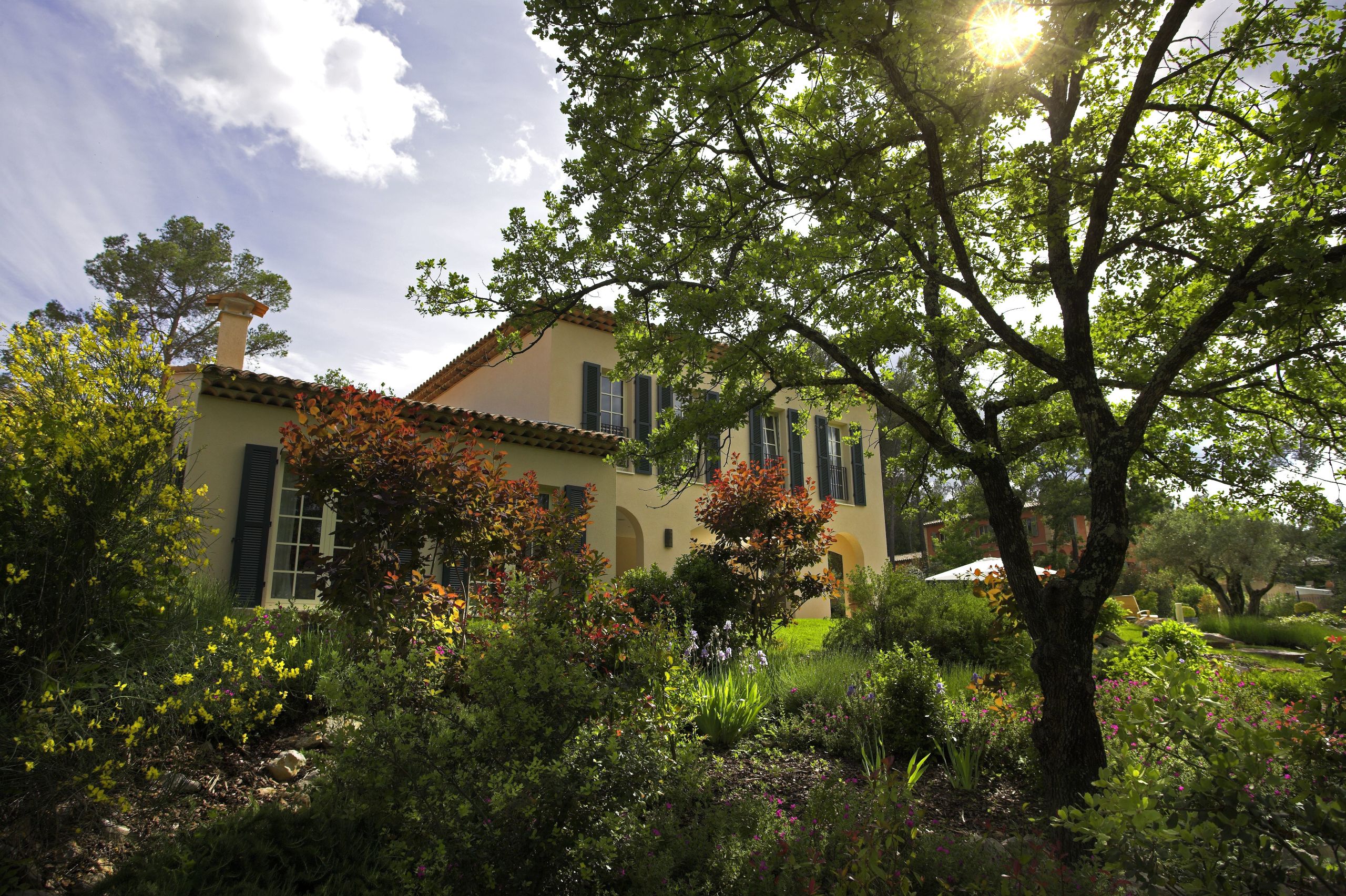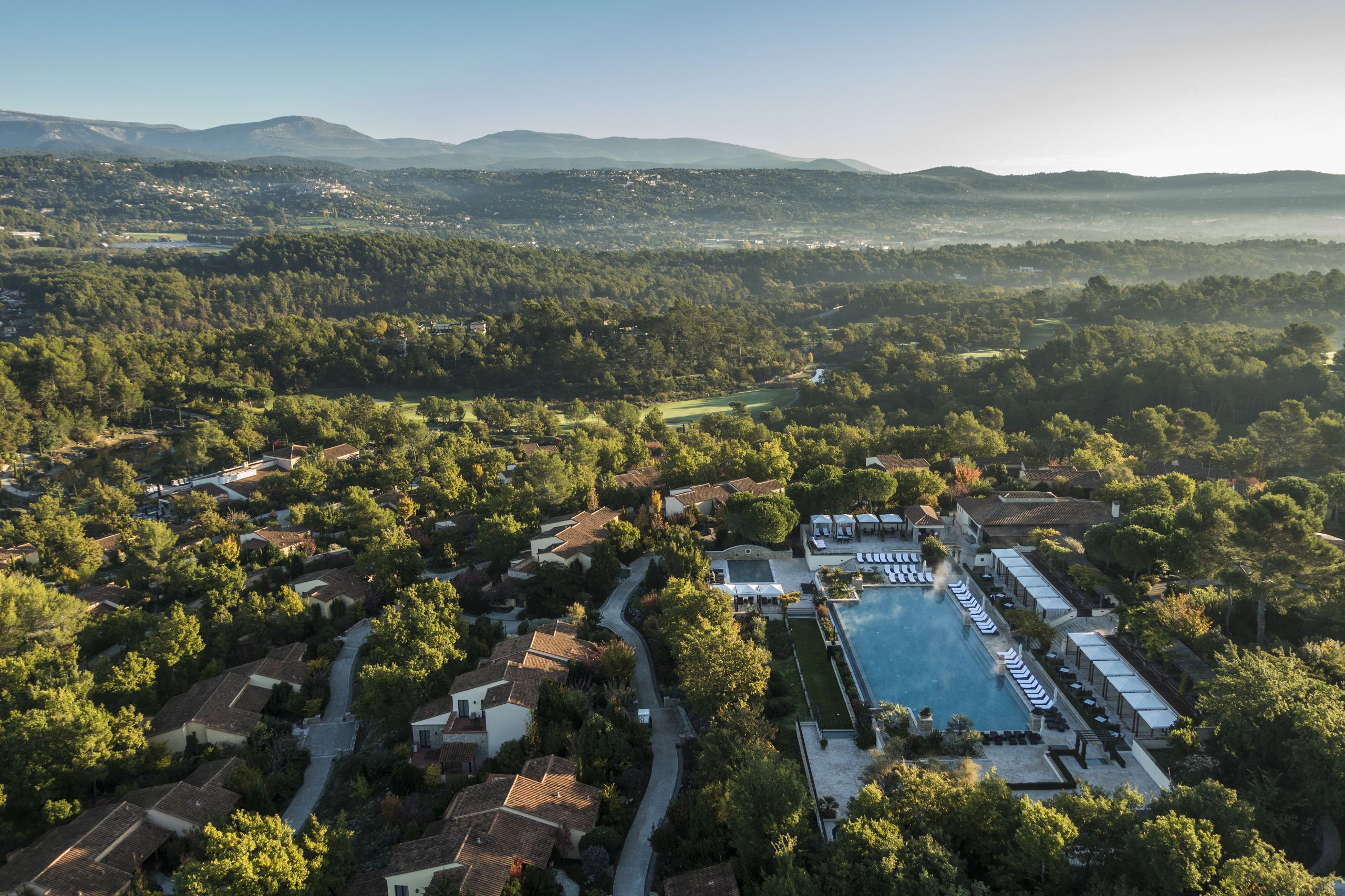 Item 1 of 3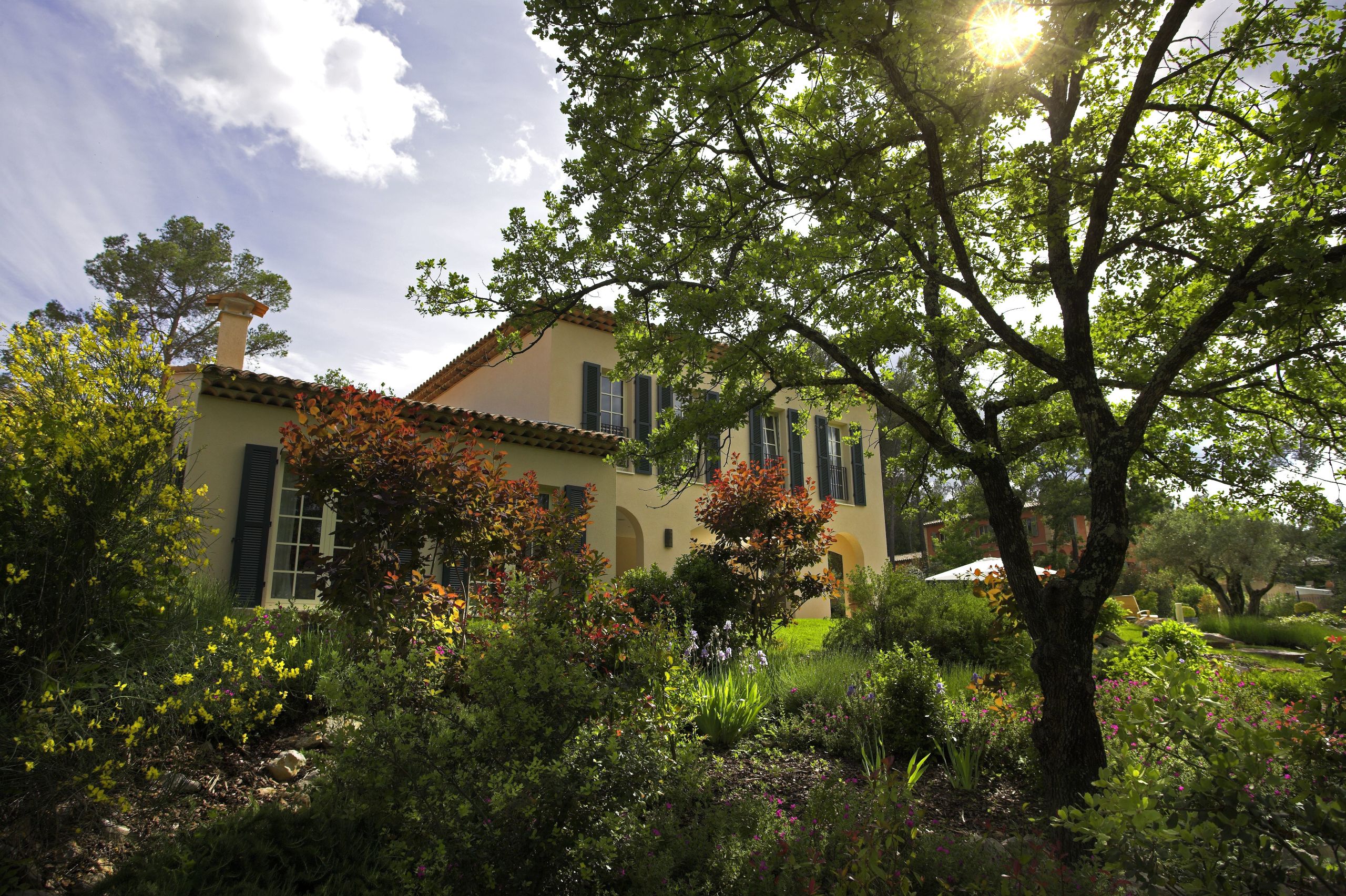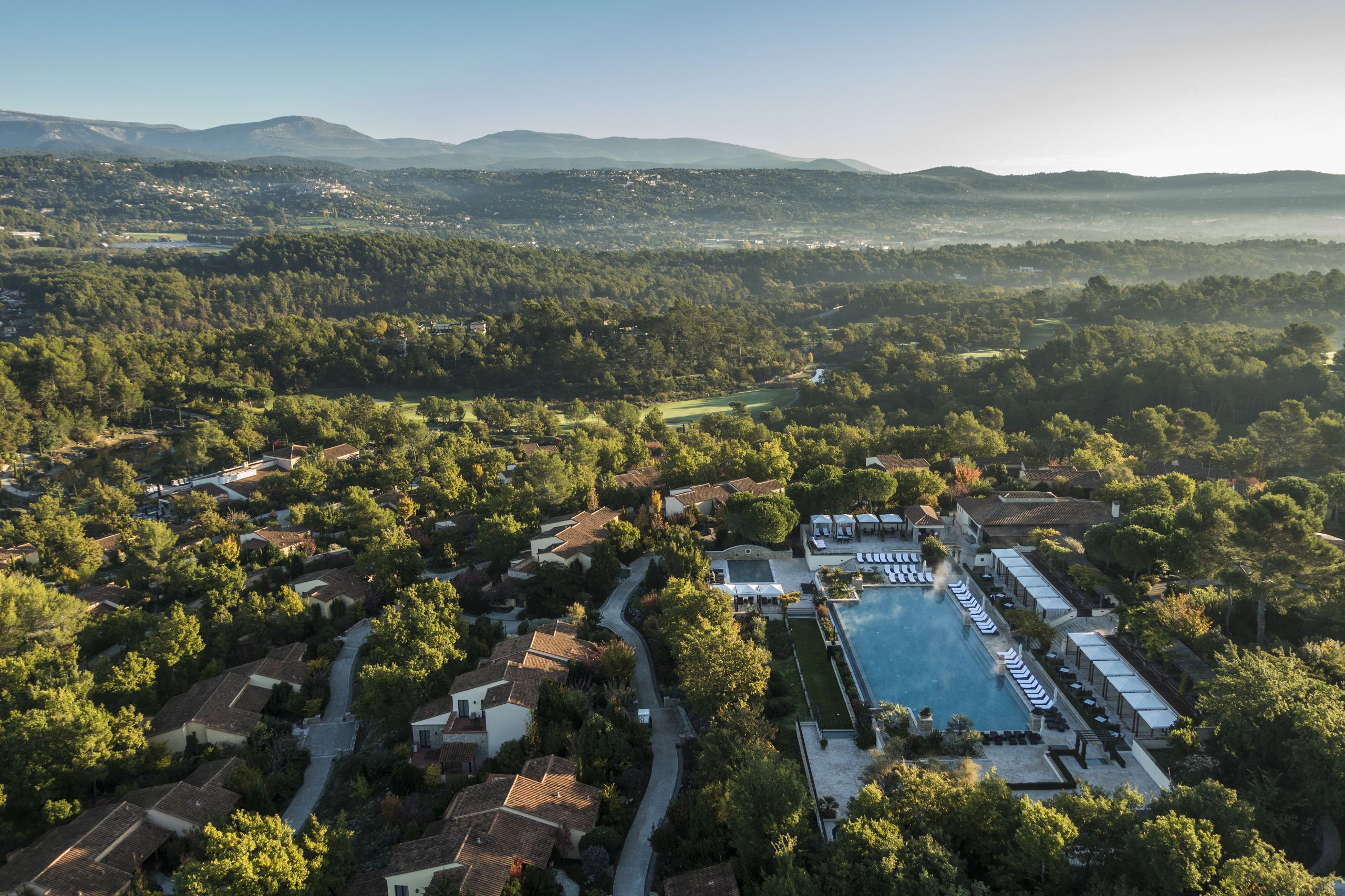 Pirin Golf & Country Club, Bulgaria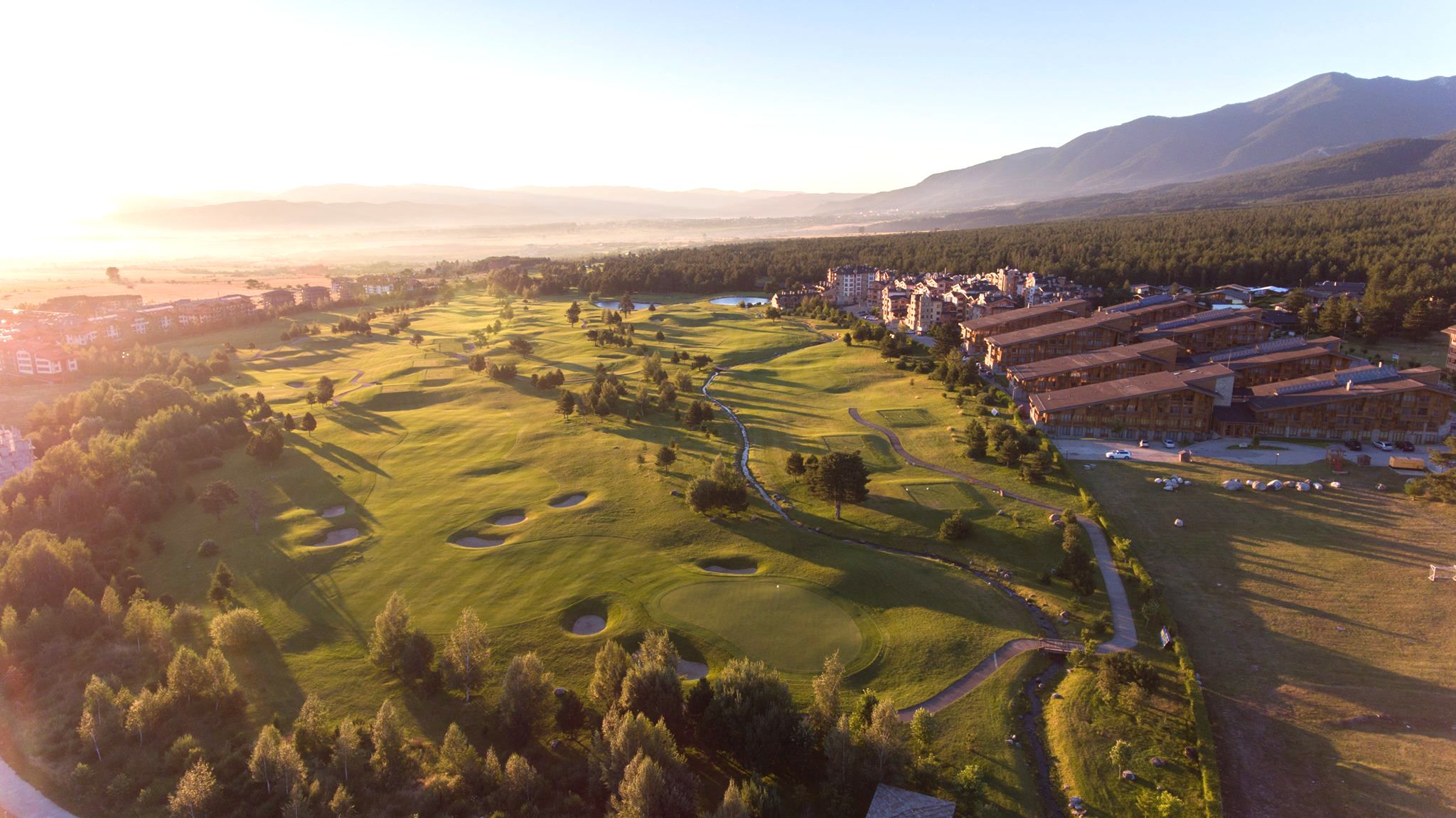 What makes Pirin Golf & Country Club special isn't so much its scale – although it is substantial – it's the green spaces, clean air and mountain views that buyers fall in love with.
The natural beauty of this all-year destination – golf in summer, ski in winter – is the unexpected wow factor that triggers customers to purchase a property.
"Many of our clients arrive at night, in the dark, so they don't see anything. But when they wake in the morning, open the blinds, from that moment they say, 'For sure, I am going to invest here'."
Pirin defies expectations in many ways, with buyers frequently saying it is like nothing they have experienced before – and not what they had imagined they might find in Eastern Europe.
The scale of the 150-hectare resort, which features two golf courses, a 5,500 square metre spa and five-star hotel, is impressive.
With distinct residential districts, it is an established community, offering a choice of eight restaurants, a supermarket and even a dentist. Residents enjoy privileged rates across the resort.
But where Pirin's value proposition is really hitting the mark with investors is the compelling combination of quality homes, affordable prices and a naturally beautiful place to escape to, with space and privacy for both family and business life.
Ina Kanazireva says that real estate sales and prices have both increased, despite global economic turbulence, boosted by increased demand from hotel customers wishing to rent spacious houses.
"People can choose the property they want as a second home, from a small studio to a large house of 500 square metres and more," Ina continues.
"The resort has been developed with high quality construction and design, yet is very affordable. Property owners also enjoy the benefits of included services, such as use of the spa centre, free transfers to the ski venues during the winter season, as well as discounts on accommodation, food and drinks.
"Real estate here makes a great investment."
Video Insight: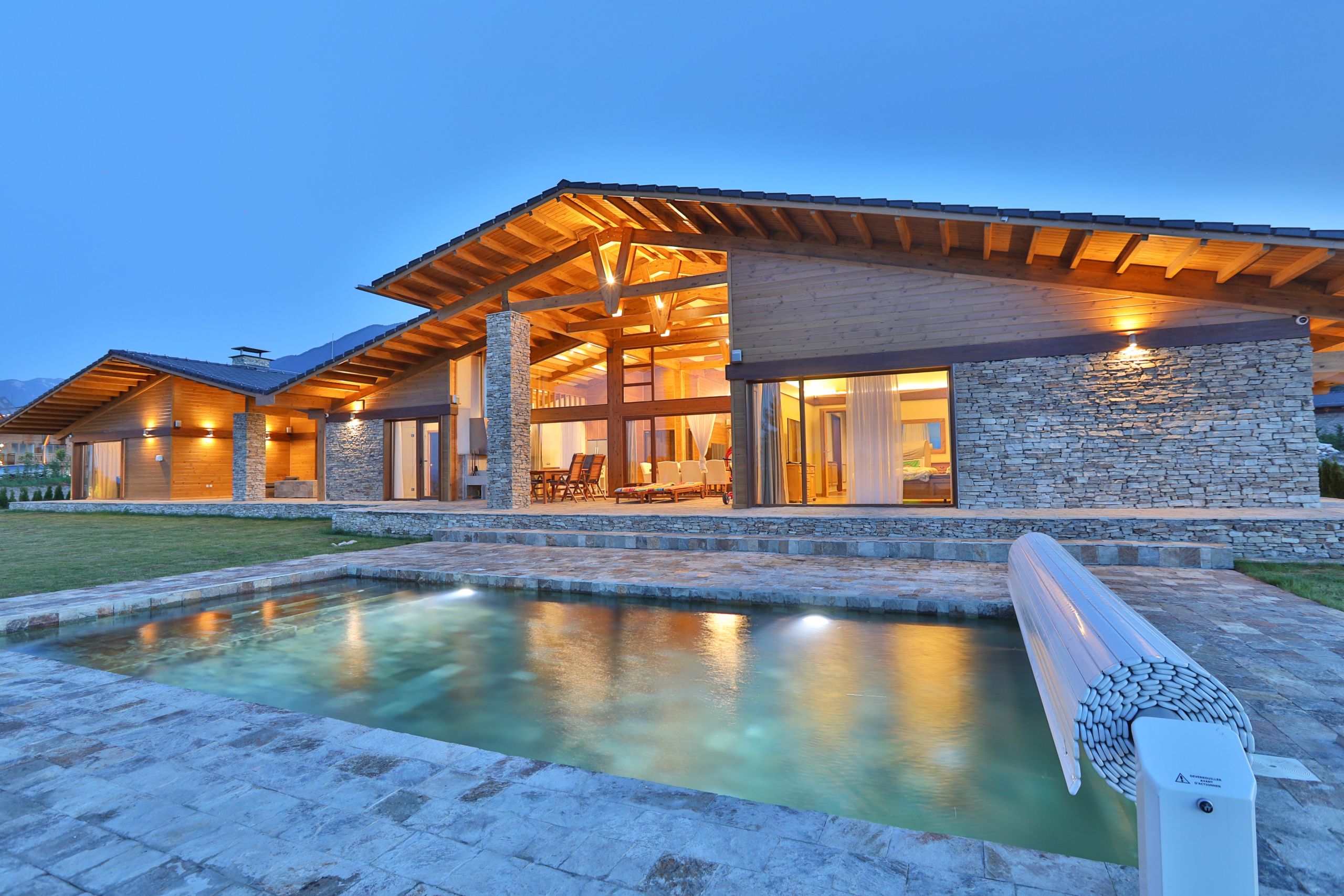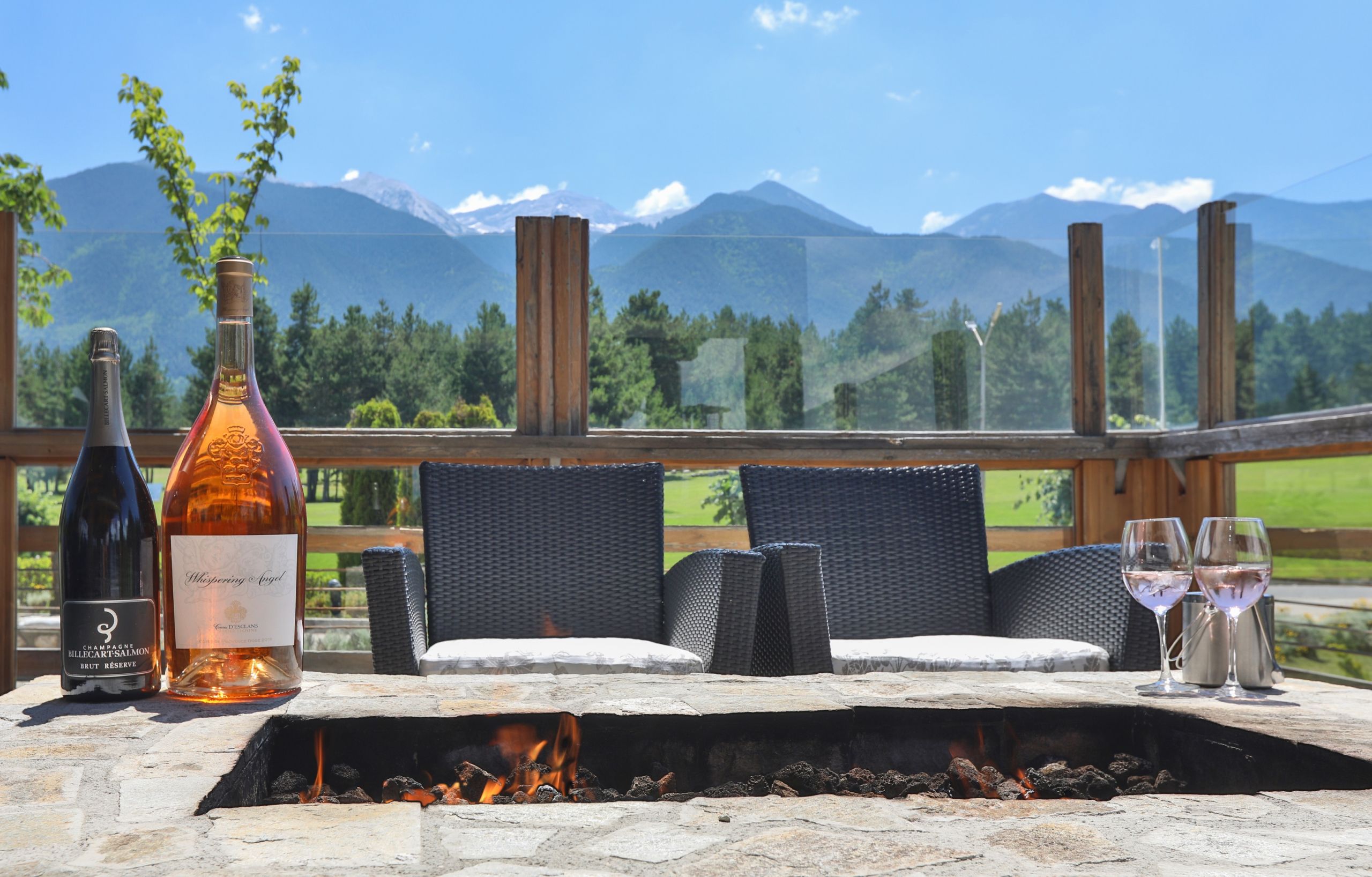 PGA Catalunya Resort, Spain
PGA Catalunya Resort's Stadium Course has consistently ranked among the top 10 golf courses in Europe since it opened in 1998.
It has twice hosted the Open de España and, along with the Tour Course, the 36-hole venue was the long-time home of European Tour Qualifying School Final Stage.
The resort, which is rated the #1 golf resort in Spain by Golf World magazine, has also proven to be a blueprint for golf property development in Europe over the past decade.
Its low density strategy – 300 units over 500 hectares – in a naturally beautiful landscape close to Girona and within commuting distance of Barcelona, has attracted buyers from across Europe and beyond.
Its strategic positioning – and the experience it promises buyers – is 'wellness'.
This includes a new 1,000 sqm Wellness Centre and a WELL Villa, blending outside and inside spaces (water flows through the property) and placing humans and nature at the heart of the design. 
Wellness is also evident in the resort's organic vegetable garden, its honeybee project and water management system, which encourages native flora.
It's one of only a few golf developments that employs a full-time biologist and was awarded the IAGTO Sustainability Award for Nature Protection in 2020.
"We are moving from a golf resort to a destination," explains PGA Catalunya Resort CEO, David Plana. "We're bringing all these wellness elements to the homes."
The result is new buyers.
"Now we are attracting more families," continues David Plana. "There are forest zip lines, fishing; all of these amenities are bringing interest."
Families are not just wanting to come for holidays, families want to stay here. They are moving from Germany, from the UK and now they live here."
Golf, however, will remain at the heart of PGA Catalunya Resort and ambitious plans to bring new golf experiences to diverse audiences at the resort's Golf Hub, as well as investment in its two world-class courses, continues.
Video Insight: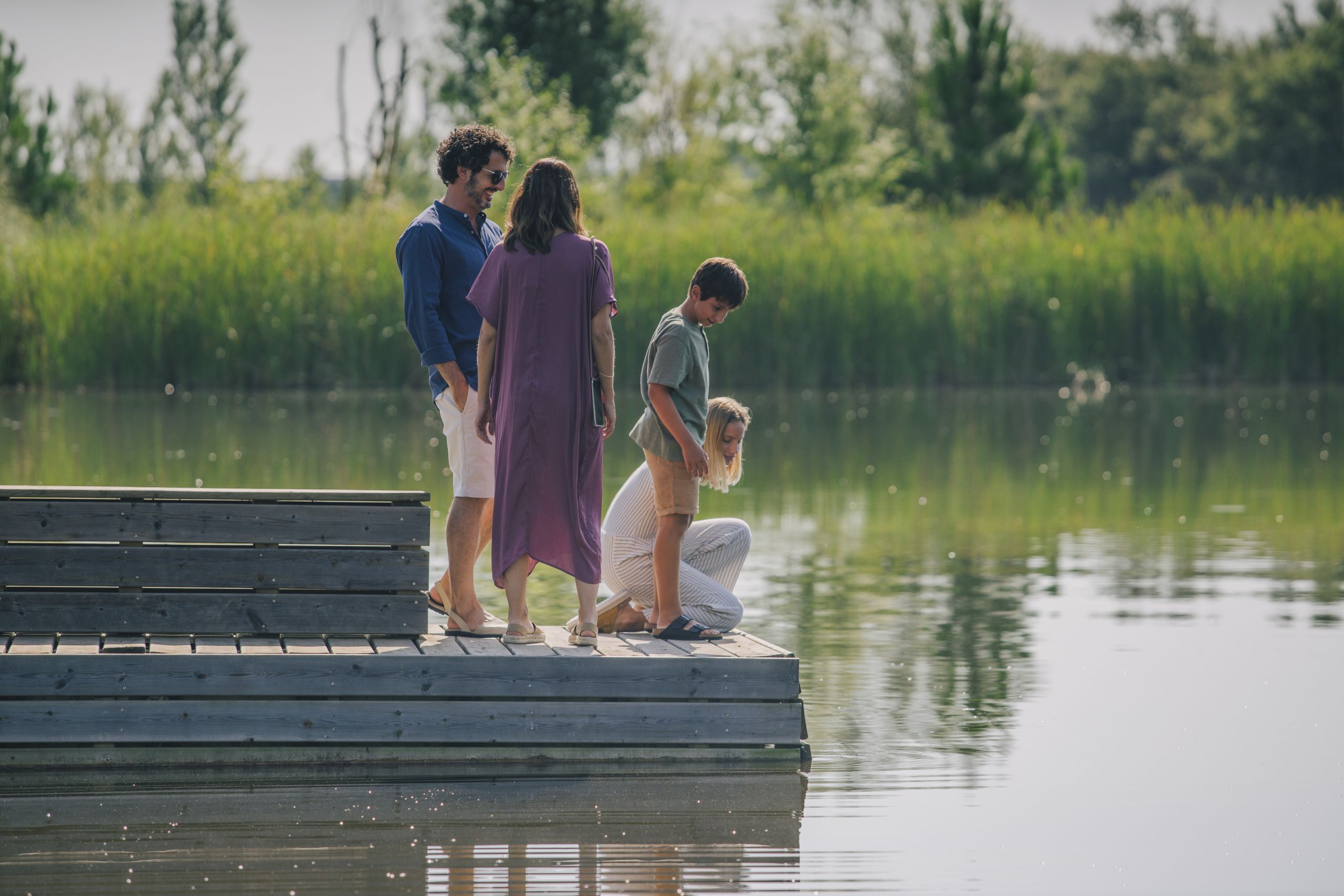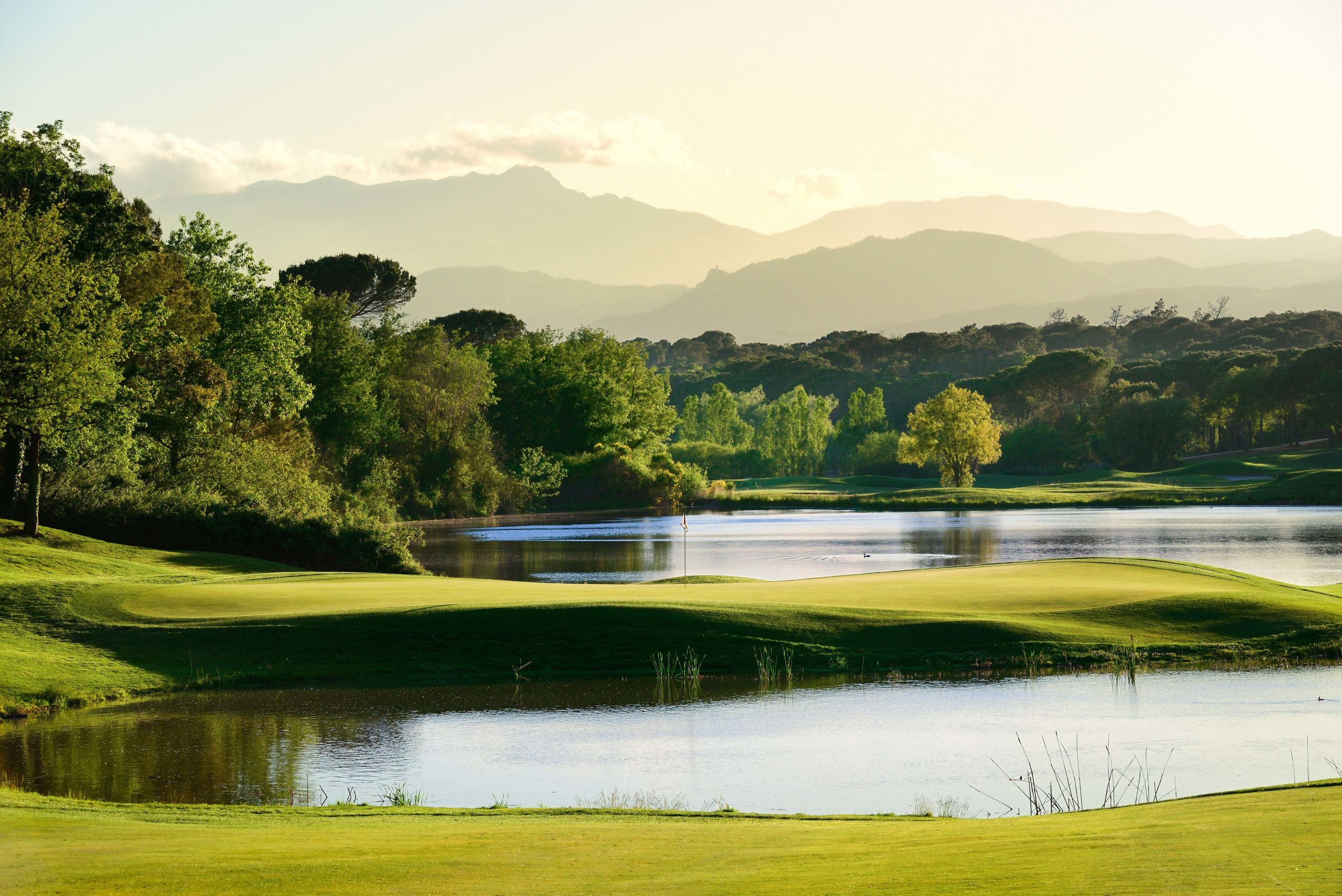 Contact the experts
Email: Ian Knox
Head of Operations, European Tour Destinations
Email: Sandra Ruttle
Property Consultant, European Tour Destinations
---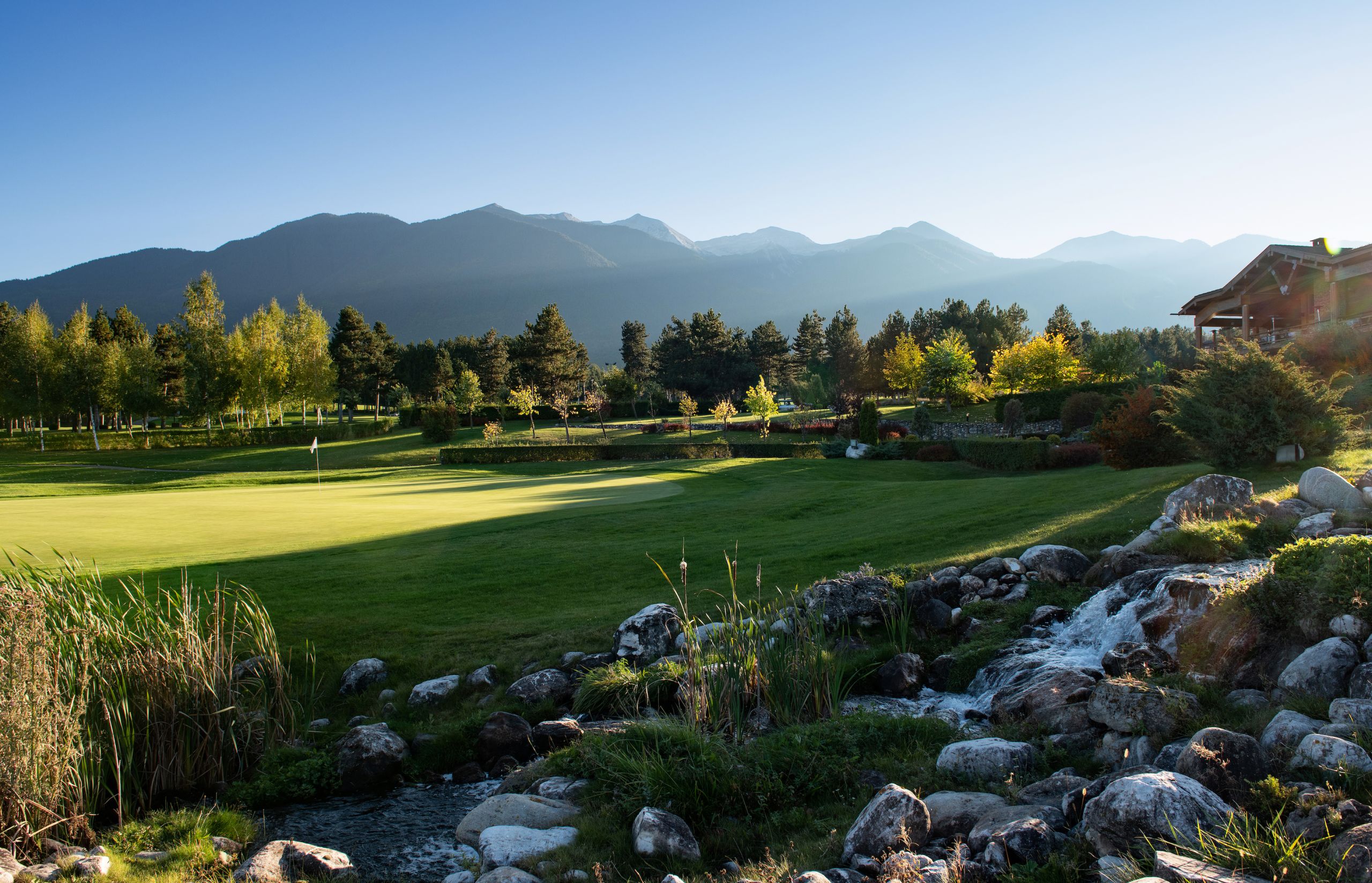 © Copyright 2021 - The PGA European Tour