Rethinking Membership
No sooner had golf destinations adjusted to life after the pandemic than another challenge emerged in 2022: the rising cost of living. How can venues ensure they don't become expendable when their members consider where to save money?
In this new feature, we look at the strategies being implemented by four European Tour Destinations in different parts of the world as they look to attract new members and deepen connections with existing ones.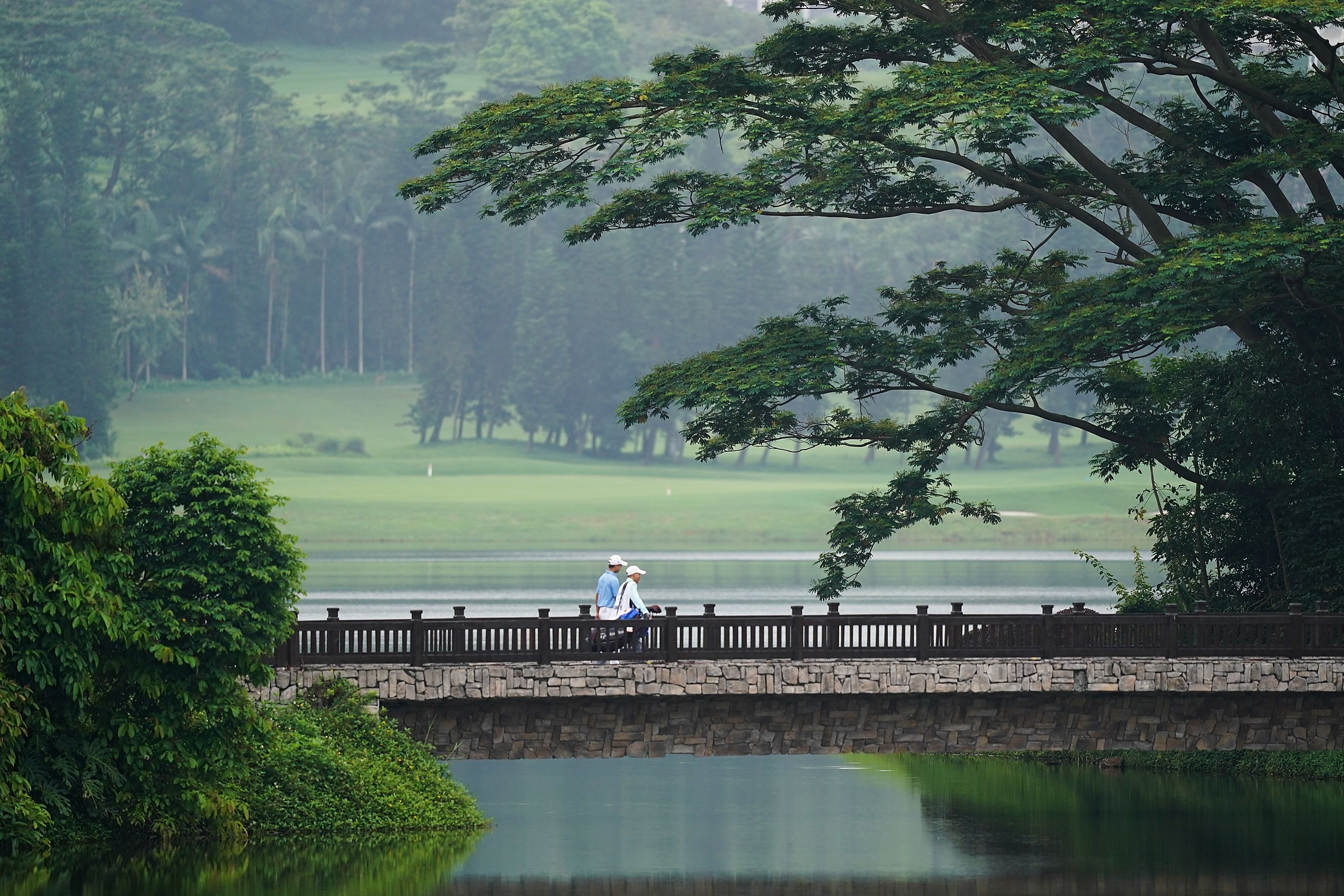 Golf enjoyed a boom in popularity during Covid 19 and destinations across the globe reported an influx of new and returning members.
With household expenditure increasing sharply, golf venues have had to yet again react quickly to a changing membership landscape, ensuring their subscription fees are not seen as an expendable luxury.
"There is no doubt that many of us are heading into a challenging time financially," says Ian Knox, the Head of European Tour Destinations.
"A recent survey by BRS Golf found that just over half of 13,000 respondents viewed golf membership as a necessity rather than a luxury, so it's more important than ever that venues across our network are taking steps to minimise attrition and appeal to new demographics."
Coming up, we hear from four leading European Tour Destinations on how they are attracting families moving out of the city, appealing to younger people, adding value to memberships and meeting varying demands:
• London Golf Club, UK
• Hidden Grace Golf Club, China
• Diamond Country Club, Austria
• Linna Golf, Finland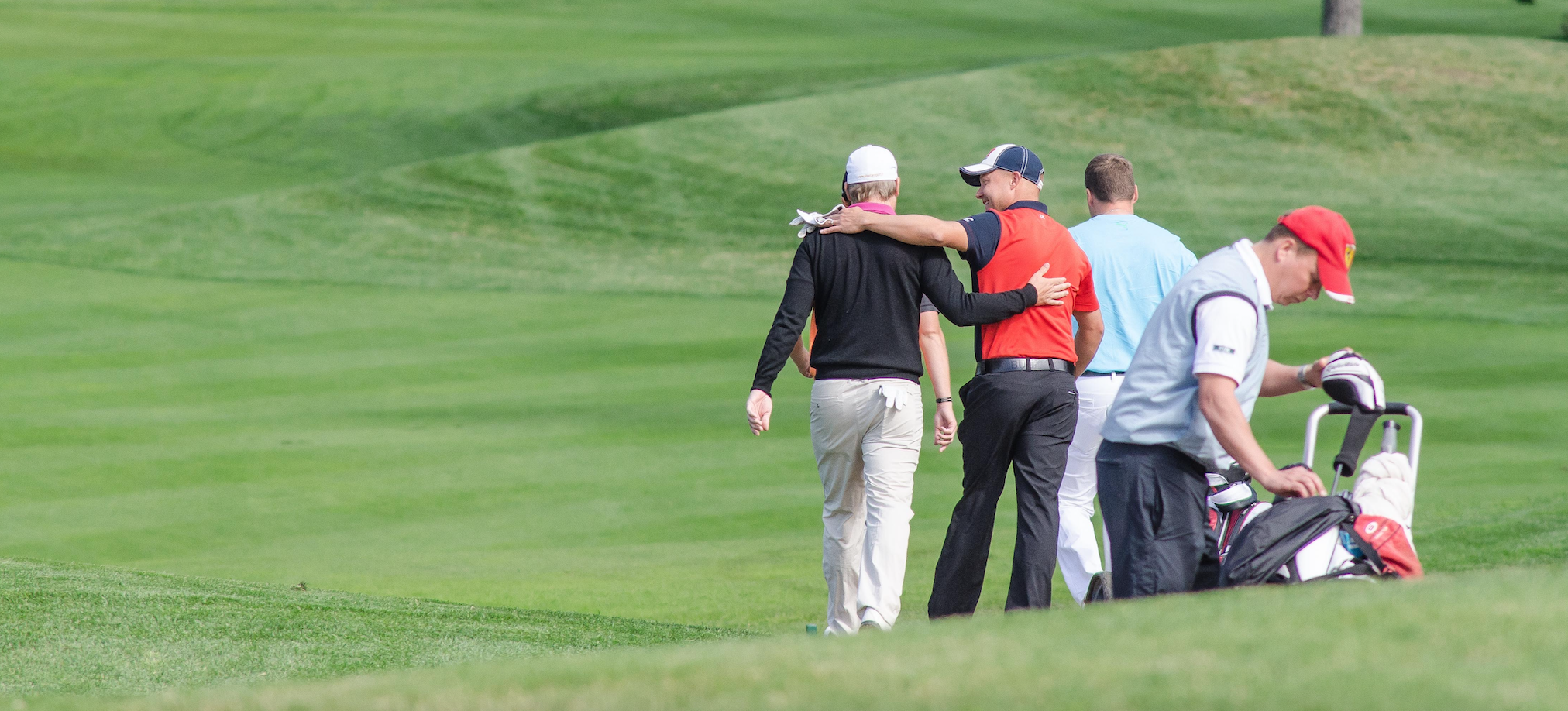 LONDON GOLF CLUB
Adding value to memberships
London Golf Club has never had as many members as in 2022.
A strategy which started before the pandemic has increased member play from 35% to 65%, while the number of corporate rounds per year has halved to about 4,000.
The key to retaining these members, says Ben Stimson, the club's Director of Golf, is adding value – including offering options such as family membership which extends beyond a player's household to relatives such as grandparents, uncles/aunts and cousins.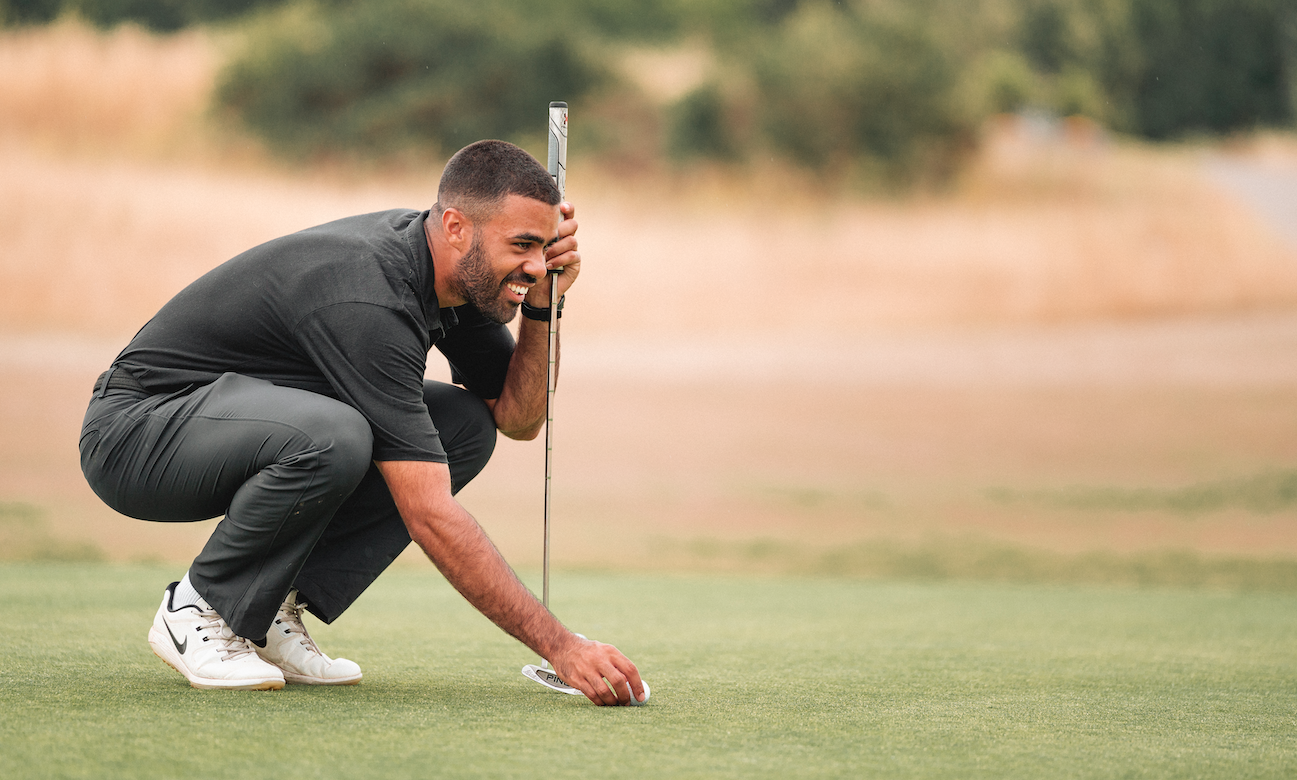 "Family membership has been really successful," he explains. "It has only been existing members adding it, so they can play with their sibling or grandparent for example. We haven't marketed it externally.
"At most clubs, family membership is just for the core nucleus or same household, but we wanted to be more flexible. It has all the same benefits with full playing privileges on both courses. It works out a lot cheaper than individual membership."
The Kent venue, which hosted the 2021 Cazoo Classic on the DP World Tour, has also appointed a dedicated executive to take care of its 615 members.
"The business has evolved significantly over the past three years," continues Stimson. "Right now we're not looking for more members as we've been inundated. We're just focusing on looking after the existing ones, so when it comes to renewals in March, people think 'I need to be a member'.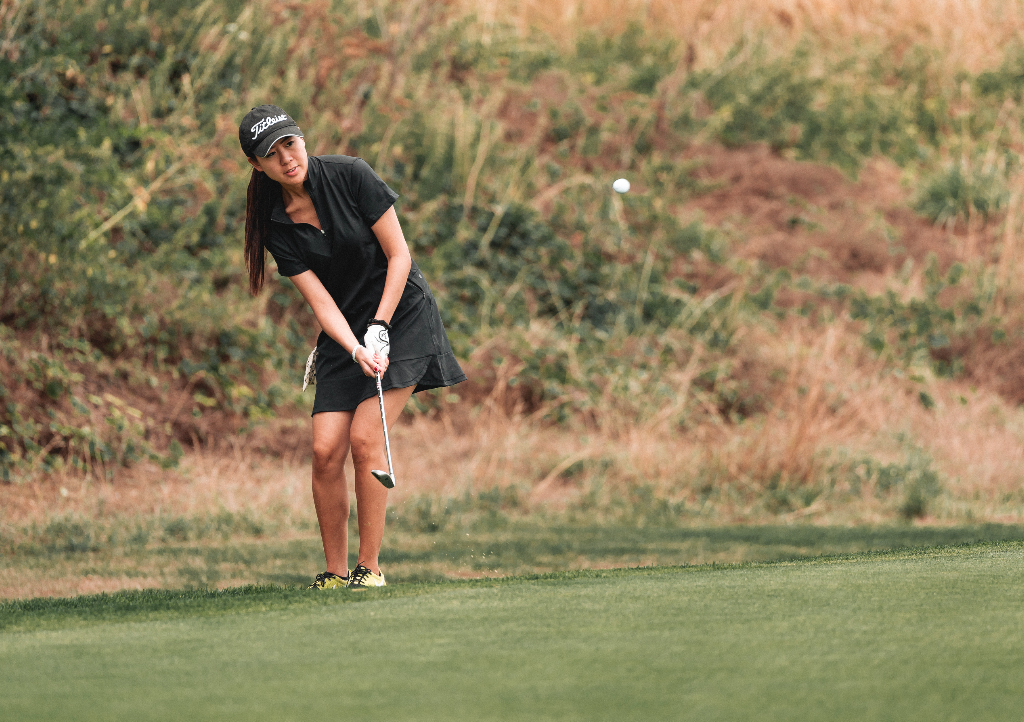 "We're doing lots of things that makes them feel valued, such as having dedicated tee time slots for members, enhancing the competitions calendar and offering better prizes.
"We also do regular reciprocal visits to other clubs, and our membership executive plays golf once a week with different members to get their feedback and find out what people want."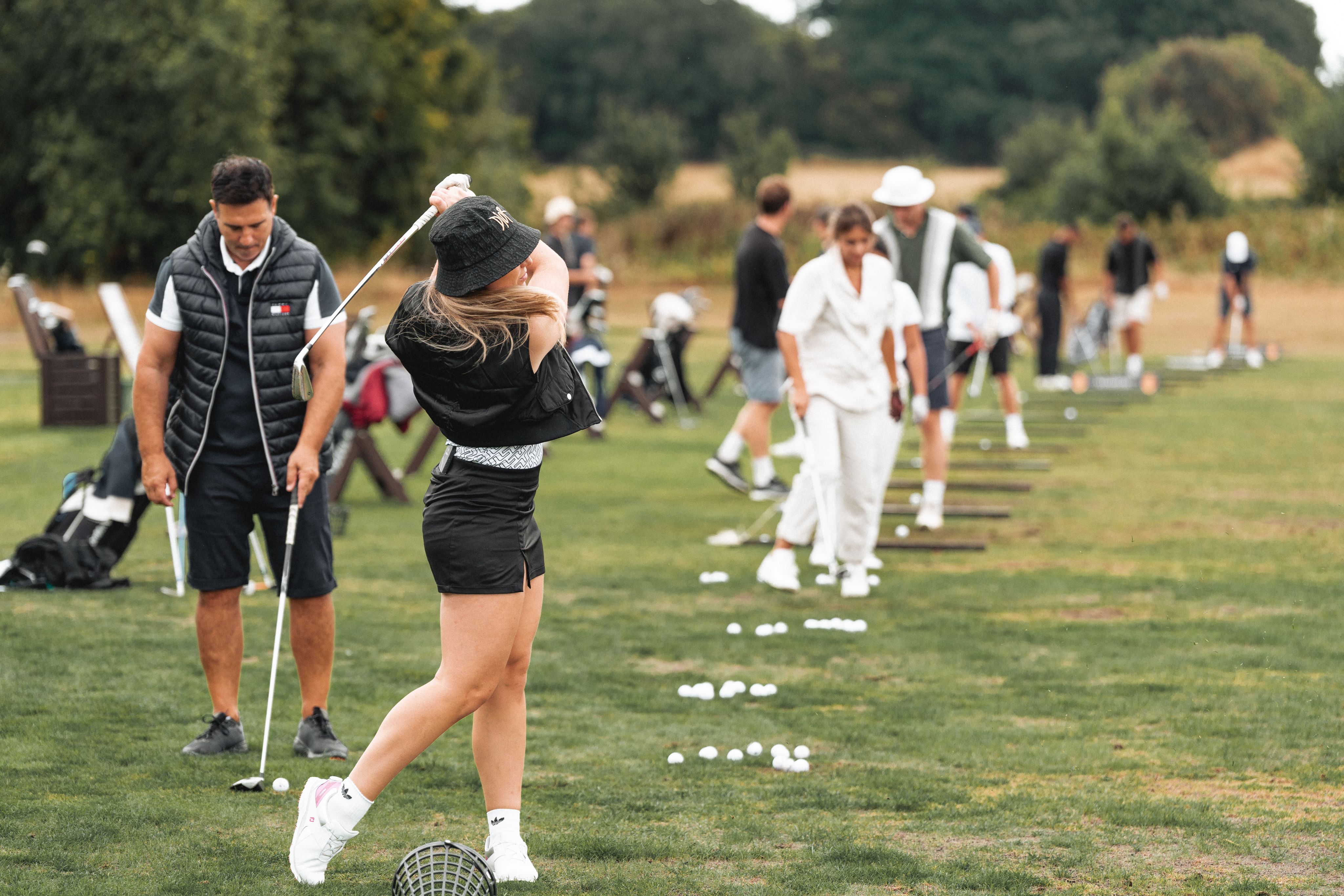 HIDDEN GRACE GOLF CLUB
Meeting varying customer demands
Hidden Grace Golf Club (formerly Genzon Golf Club) in Shenzhen, China, has had to react to the different requirements of an increasingly younger membership.

The venue, an exclusive private club known for its exceptional level of service, achieved an impressive 96.5% level of satisfaction in its latest member survey (November 2021).

However, with 15% of new joiners aged under 30 and a third in the 30-40 age bracket, there has been a subtle shift in expectations.

"These younger members are very discerning consumers and have even higher expectations of the club," explains Ali Kong, General Manager of Hidden Grace Golf Club, which has hosted the Volvo China Open and the Shenzhen International on the DP World Tour.

"Shenzhen is a young, vibrant city where people head to fulfil their ambitions. They can very quickly accumulate wealth. Success is no longer something that's only reached in later years.

"Although we offer an exquisite level of service and give members unique experiences through themed activities and exhibitions, it is imperative we stay relevant to our new audience," continues Ali.

"Our club culture is greatly valued. We aim to provide an aspirational lifestyle that brings members a strong sense of belonging.

"For example, every new member has an elaborate welcoming ceremony, which is a celebratory occasion tailored to the individual's preferences, and they can invite friends and family to witness it."

Hidden Grace Golf Club's membership is built on a member only and pure referral structure, whereby existing members recommend individuals whose nomination must be seconded – a system which not only upholds the integrity and exclusivity of the club and presents a point of differentiation among neighbouring venues, but also makes a Hidden Grace Golf Club membership extremely sought after, bordering on indispensable.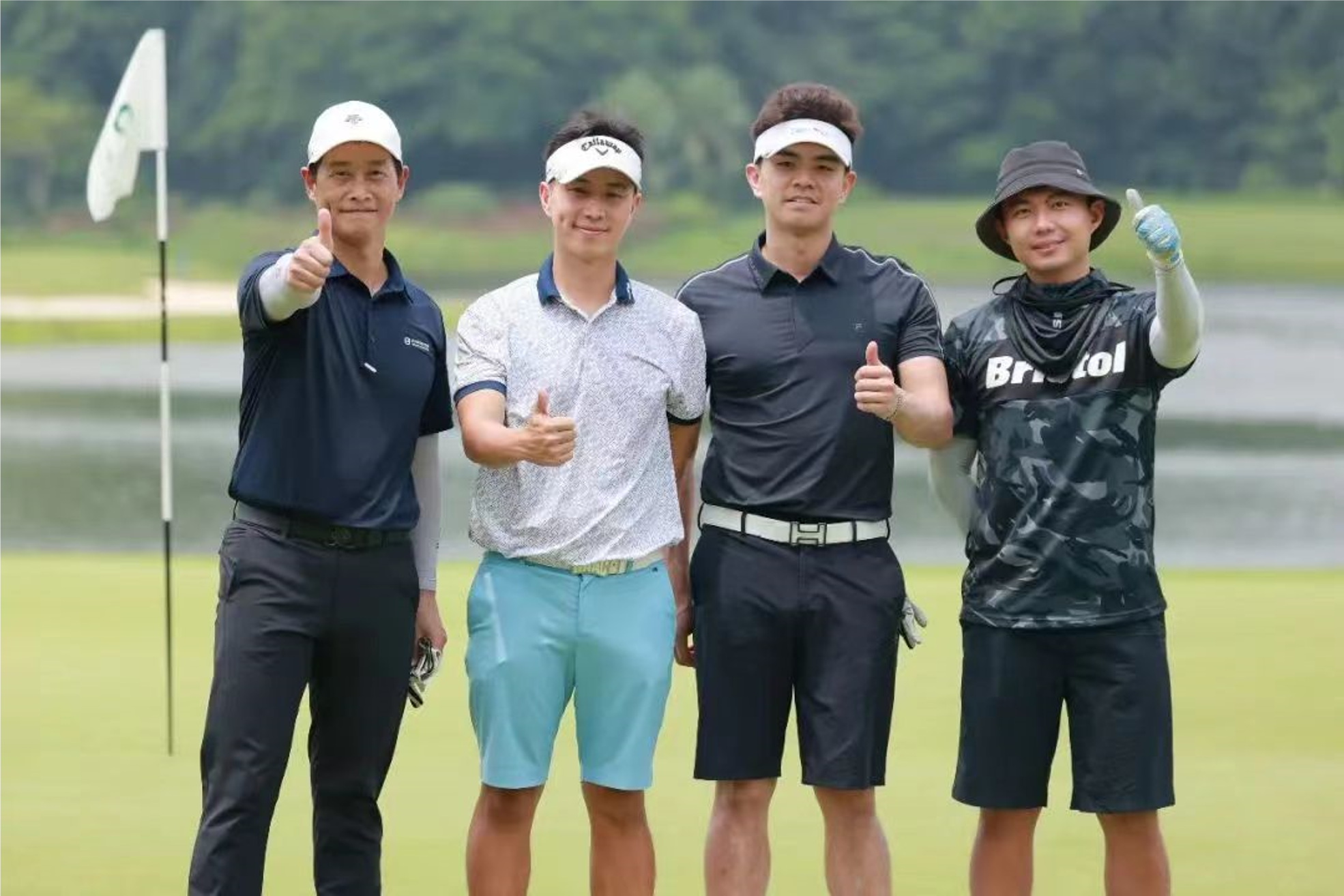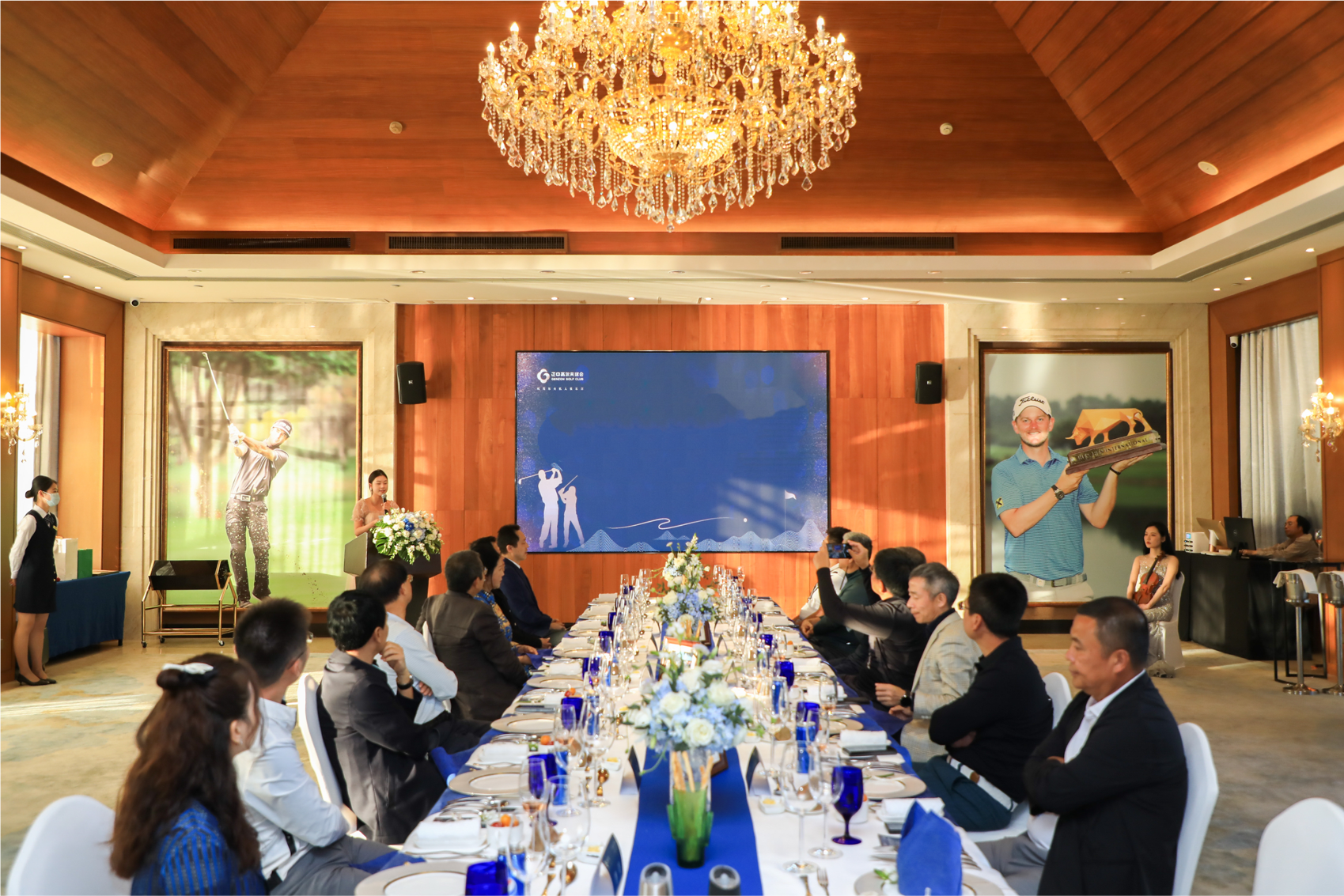 DIAMOND COUNTRY CLUB
Making golf affordable for families
At Diamond Country Club in Austria, an influx of young families to the area has prompted a new approach to attracting beginner and casual golfers.

In 2021, the venue - host of Austria's national Open since 2010 – launched a '€1 a day' offer, where non-members can play its 9-hole Park Course and use the driving range on a flexible, relatively inexpensive basis.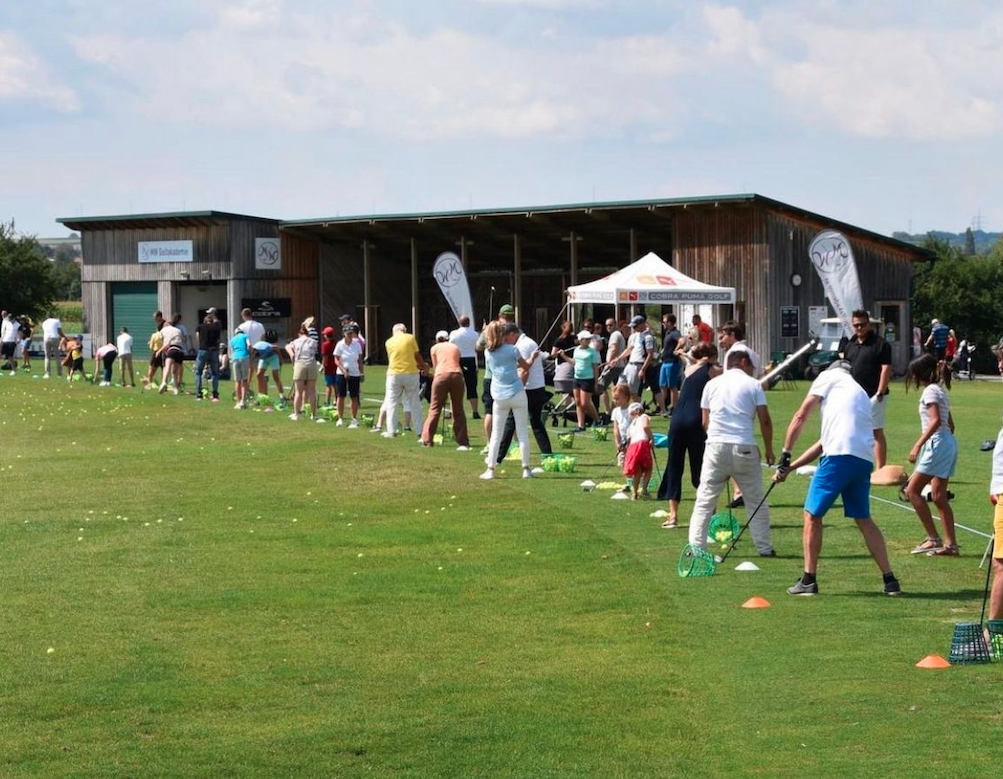 So far 150 people have signed up to the deal, which is paid either monthly (€30) or annually (€365). In the last 12 months 40 of those have upgraded to become full members of Diamond Country Club.

"It broadens the spectrum of people who visit the club and gets more people into the game," explains Christian Guzy Jnr. "Thanks to improved public transport links to Vienna, which is now just 20 minutes away, there are many young families moving here. It's a sector we really want to target in the coming years.

"Golf can be a tough sport when you first start playing. With the option of an affordable, public course, it gives them a chance to reach a point where they want to play regularly and then hopefully become a full member.

"We want to tempt people here, then keep them around and ensure they are not scared when the first option they see to play regularly is around €2,000."

The Park Course has seen around 3,000 rounds from non-members since it opened two years ago, and averaged 450-500 rounds per month in the summer of 2022 – an increase of around 25% compared to the two previous summers.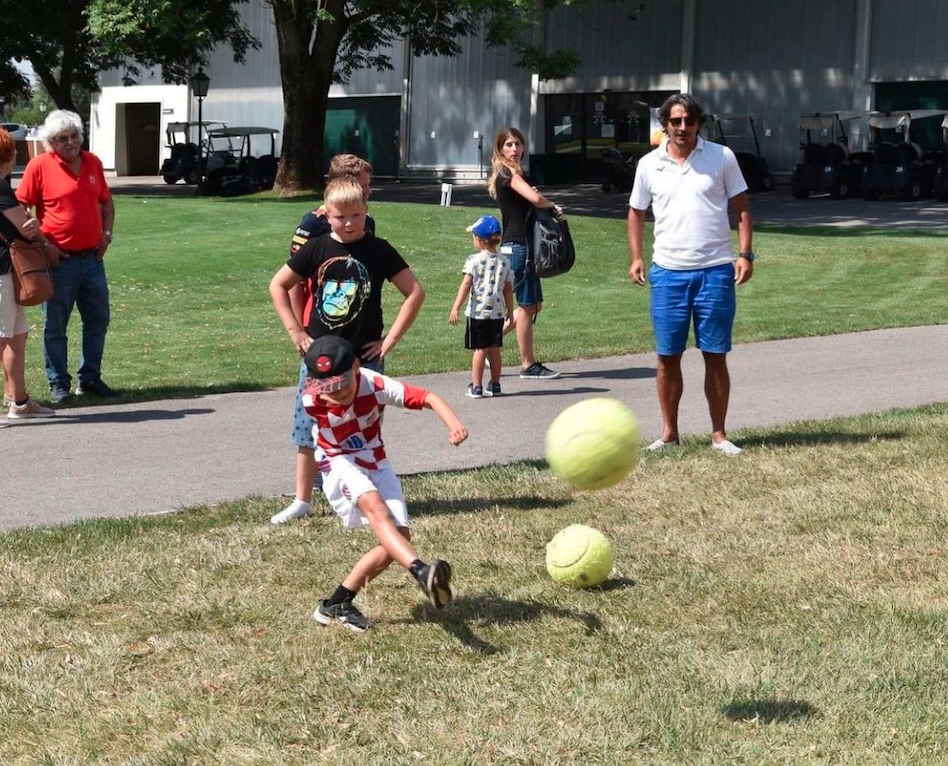 It is also a younger demographic taking advantage of the '€1 a day' offer, with 40% aged 30-40 compared to 9% of existing members in that age range.

"We've had a very positive response," adds the venue's General Manager, Stephan Vogl. "People are surprised that it's possible to play golf at this rate.

"We also recently held an open day where we had 50 to 60 families – around 300 people – come along. Of course, it depends on whether a person or family is motivated to play, but there are plenty of things we can control to give the best chance of that happening."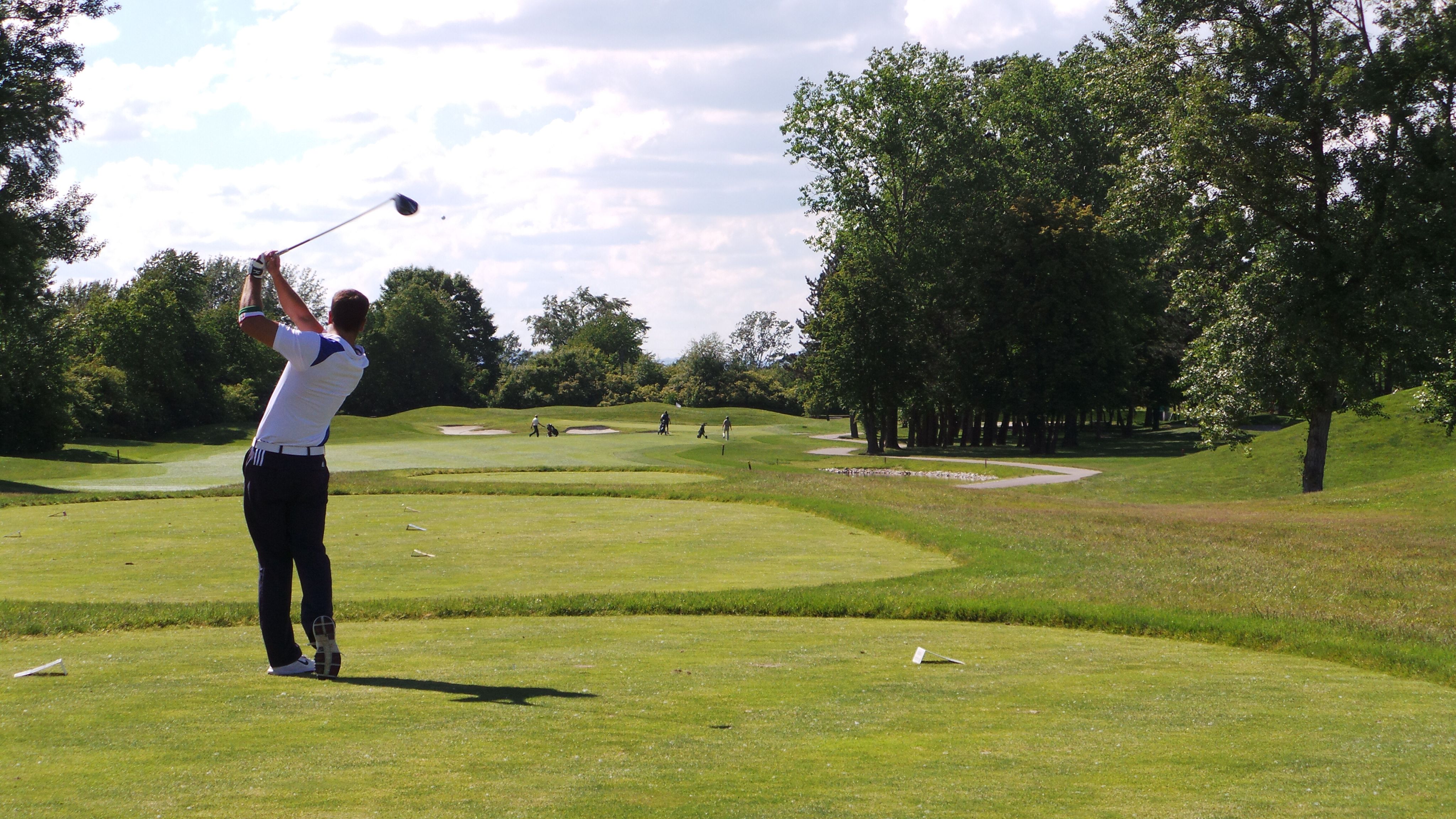 LINNA GOLF
Tempting nomadic players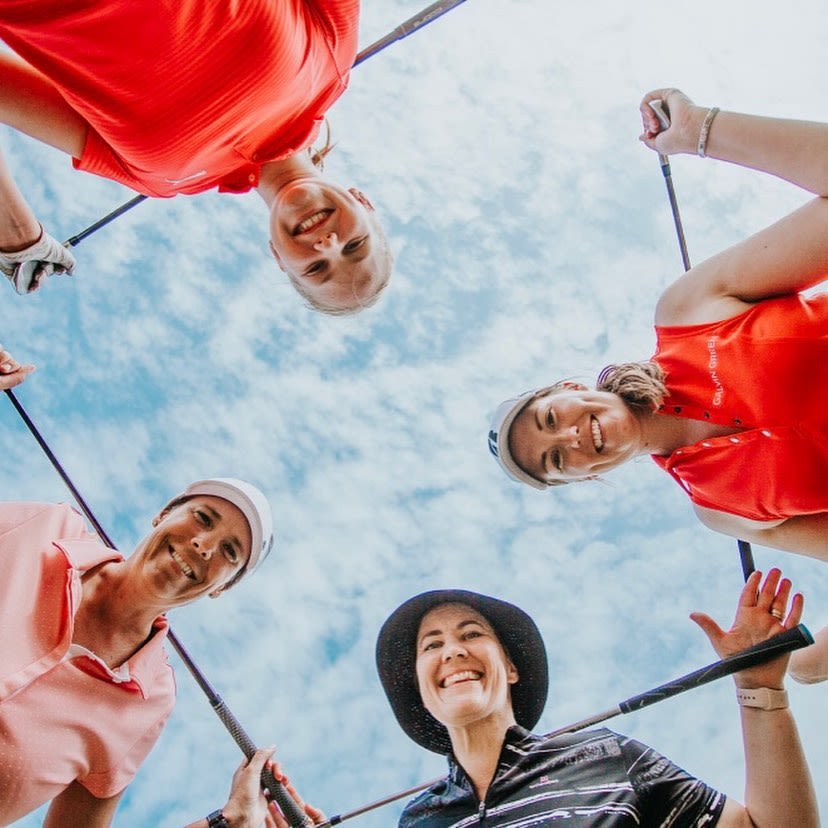 "It has gone better than we could have ever hoped for."
That's how Linna Golf's CEO Esa Honkalehto described the club's strategy to attract more young people.
In 2018, the Finnish venue devised a plan to increase the number of members under 30, offering two new "season ticket" options at reduced rates. Anyone under 20 can join for a third of the price of full membership and those aged 21-29 pay two thirds
Both options give full access, including unlimited free balls at the driving range, and the take-up has been so successful the under-30s category now comprises 25% of the club's membership.
"We didn't realise how fast and strong the snowball effect would be," continues Honkalehto.
"We knew that if we could attract young people with a flexible option, the strength of our product – the playing experience and the level of service – would keep them here.
"There were many players out there who belonged to other clubs or who hadn't found their home club. In effect we stole those floating players, then they told all their friends who came too."
The strategy has not just created a vibrant sense of community but could also have long-term benefits for Linna Golf, which recently bought out its rental lease in order to invest in real estate on site.
"Many young players who have been on the reduced rate buy a share in the club when they turn 30," says Honkalehto. "They are so dedicated to us that they want to be a permanent shareholder and member.
"They come to Linna for the best course in Finland and the highest level of service.
"We pay close attention to what our members – especially the younger members – want, whether it's competitions or social events. Listening and having discussions is crucial."
A proactive network in unsettling times
There is no escaping the fact that the global economic landscape looks unsettled heading into 2023, and although there has been on average a 10% increase in membership subscriptions across the European Tour Destinations network in the last 12 months, our venues are not being complacent despite the ongoing high demand for golf.

Last year, clubs had to rethink their approach to membership. Now they are testing and implementing strategies to not only retain new and existing members but also continue accessing new demographics.

In doing so, our venues are giving themselves the best chance of riding out short-term economic turbulence and securing a solid long-term business future.
Contacts
:
Email: Ian Knox
Head of European Tour Destinations
Email: Sandra Ruttle
Consultant, European Tour Destinations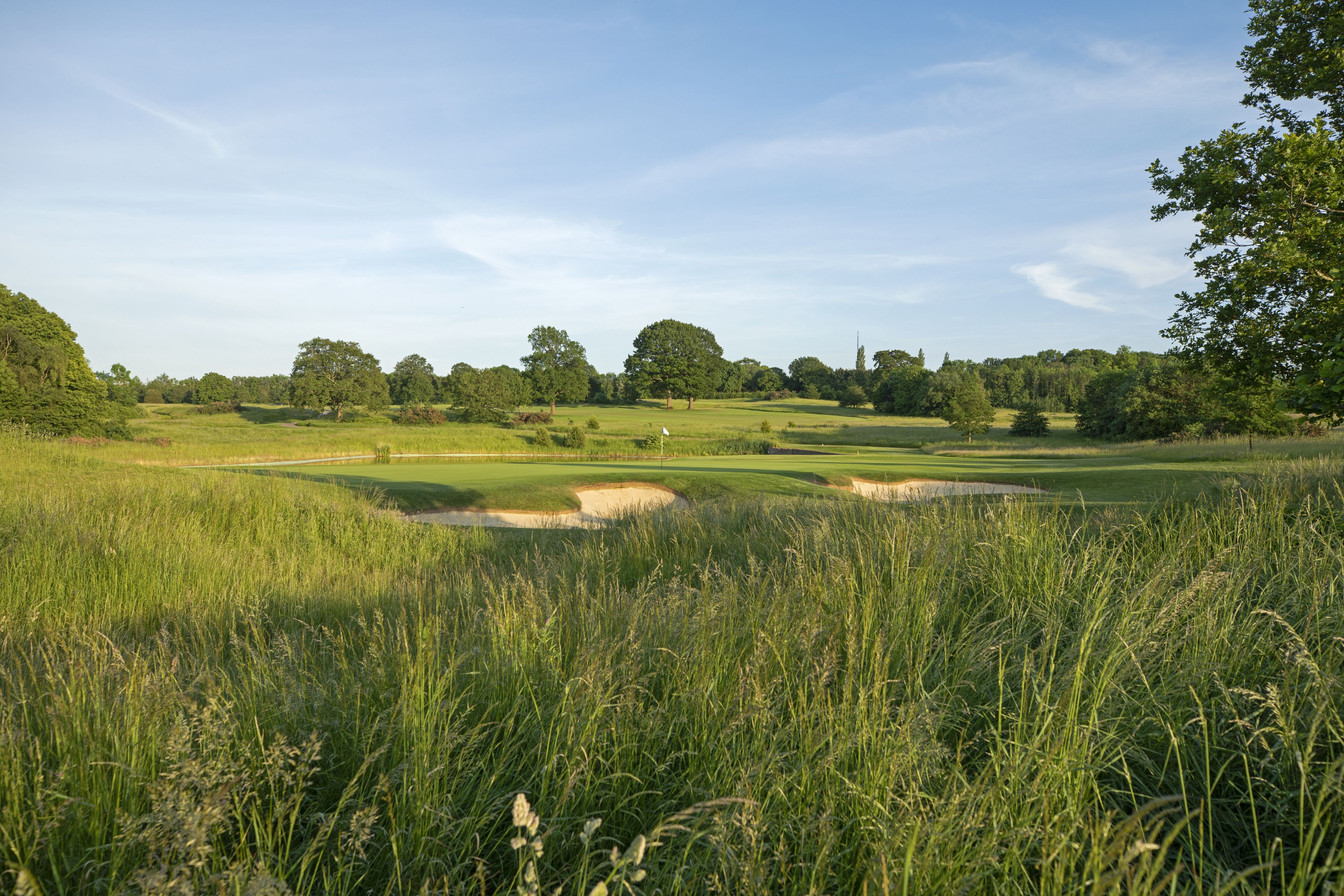 © Copyright 2022 - The PGA European Tour