Hosting a European Tour tournament is an ambition for many golf venues, but how do you measure success – and do tournaments generate a return on investment?
While top international players showcasing your course on TV boosts reach and reputation, does it actually deliver more golf sales, more tourism or more real estate leads? 
To find out, we speak to Ben Cowen, Chief Tournament Business Officer at the European Tour. And we hear from two tournament hosts within the European Tour Destinations network to learn about their experiences:
Dubai Golf
Diamond Country Club
But first, some data insights.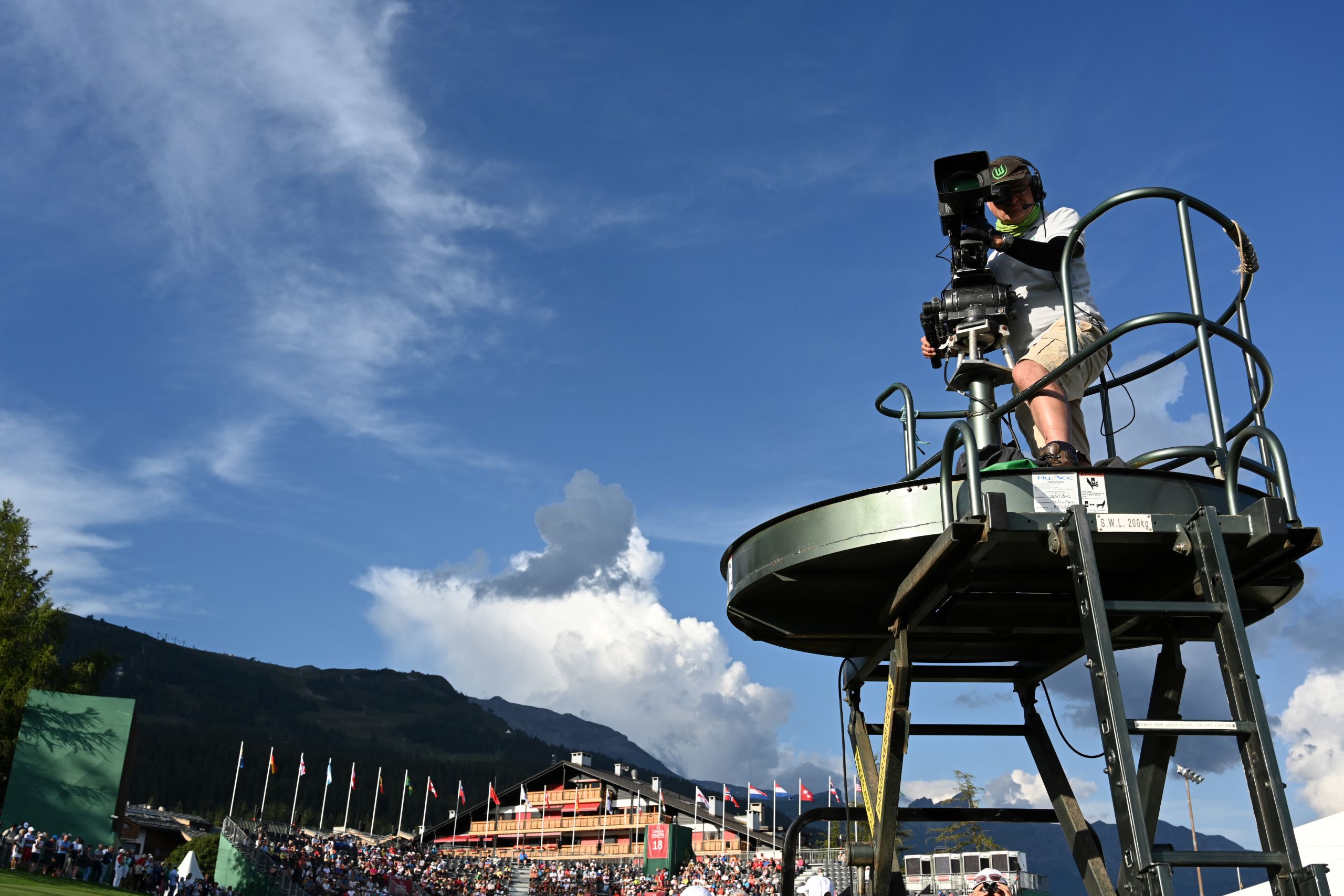 Global reach
The European Tour hosts more than 40 events in 24 countries on five continents.
More than 35 broadcasters show tournaments on TV reaching 678 million households in 167 countries.
The social media reach of the Tour is significant, with 2 billion annual impressions engaging established audiences and new generations of golf fans.
 What's more, these fans are 46% more likely to fit into the 'high income' bracket and 57% more likely to buy the tournament's sponsor's product over rival brands, compared to the general population, according to European Tour research.
But how does the host venue benefit?
Each tournament is evaluated and a report presented to stakeholders, including sponsors, destinations and venues. 
SMG Insight analyse each event and report on the media values of tournaments, taking into account all media coverage as well as Brand Impact Score (BIS), combining multiple factors including quality of exposure on screen.
This is relevant to venues, where the course and surrounds are likely to be featured on screen, as well as mentioned in the media.
The average BIS Media Value for a host venue is estimated to be US $2.2 million, while the total BIS Media Value per event is US $33.4 million.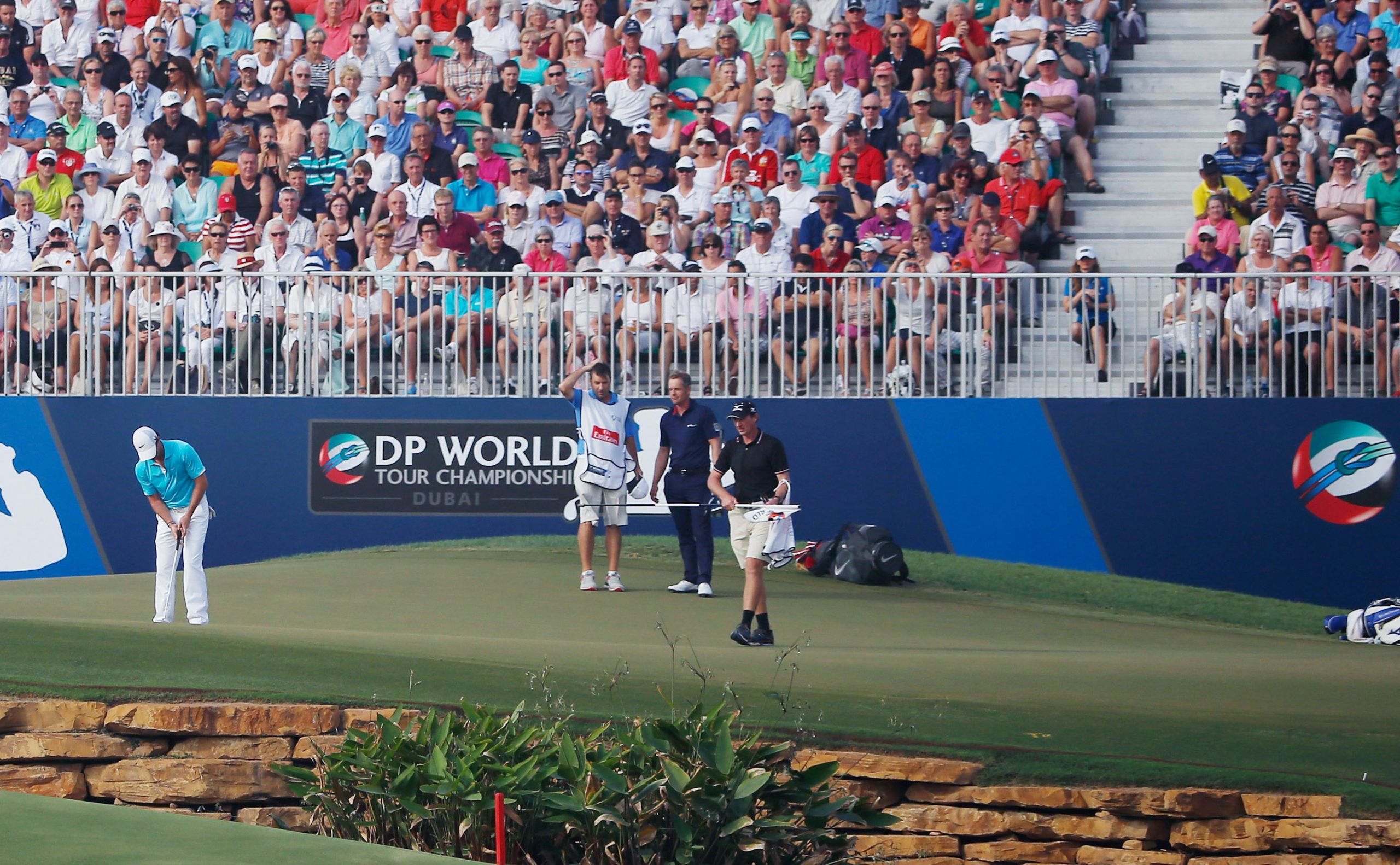 Driving tourism
Where European Tour tournaments have a proven track record is in driving tourism.
According to research by IAGTO, eight out of the 10 fastest growing golf tourism destinations host European Tour events.
Among European golfers, 27% are more likely to visit a destination if it has hosted a European Tour event (rising to 52% for under-45s).
Tournaments also have both an immediate and long-term economic impact on a destination. Typically, each tournament will generate a direct economic impact of $7.5 million on the local economy.
For some destinations, regular tournaments are part of a long-term strategy to attract golf tourists, who typically stay longer and spend more.
Examples include:
Portugal
Inbound golf tourists: 420,000
Economic impact: $460m
Jobs supported: 25,000
Scotland
Inbound golf tourists: 420,000
Economic impact: $385m
Jobs supported: 4,700
Dubai
Inbound golf tourists: 16,000
Economic impact: $265m
Jobs supported: 2,100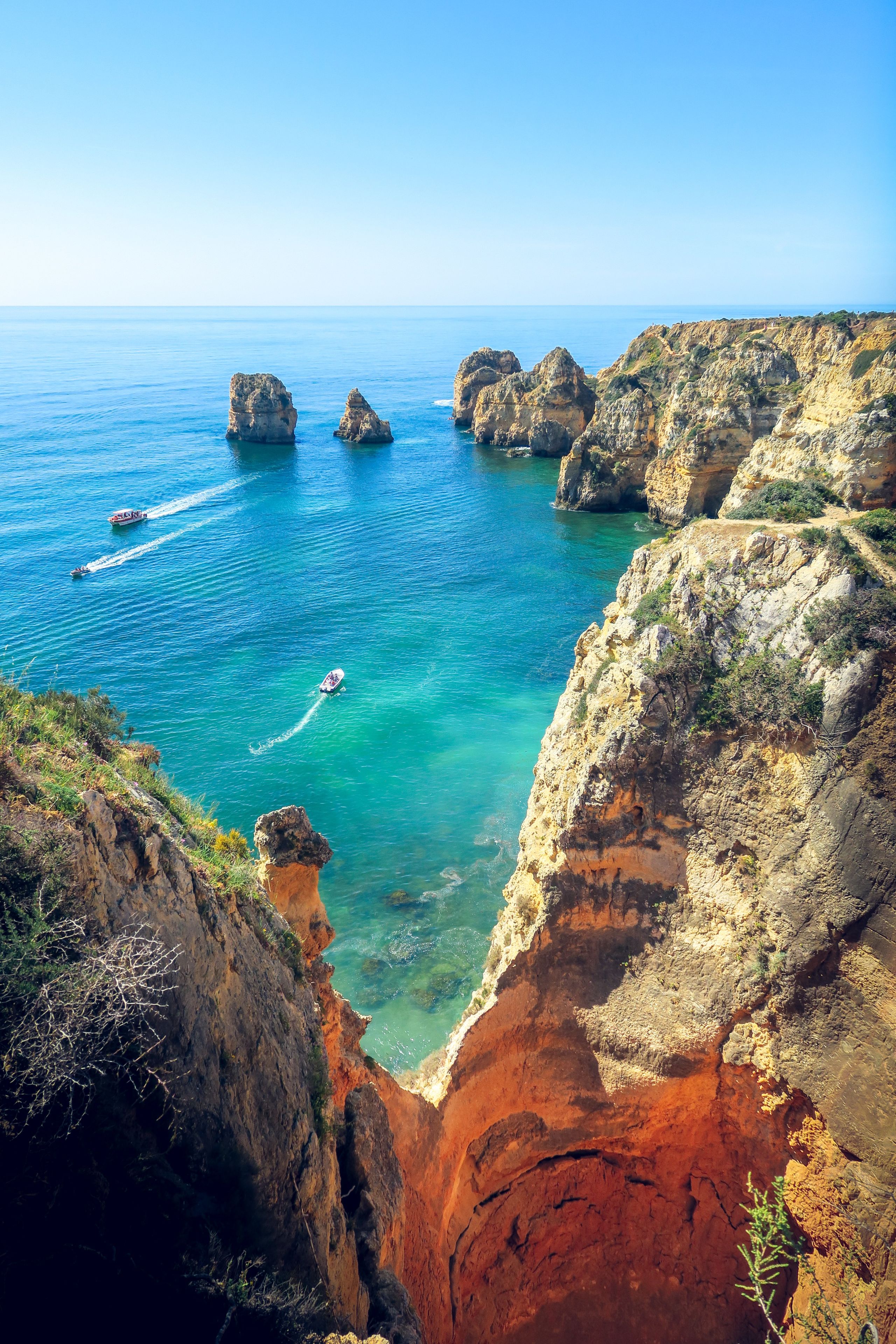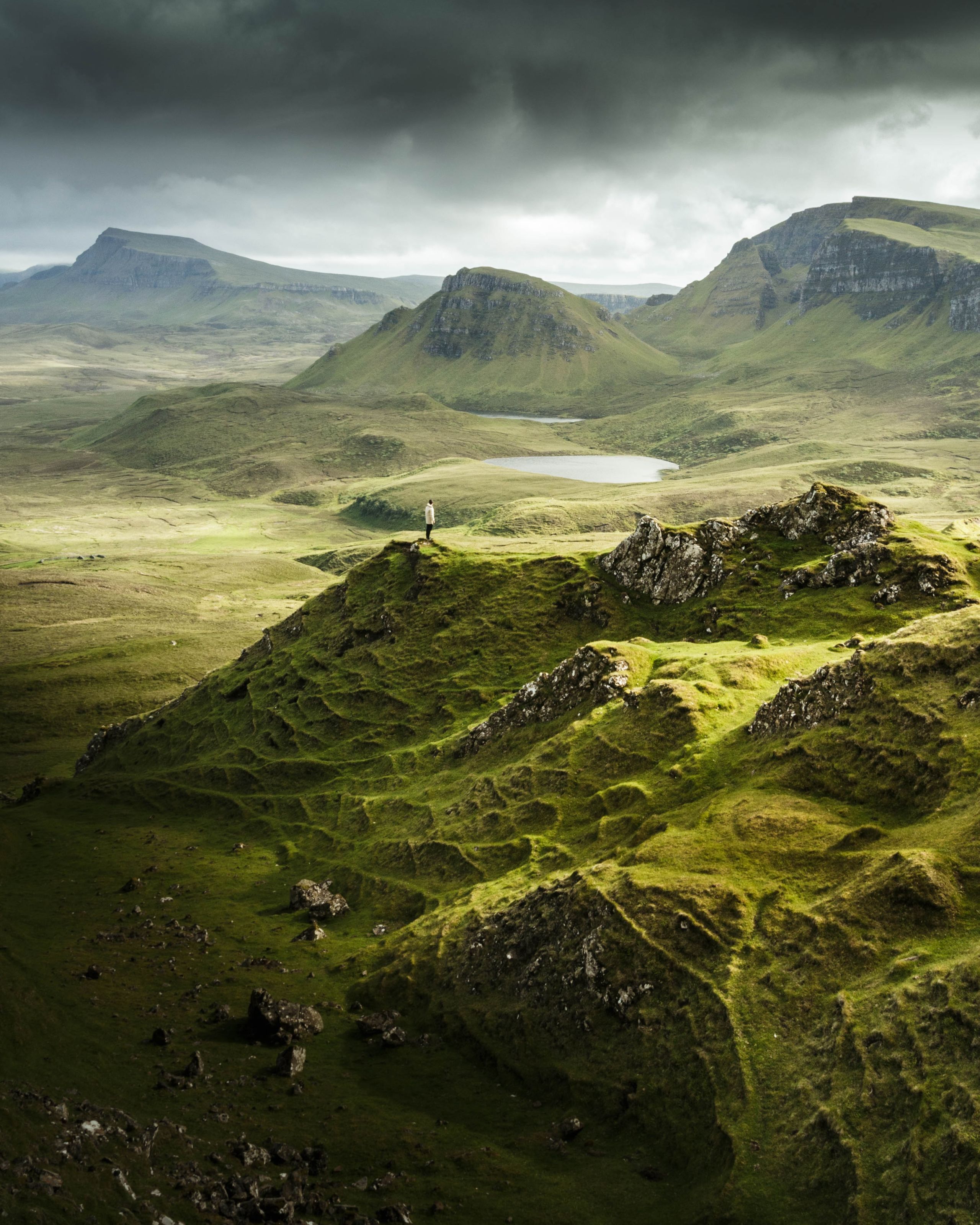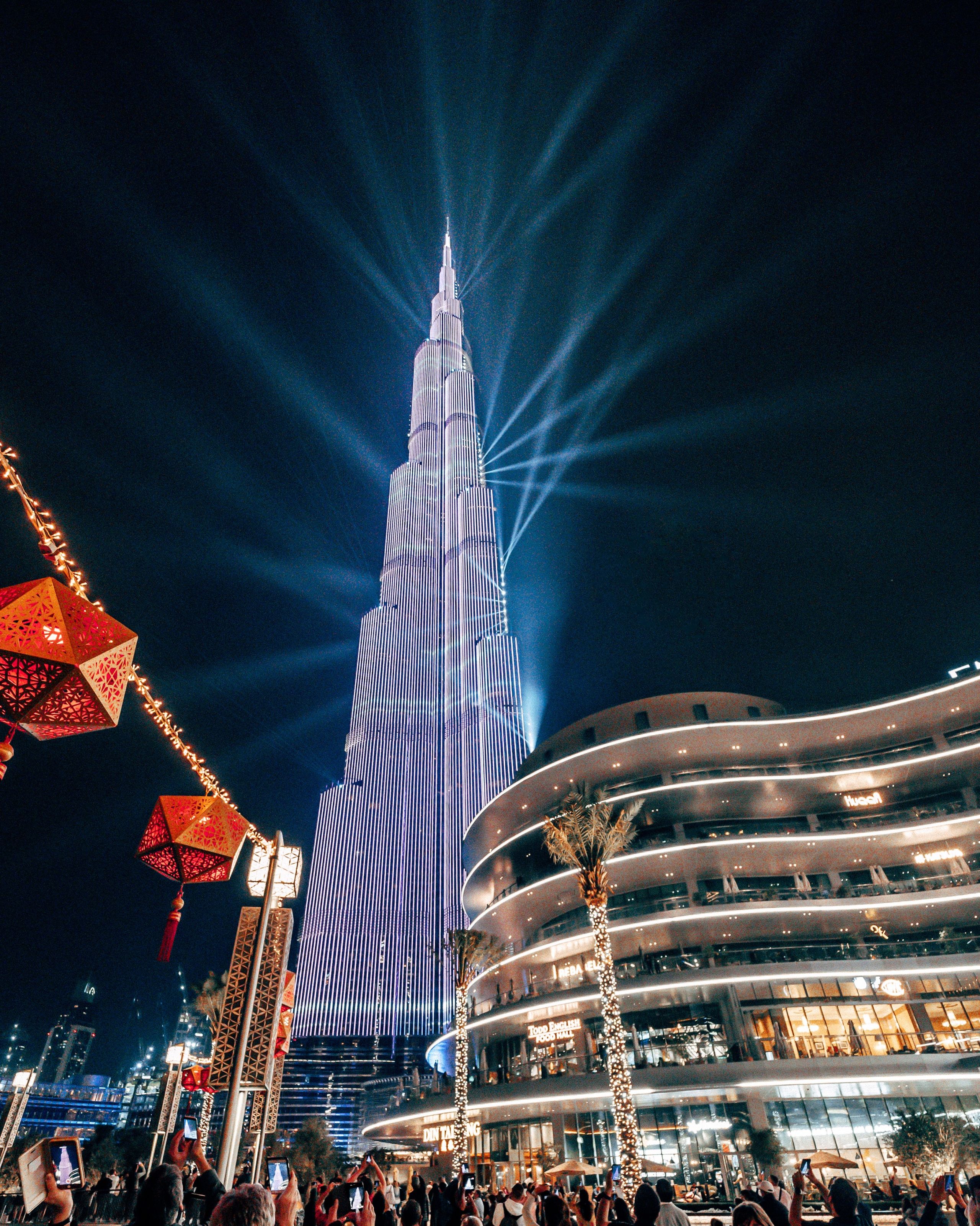 On Tour, on TV
More than any other factor, it's the TV and media coverage that helps tournament venues stand out on the global golf map.
That's according to Ben Cowen, Chief Tournament Business Officer at the European Tour.
"The huge amount of television exposure a venue will receive will showcase the golf course and the facilities to a broad audience around the world," says Cowen. "It puts it on a platform that it will struggle to achieve in any other way."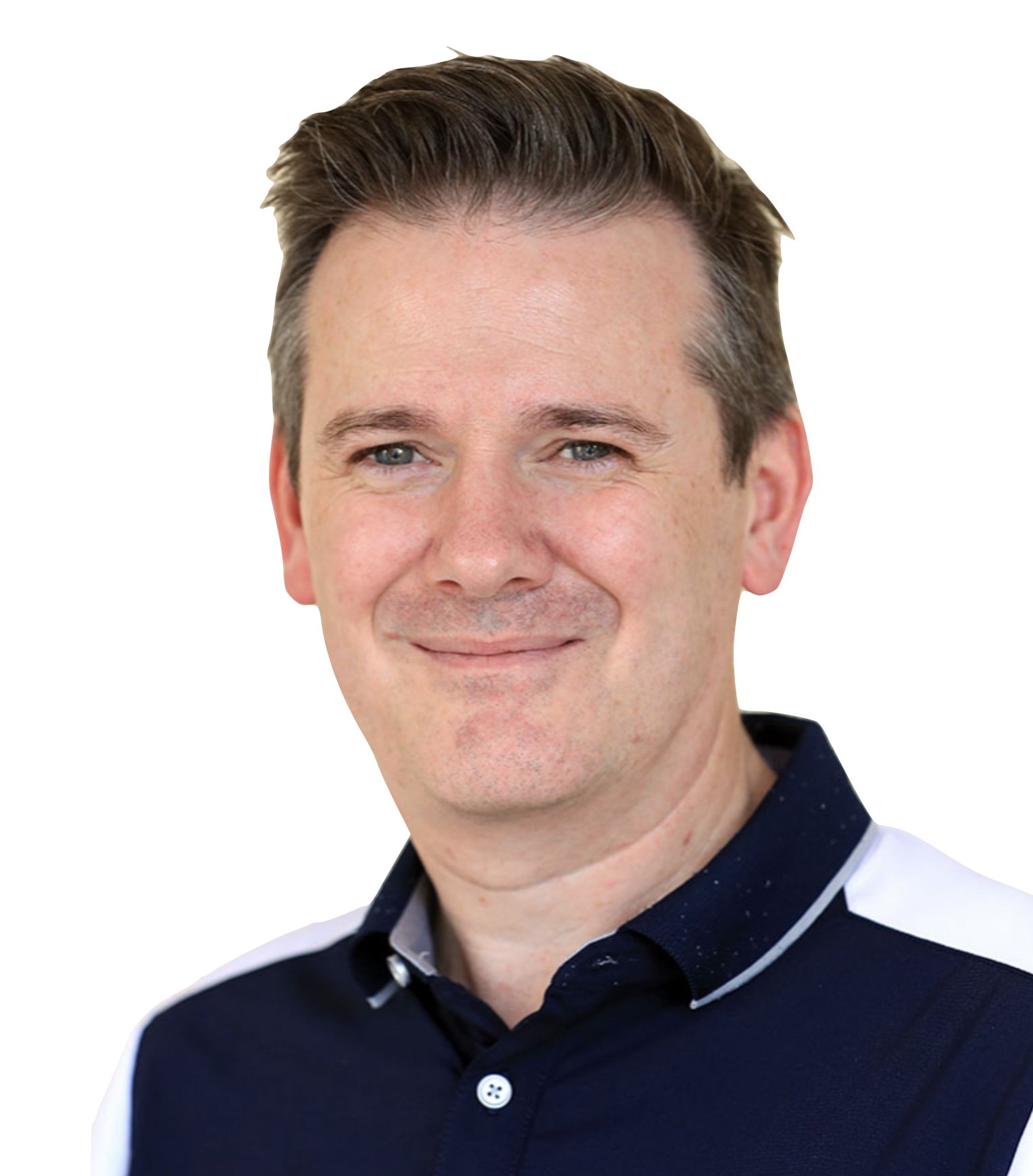 TV brings venues directly into the homes of consumers, associates them with the best players and makes them aspirational destinations.
Research has indicated that golfers are more aware of European Tour tournament venues – and have a positive sentiment towards them.
In turn, venues are able to charge and sustain a premium for membership, green fees, golf breaks and real estate.
Reputation pays. And all the more so when tournaments return to the same venue.
"A venue can create a legacy and a strong association with a particular event by hosting it on a regular occurrence," continues Cowen.
"A prime example of that on the European Tour is Emirates Golf Club which has hosted the Dubai Desert Classic since 1989. Another good example would be Diamond Country Club, which has held 11 European Tour events since 2010.
"The venue then becomes synonymous with a particular tournament and that repetition is beneficial. In the public eye, that venue is of a certain quality to be selected on an ongoing basis to host a European Tour tournament and to have the best players in Europe playing on those golf holes."
While not every destination may have the opportunity to host a European Tour event, the Challenge Tour and Legends Tour also offer opportunities.
"Requirements are different across the three tours," adds Cowen. "The Legends Tour has a smaller field so you're accommodating fewer players; the Challenge Tour has slightly different requirements again."
For venues considering the opportunity of hosting a tournament, Ben Cowen has a simple message: "Get in touch with the European Tour and we will run through the different requirements involved."
So, what's the experience of venues and why do they host tournaments? We spoke to two venues that are members of the European Tour Destinations network.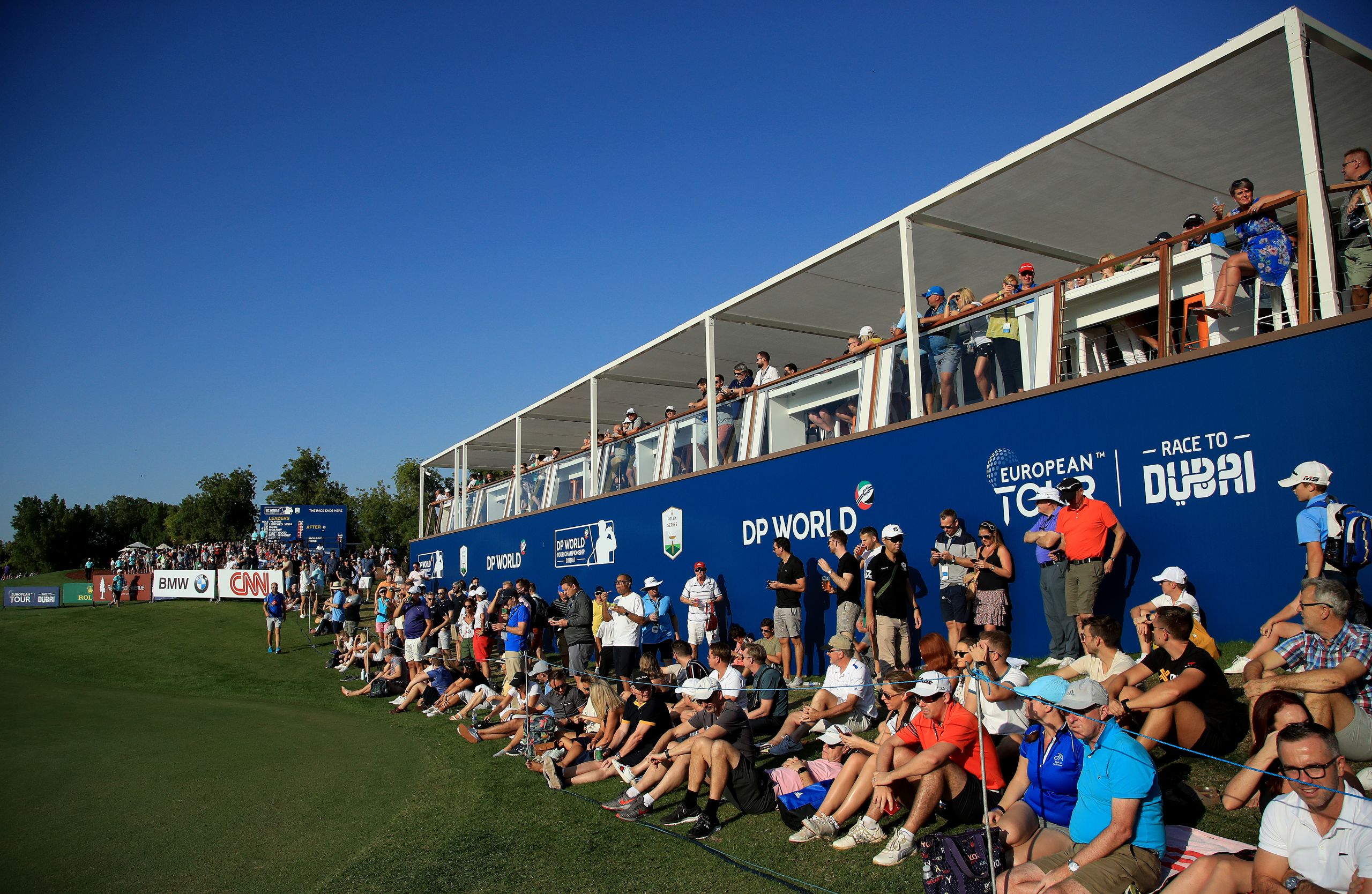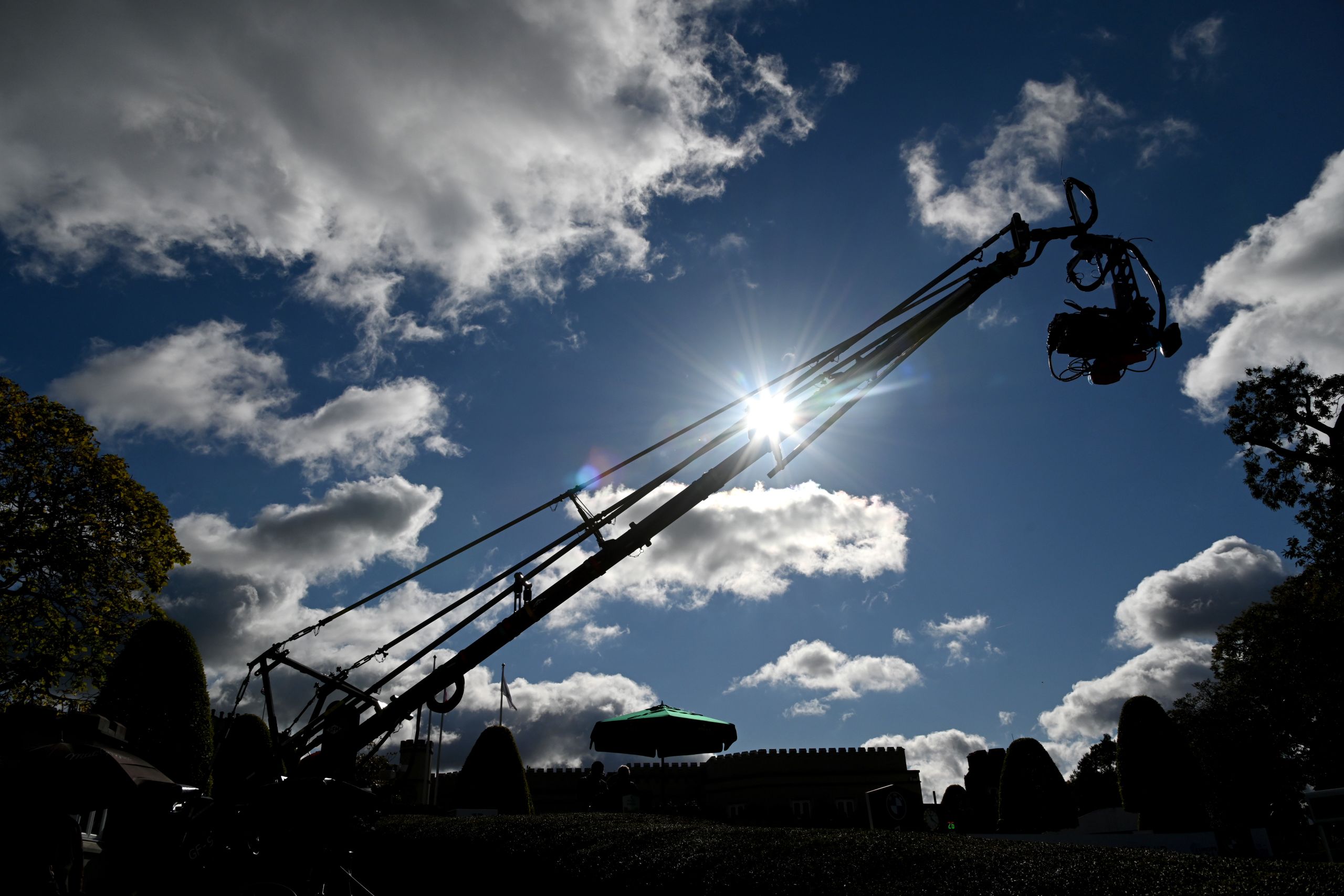 Measuring success
The Omega Dubai Desert Classic has been a showcase event for the European Tour since its inception in 1989.
Won by Seve Ballesteros, Tiger Woods, twice by Rory McIlroy and a record three times by Ernie Els, the tournament's annual growth appeared to mirror the TV backdrop of Dubai's rising skyline like an upward trending graph.
With an enviable destination marketing budget, supported by a globally recognised airline and tourism strategy, you might think Dubai could afford to consider its two European Tour events – including the DP World Tour Championship at Jumeirah Golf Estates – as brand investments rather than events with direct commercial returns.
Not so. From a business perspective, there are Key Performance Indicators (KPIs) in place – and they are closely monitored.
Chris May, CEO of Dubai Golf, which manages both venues, says: "Success from hosting a tournament is relatively straightforward to measure. 
"If you look at the two golf courses we host the tournaments on – The Majlis Course at Emirates Golf Club and the Earth Golf Course at Jumeirah Golf Estates – they are the most in-demand golf courses in the city.
"They also attract the highest green fee – and that is purely down to supply and demand. Golfers around the world see those golf courses and they want to play the courses they've seen the greatest players win or compete on."
Ultimately, both events – and the European Tour's long-term partnership with Dubai – serve as a blueprint for how to use golf and tournaments to market a destination.
"Hosting the Dubai Desert Classic, which was the first tournament in the region, has been an integral part of Dubai's growth plan," adds May.
"Alongside other factors, including the airline, it's been important in putting Dubai on the map and making it a bucket list golf destination."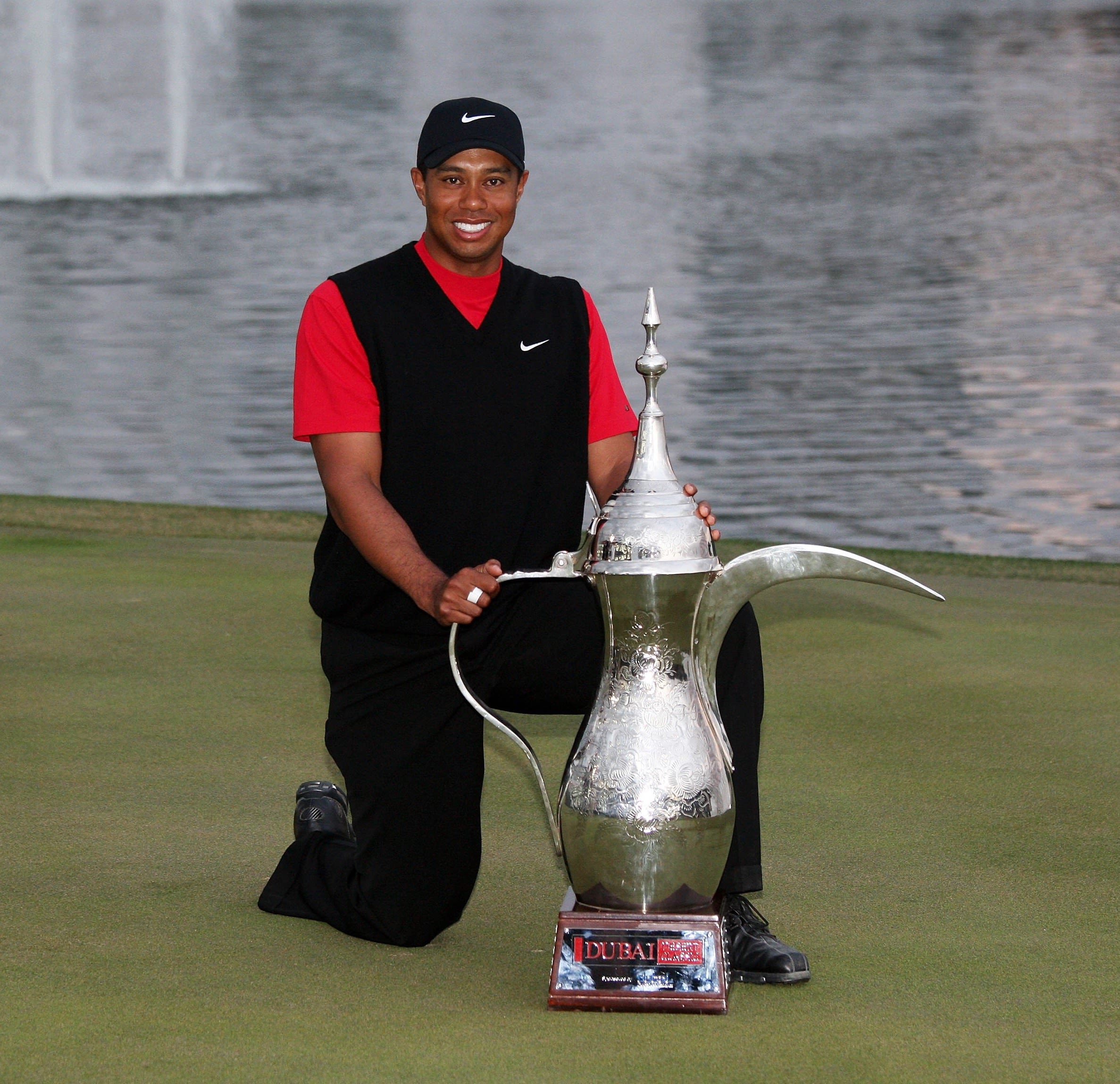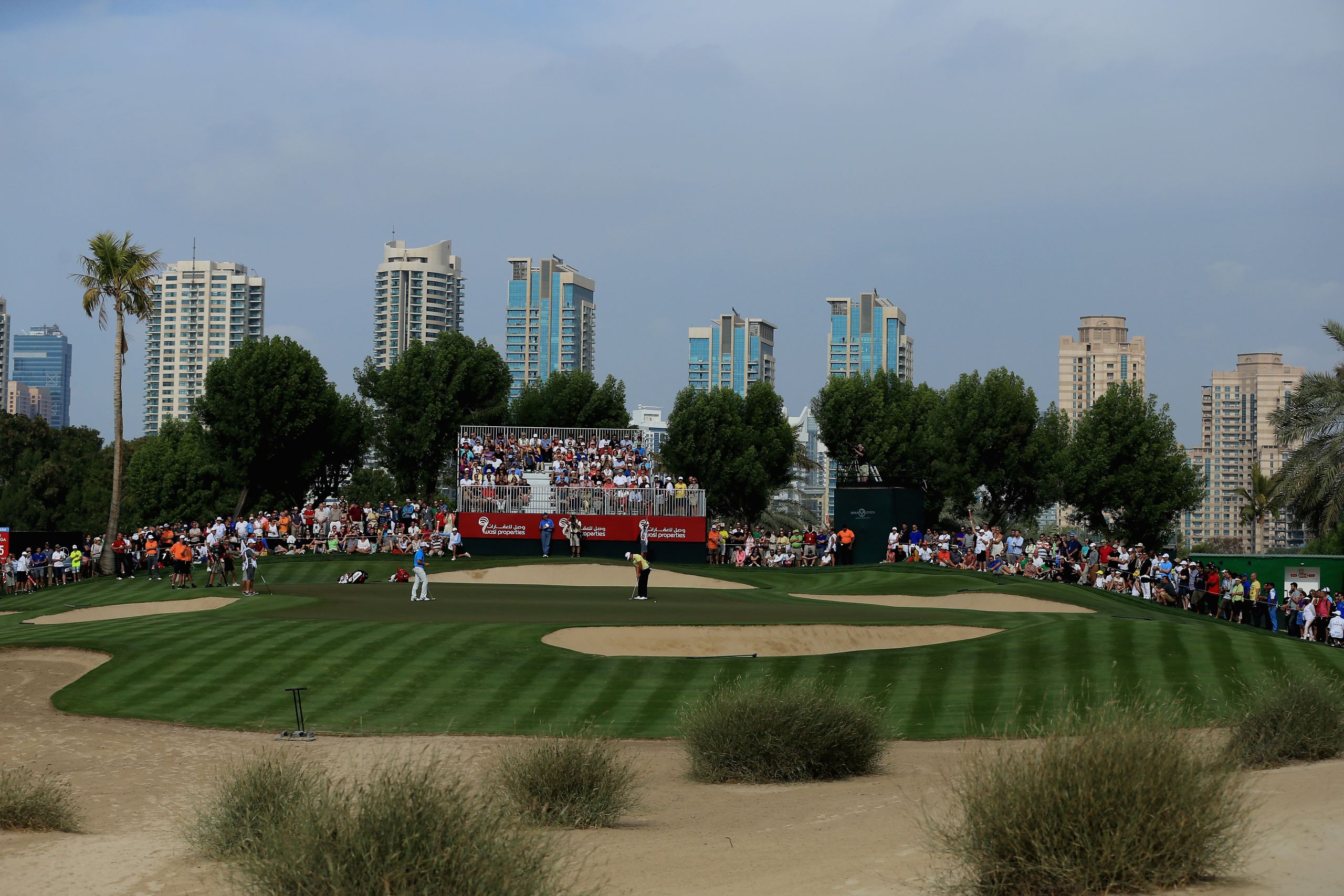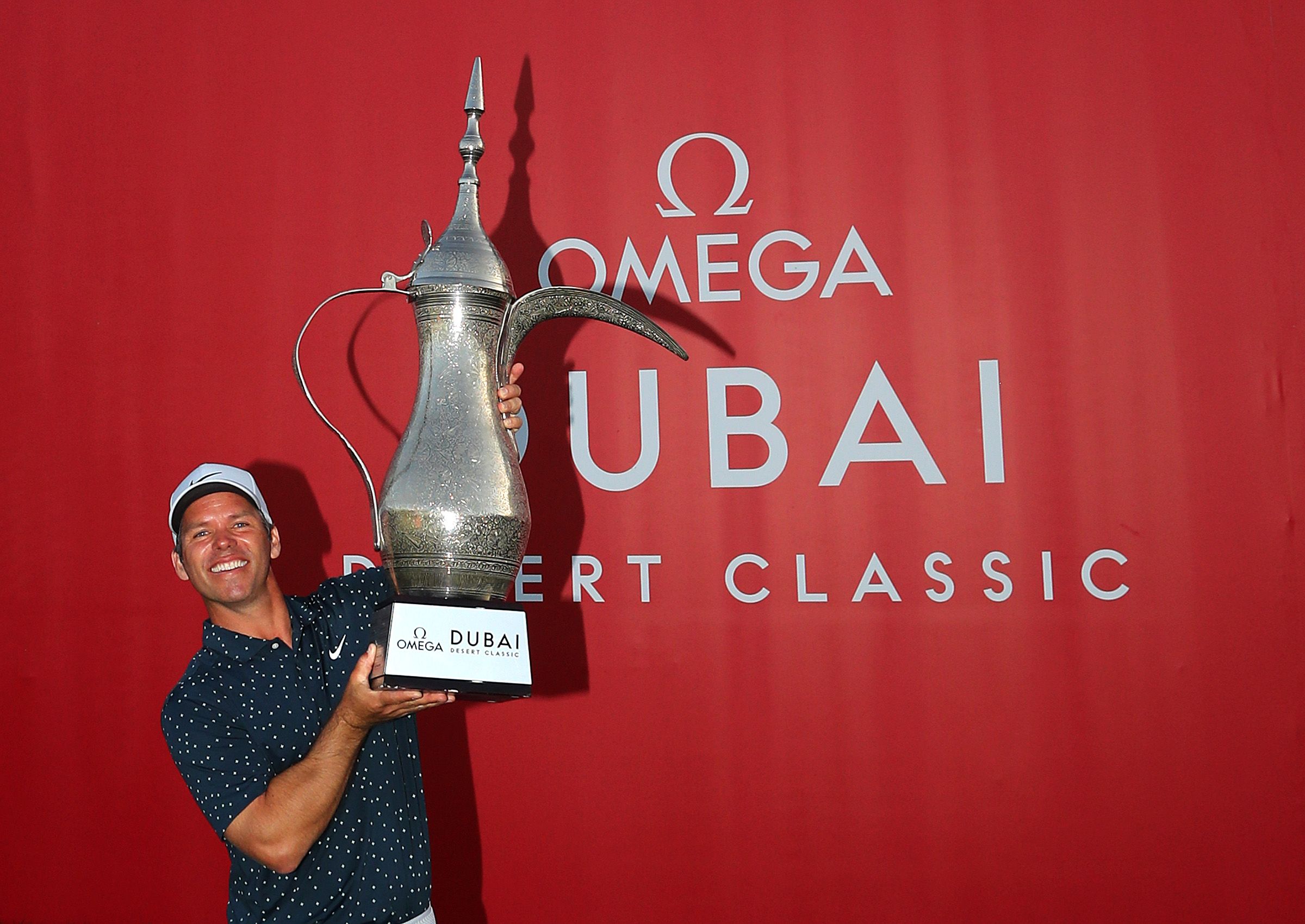 Targeting domestic customers
Another venue that has committed to a long-term tournament strategy and partnership with the European Tour is Diamond Country Club, Austria.
The resort at Atzenbrugg, near Vienna, has hosted 11 tournaments and has been the host of the National Open of Austria for the past decade.
Featuring the 18-hole Diamond Course, the resort also offers 12- and 9-hole courses, accommodation in the form of an aparthotel and club suites, as well as clubhouse, restaurant and conference and events facilities.
For Christian Guzy, President of Diamond Country Club, hosting a European Tour tournament has been an important strategic decision to position his venue as a world class destination in Austria and at the heart of Central Europe.
"For us this is a marketing tool to promote the possibilities we offer in Atzenbrugg and this part of lower Austria.
"In this part of Europe, Diamond Country Club has the longest tradition of hosting tournaments and for me the European Tour is the centre of competitive golf in Europe.
"We've had the chance to host this tournament for 11 years and it's a good relationship; a two-way relationship. The European Tour helps us, of course, and they trust us. We then give everything we can back to them."
While Diamond Country Club is also targeting customers in Germany and Czech Republic, hosting a tournament is a way of putting a stamp of quality on the resort for positioning within the local and domestic Austrian market, adding value to memberships, green fees and residential stays.
"To host a European Tour tournament is always a good opportunity for international marketing," continues Guzy. "But it is also good for the Austrian market because it opens up the opportunity to showcase the Diamond Course and resort, helping make it a hotspot for sport and golf in Austria."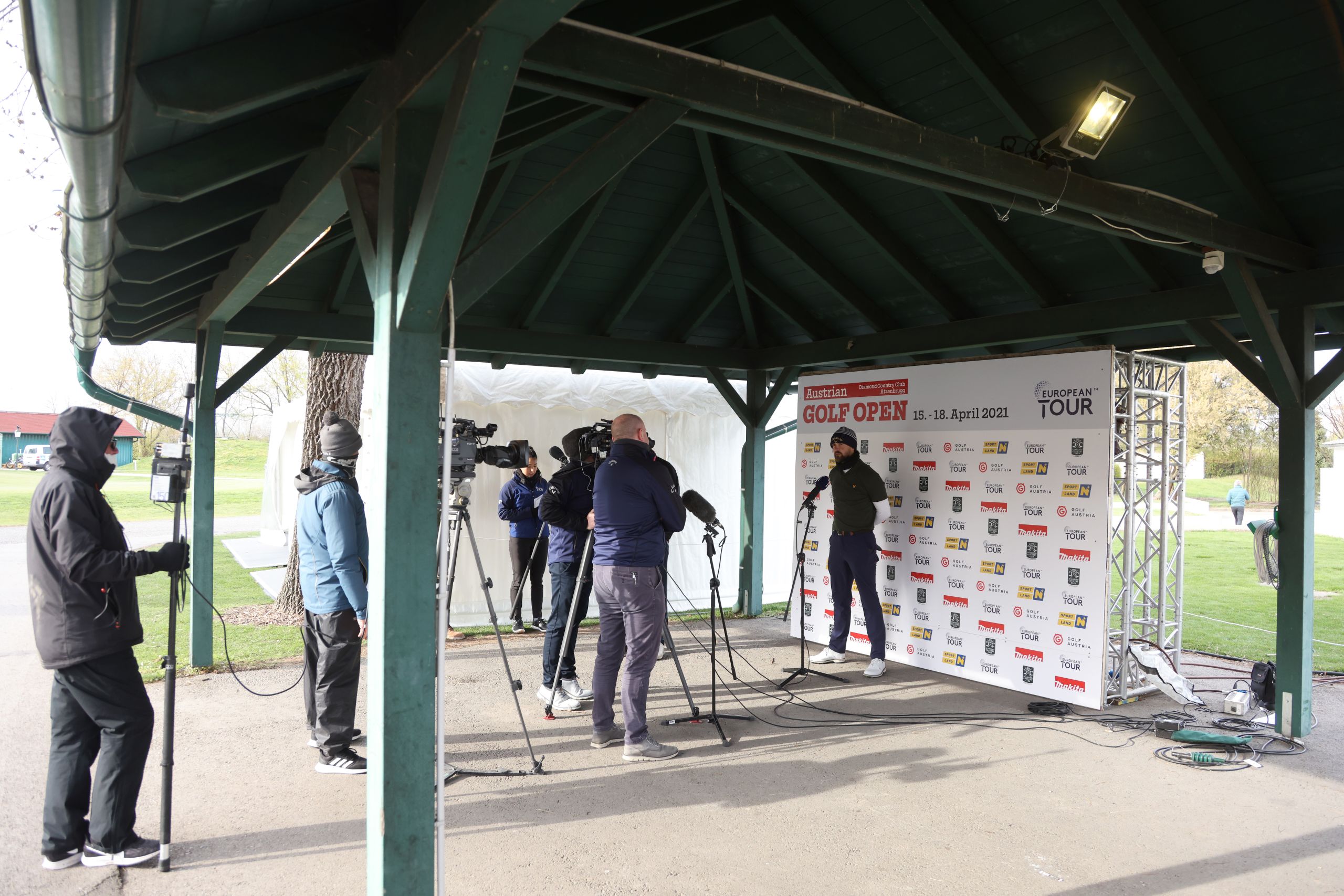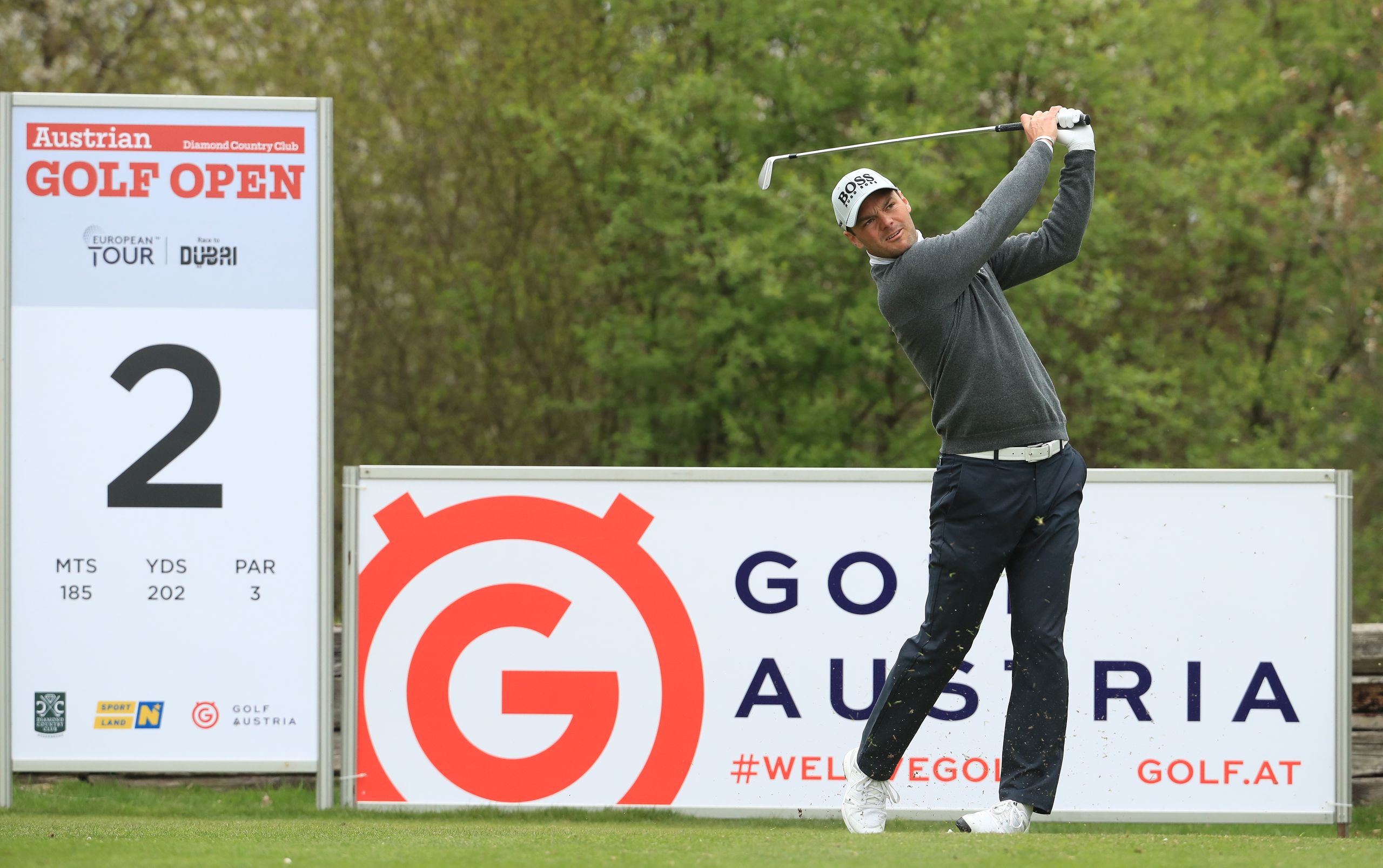 Next steps
European Tour Destinations is a network of world class golf venues which all have a close association with the European Tour.
Many of our venues are established tournament venues, while others are on a journey to become tournament venues as part of broader tourism and real estate strategies.
Email: Ian Knox
Head of European Tour Destinations
Email:  Ben Cowen 
Chief Tournament Business Officer, European Tour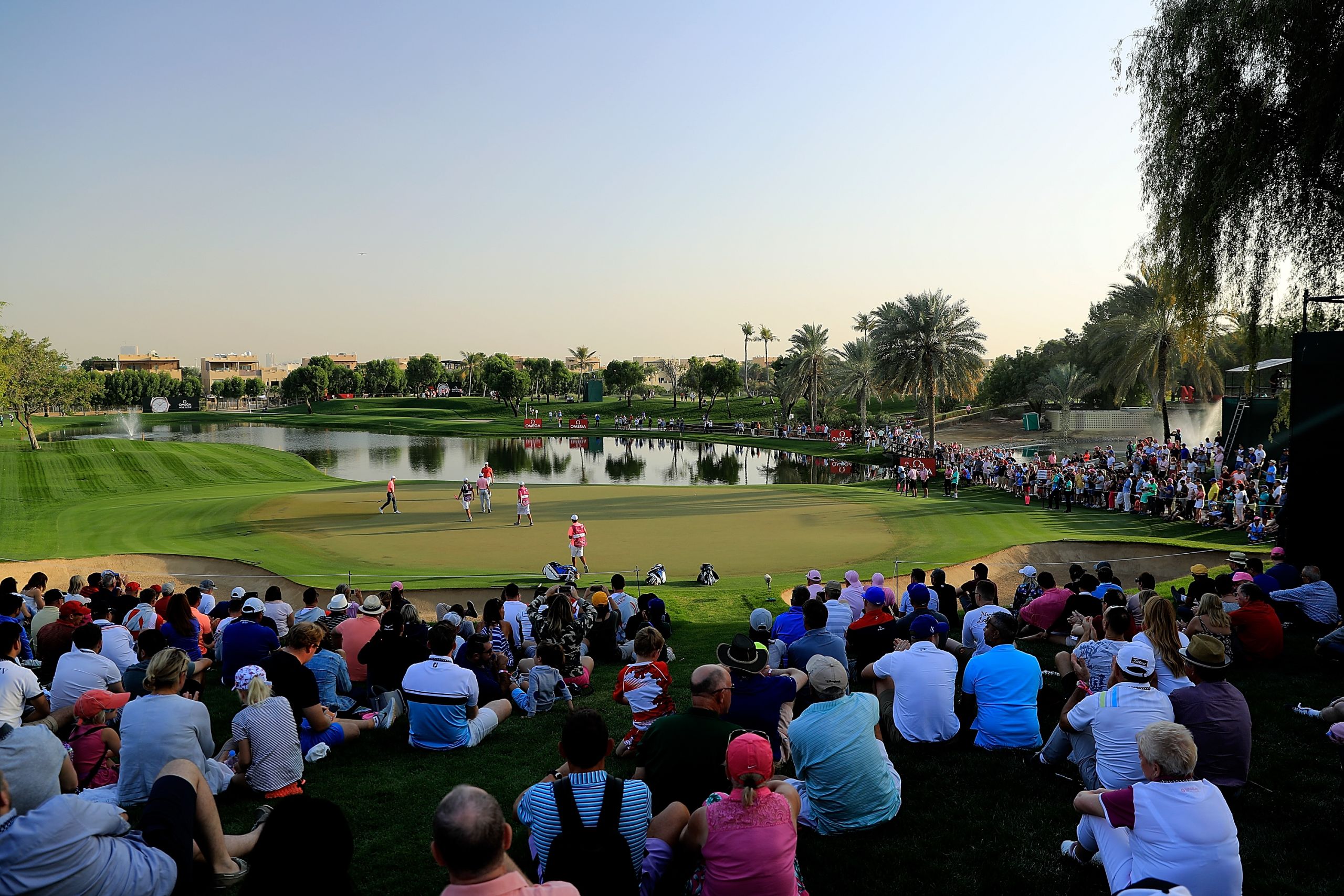 © Copyright 2021 - The PGA European Tour