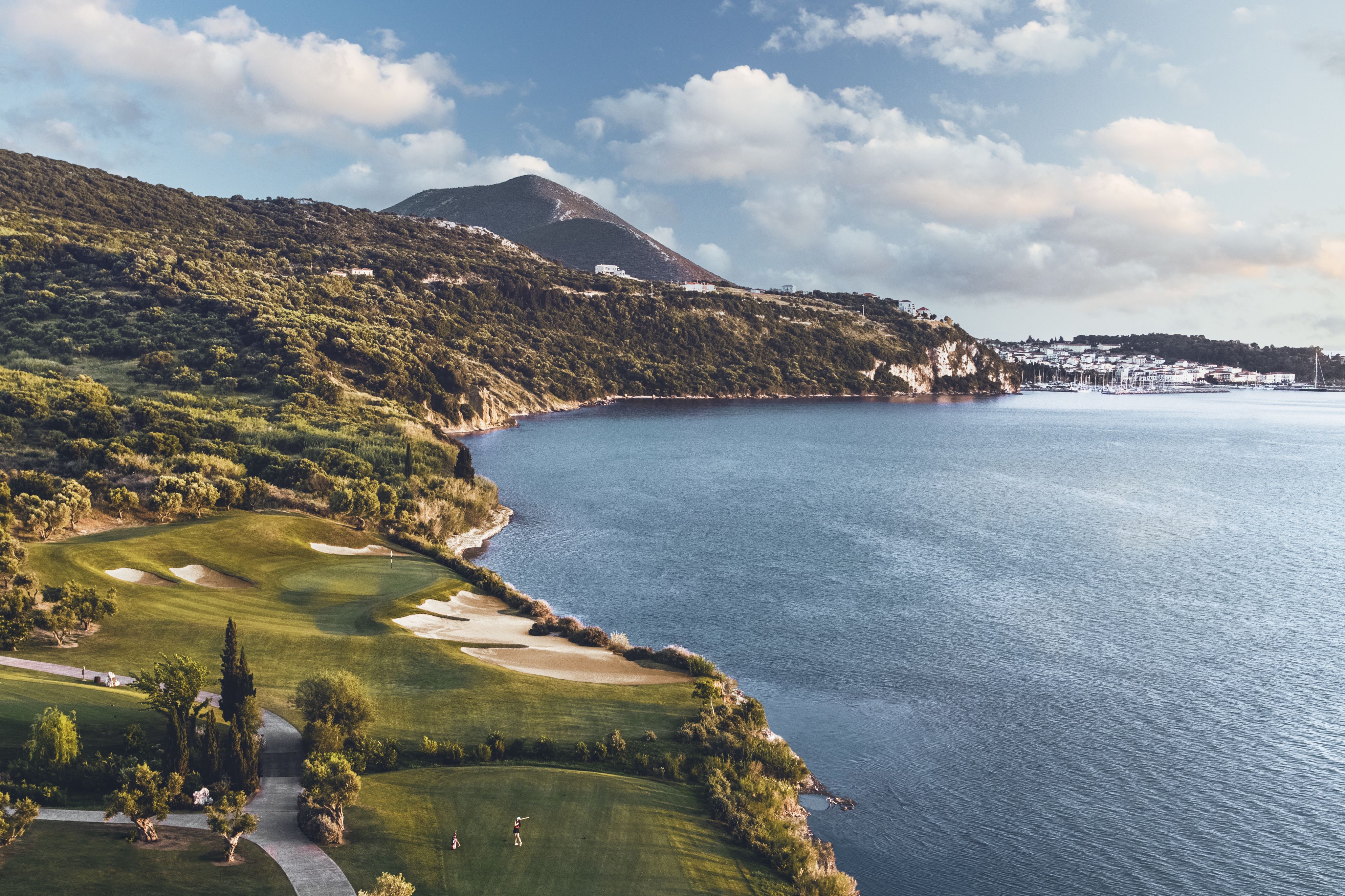 The Bay Course, Costa Navarino, Greece
The Bay Course, Costa Navarino, Greece
The Covid-19 pandemic was like a reset button on the travel industry. Having grown to 1.4 billion international trips in 2019 and accounting for one in ten jobs globally, tourism ground to a near total halt.
Its recovery has largely been a journey into the unknown, but has given the industry a welcome opportunity for self-reflection, innovation and to closely observe what the post-covid consumer is looking for. Will things revert to the way they were? Or will new patterns of behaviour emerge?
Now, as the global travel industry nears pre-pandemic levels, we examine three travel trends set to dominate in 2023:
• The Pursuit of Wellness
• Digital Nomads
• Eco-Travel
We'll also hear how four leading European Tour Destinations are responding to these trends, and we'll take a look at some interesting stats from around the world.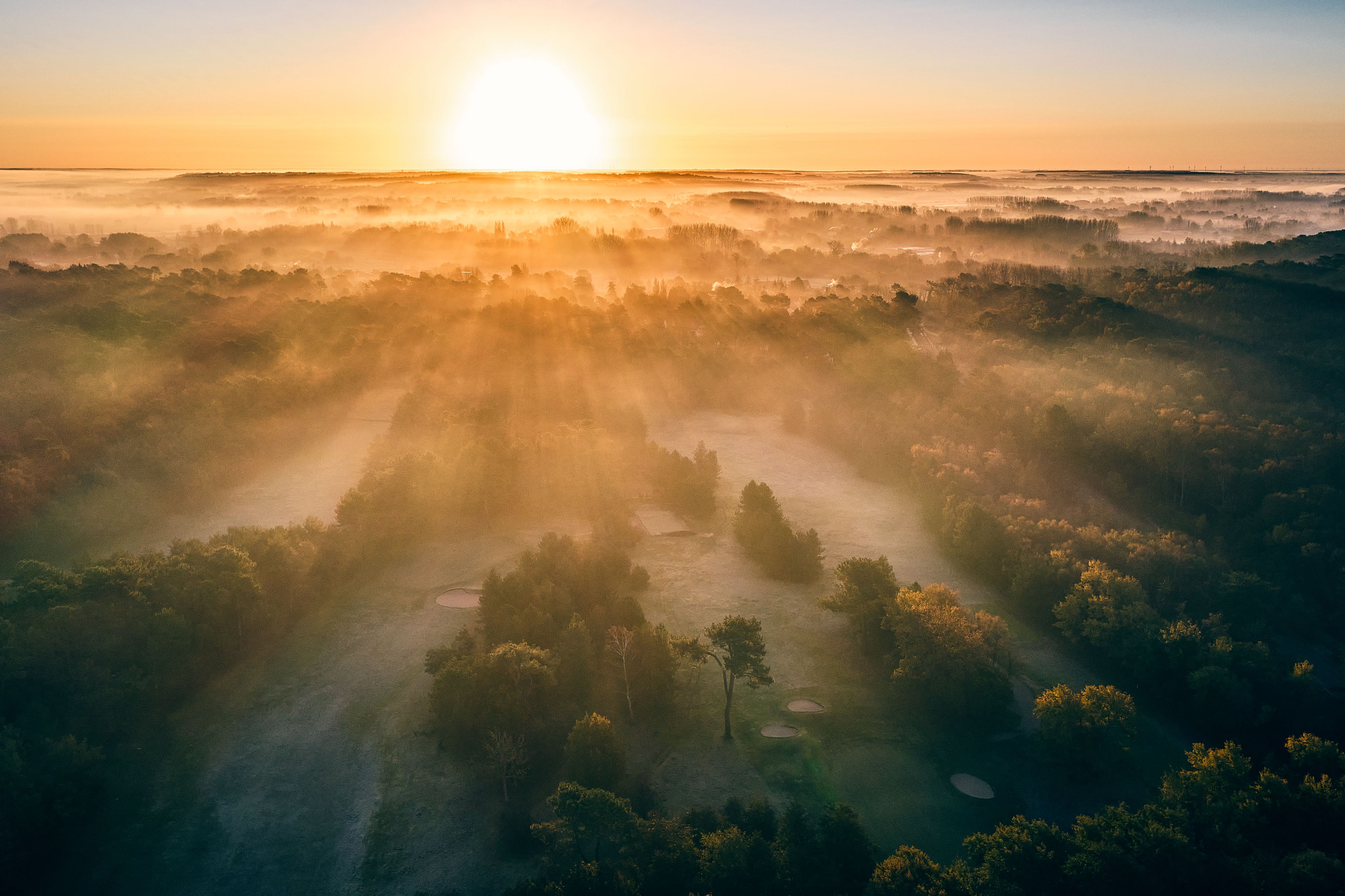 Before we dive into the trends, we caught up with The European Tour Group's Head of Tourism Development, Simon Cory-Wright, for a temperature check on the golf travel sector.
"Golf tourism has had a very strong recovery in 2022, especially in Europe, the Middle East and Africa," he says. "There's been a lot of pent-up demand and that's kicking forward into 2023.
"Conversations with regional and national tourist boards are very positive. In Asia, golf - like general tourism - is still lagging behind, with travel forecast to hit pre-pandemic levels in 2025, according to the International Air Transport Association (IATA), and some destinations potentially taking even longer to fully recover.
"That said, we are seeing some common themes running through all travel trends right now: people want value for money, high levels of customer service and for many who have unspent travel budget from the pandemic, high-end bucket-list experiences are now in top demand."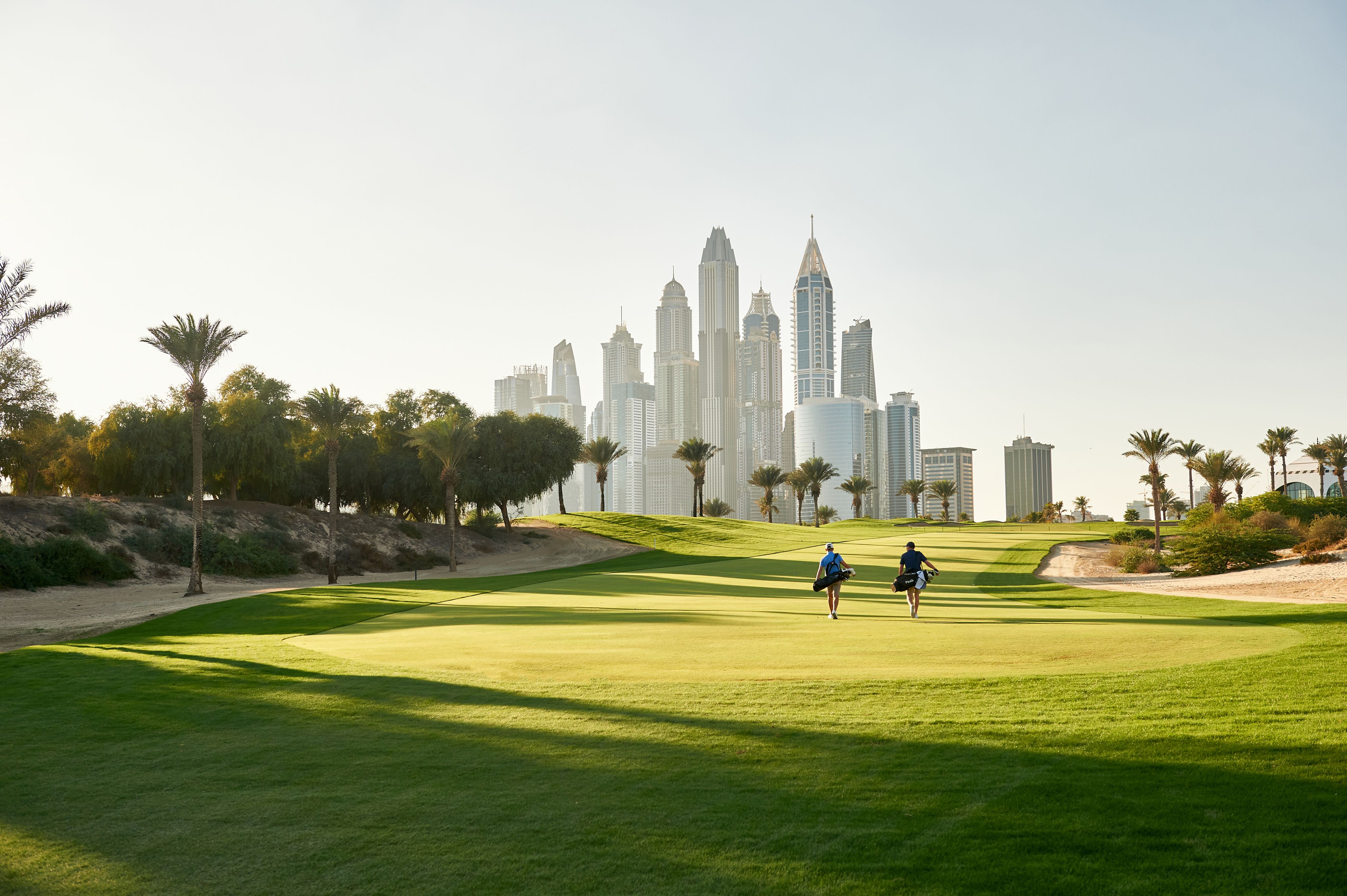 TREND #1
THE PURSUIT OF WELLNESS
A trillion dollar industry
Not long ago, wellness might have been akin to taking some time out, maybe having a massage at the hotel spa. Now, in 2023, the advent of a deeper understanding of physical and mental wellbeing has paved the way for an era of wellness travel to formalise.
Far from a vivid concept, wellness is now big business too – currently worth $476.1 billion and predicted to soar to $1.02 trillion by 2030 (Grand View Research).
From 2015 to 2017, wellness tourism grew twice as fast as general tourism.
Changing times
2022 was dubbed 'The Great Resignation', with record retirements and more people than ever before committing to work/life balance and happiness.
The pandemic has had a profound and potentially lasting impact on people's thinking around health and wellbeing.
Regenerative travel and self-care are on the rise as tourists seek to switch off from their fast-paced, digital-intense lifestyles and reconnect with the calm, stabilising qualities of nature. This is increasingly reflected in the decisions they make about where and when to go, and the types of amenities that resonate with this new era of demands.
It is likely to be one of the main reasons behind the boom in golf since the pandemic. The calming green spaces of golf courses and their proximity to nature - in addition to the well-known physical and mental health benefits of playing the game - have taken on even greater appeal, particularly to city-dwellers.
In 2021, Camiral Golf & Wellness, Spain's No.1 golf resort near Barcelona, complemented its superb golf facilities with a new €5million Wellness Centre, complete with state-of-the-art technology-led treatments to enhance physical and emotional wellbeing.
Guests are offered tailormade programmes ranging from general health-boosters to targeted treatments for aspects of wellbeing such as gut health, sleep or the menopause.
In 2023, the award-winning destination will finish the first Well Villa in its real estate portfolio, an innovative property based on biophilic concept, specifically designed to enrich the wellness of its occupants. The new Well Villa will feature specific methods, materials and technologies that help increase occupants' connection to the natural environment.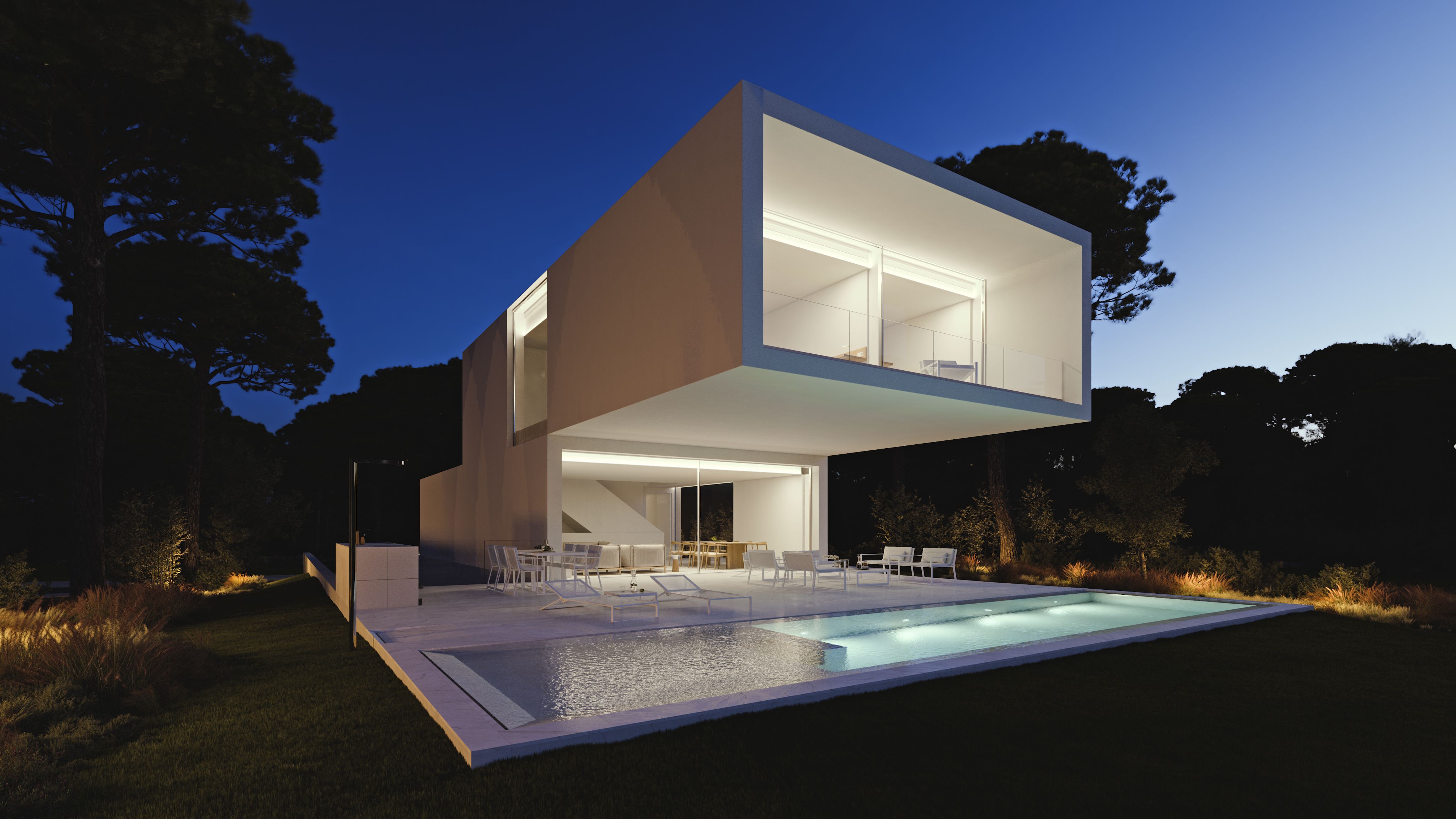 Gerard Arazo, Commercial Director at Camiral Golf & Wellness, explains: "We started to see, from as early as 2017, an increasing demand from high net-worth individuals wanting to take care of themselves and their families.
"The Wellness Centre has been a great addition and addresses these particular needs. It is much more than a spa because it offers holistic and unique technological treatments, such as the walk-in cryotherapy chamber and vitamin infusions.
"The treatments and programmes are all personalised for an individual's wellbeing needs and that element is very popular with our clients."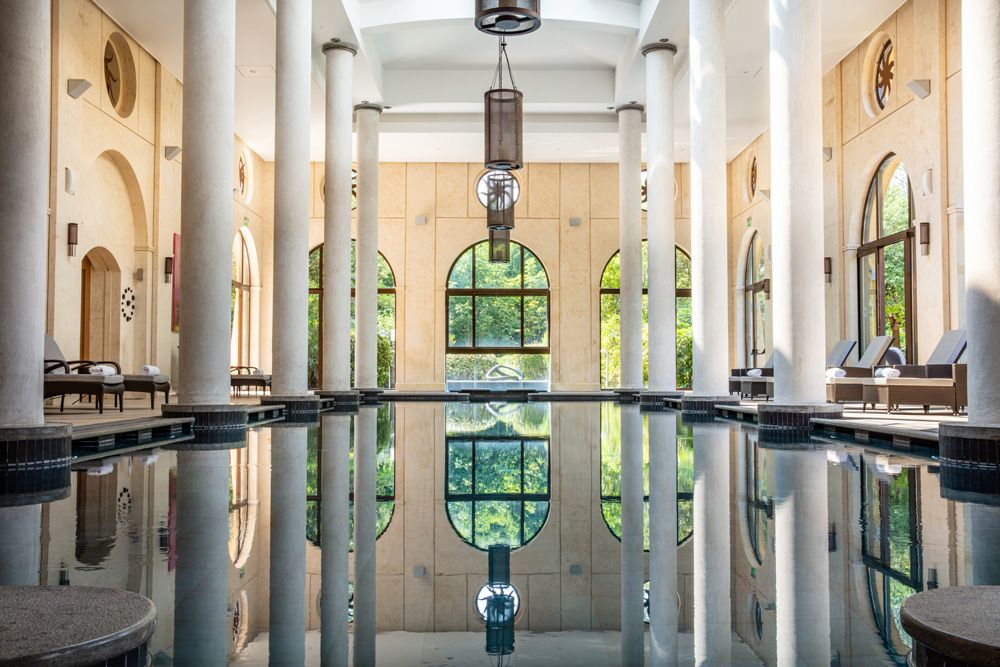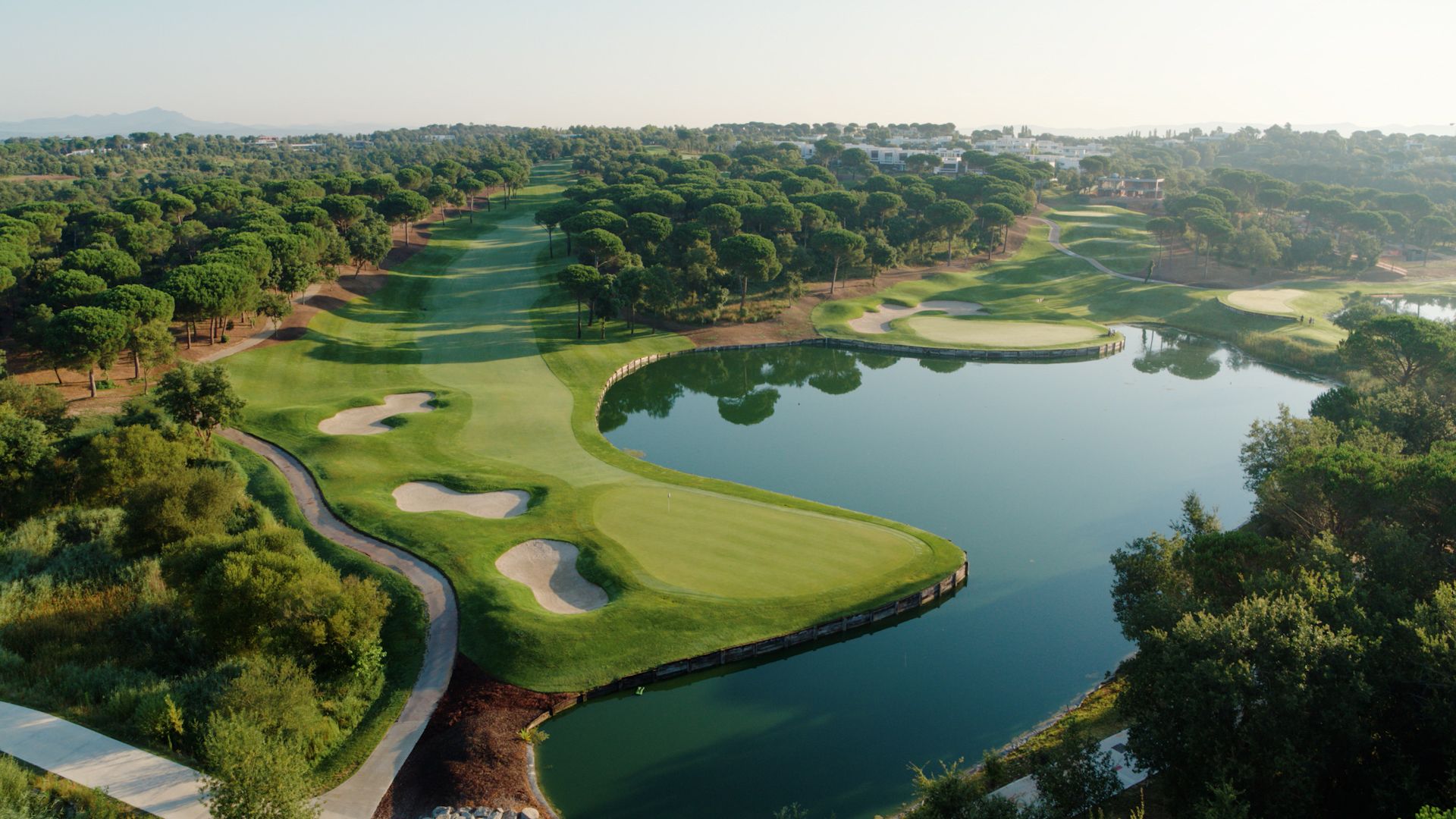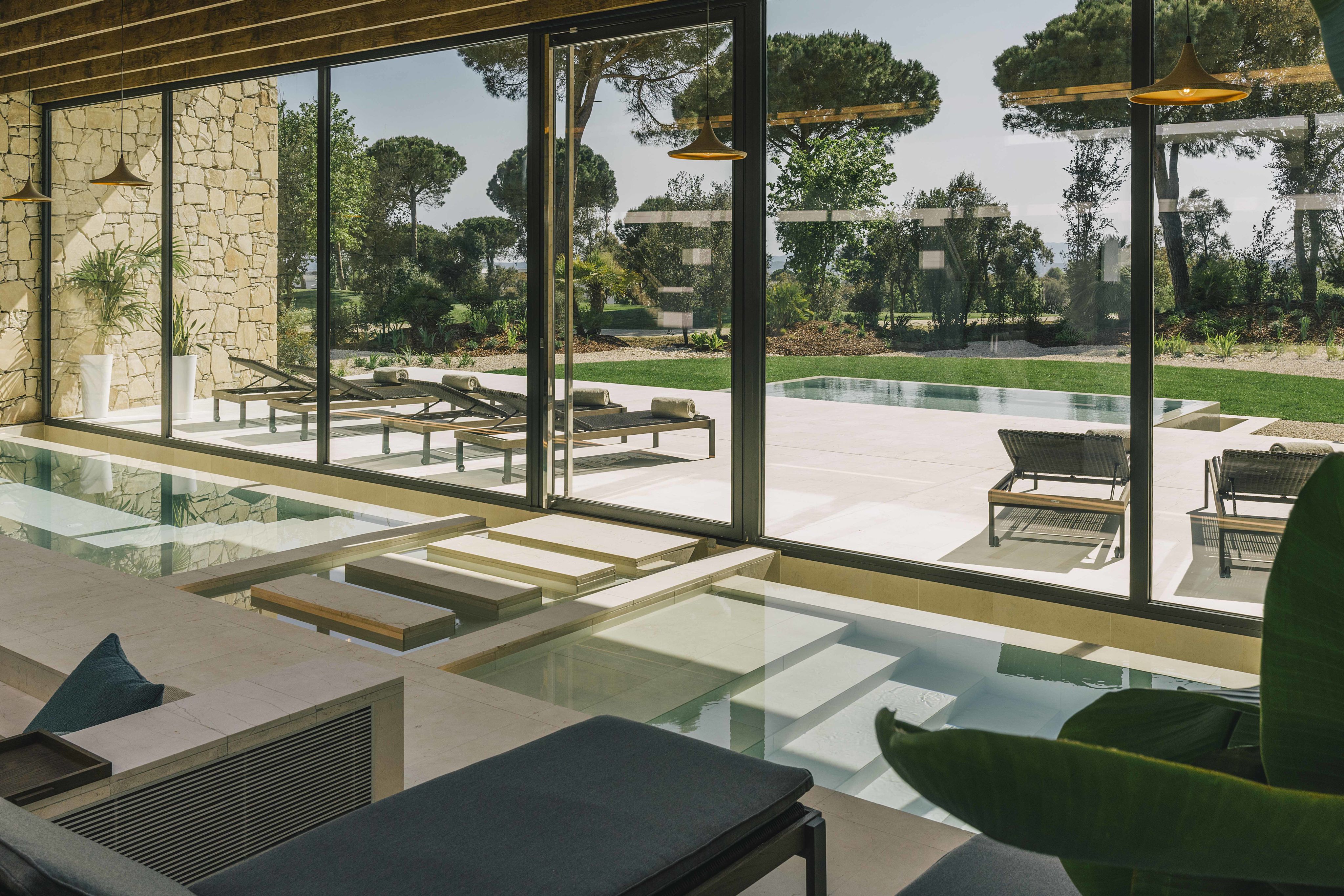 Office by the fairways
In October 2022, Portugal became the latest country to offer a 'digital nomad' visa, aiming to take advantage of people's freedom to work from anywhere.
Croatia, Greece, Italy, Norway and Spain have all launched similar initiatives allowing travellers to gain temporary residency while working for a foreign company, each with different lengths, application fees and minimum income requirements.
Remote – or at least hybrid – working is here to stay, and is fuelling the thirst for longer trips, more temperate climates and multi-generational travel, as well as a demand for self-catering accommodation that resembles a home from home.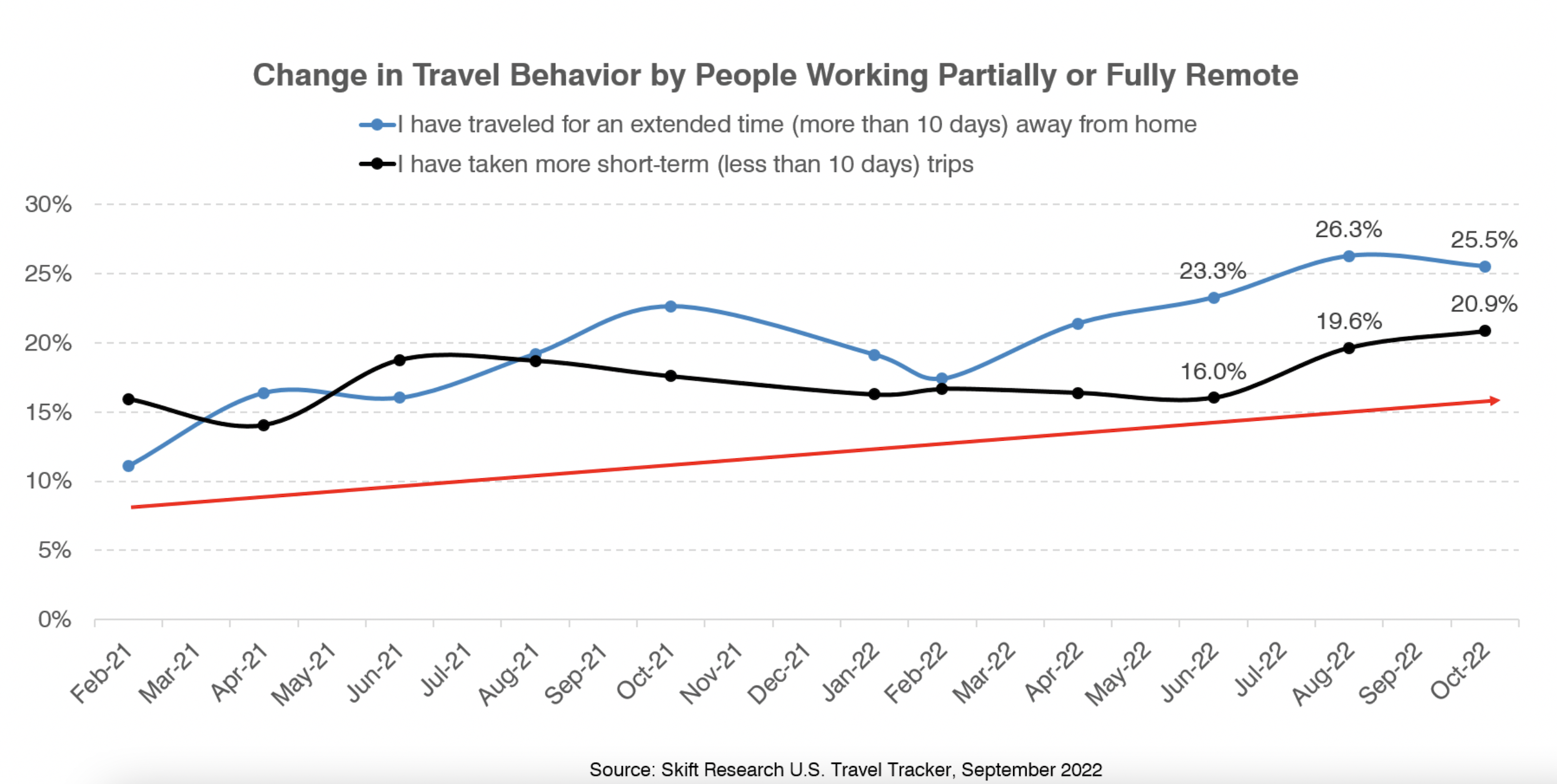 Individuals, families or groups who previously had a holiday for a week or two each year are realising that they can head away for a month or more, blending work and leisure, not to mention building more meaningful relationships in the local community while there.
Throw in a 'you only live once' mentality and the fact destinations have adapted to meet the demands of flexible working – think fast WiFi and social spaces converted into hot desk-style areas – and this trend is only going to continue.
In the US alone, digital nomads could be a




$1 billion new market.
Patricia Anacleto, Accommodation Manager at Bom Sucesso in Portugal, explains: "We are seeing an increase in demand for longer stays, especially from the so-called digital nomads, who are younger. For people who are here for several weeks or more, the unlimited golf package is proving very popular. It enables them to have something similar to being a member of a golf club back home.
"Before Covid, the long-stay package with unlimited golf didn't really work. Now it's a major market for us, especially in low season.
"Of all our long-stay packages, the one with unlimited golf is the most popular. For November 2023 we are already nearly fully booked, and it's mostly Portuguese people. It's very unusual for the Portuguese to book so far in advance."
"Before Covid, the long-stay package with unlimited golf didn't really work. Now it's a major market for us in low season."
Working from anywhere has also enabled a merging of accommodation sectors, and many Destinations are now offering more rental options that are more attractive for a longer stay.
At Verdura Resort in Sicily, three- and four-bedroom self-catering villas have been a successful addition to its traditional hotel.
General Manager Giacomo Battafarano says: "The average length of stay is now longer in the summer, especially for our villas. We have guests staying anywhere from a long weekend up to eight to 10 weeks.
"The longer stays are popular with families. Our villas are equipped with all the required work-related amenities, so are perfect to create an office space that allows people to work remotely, yet still be able to spend time together and enjoy our facilities as a family. The villas are also popular with groups of friends."
"We have guests staying four, five, even six weeks."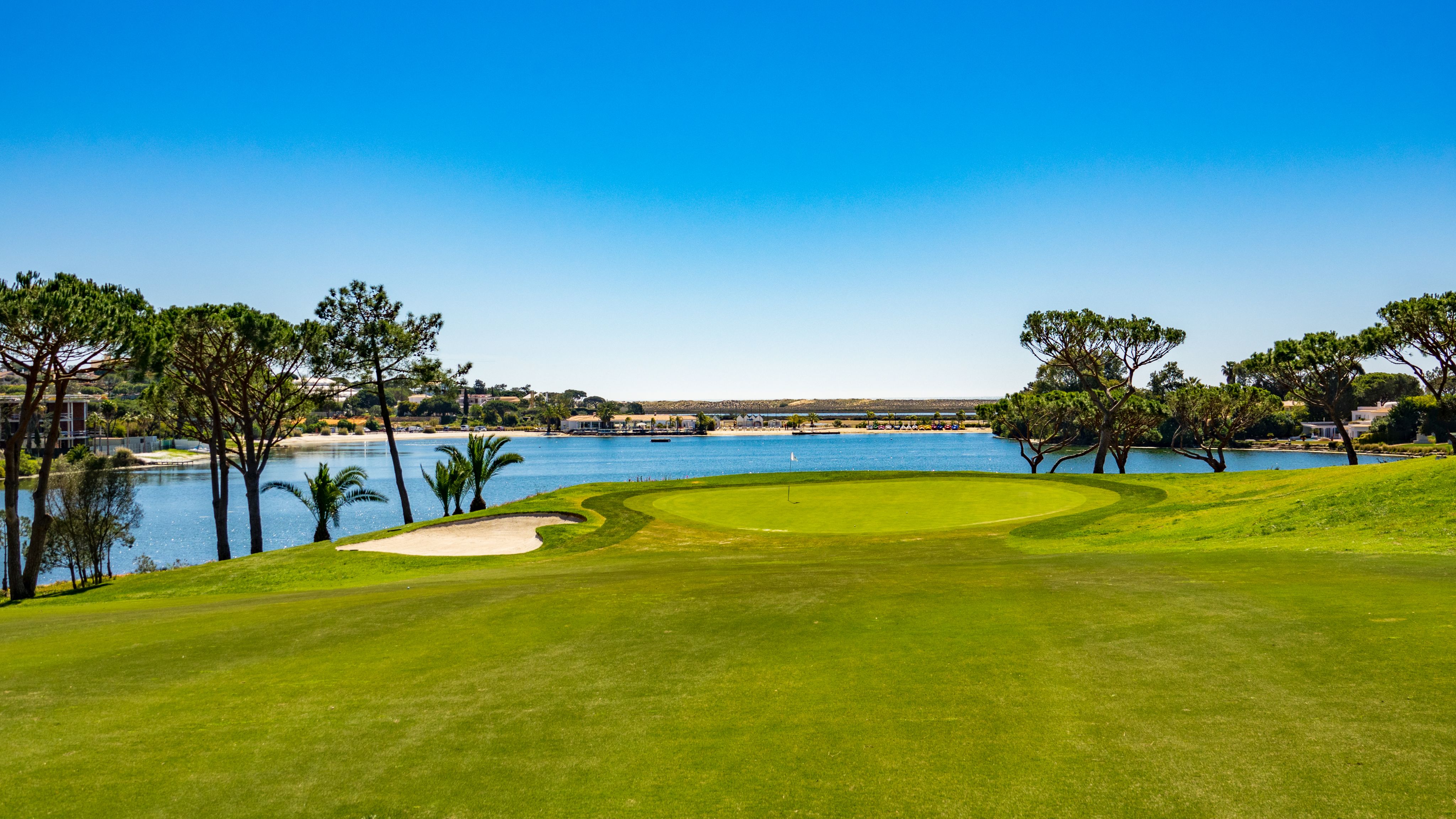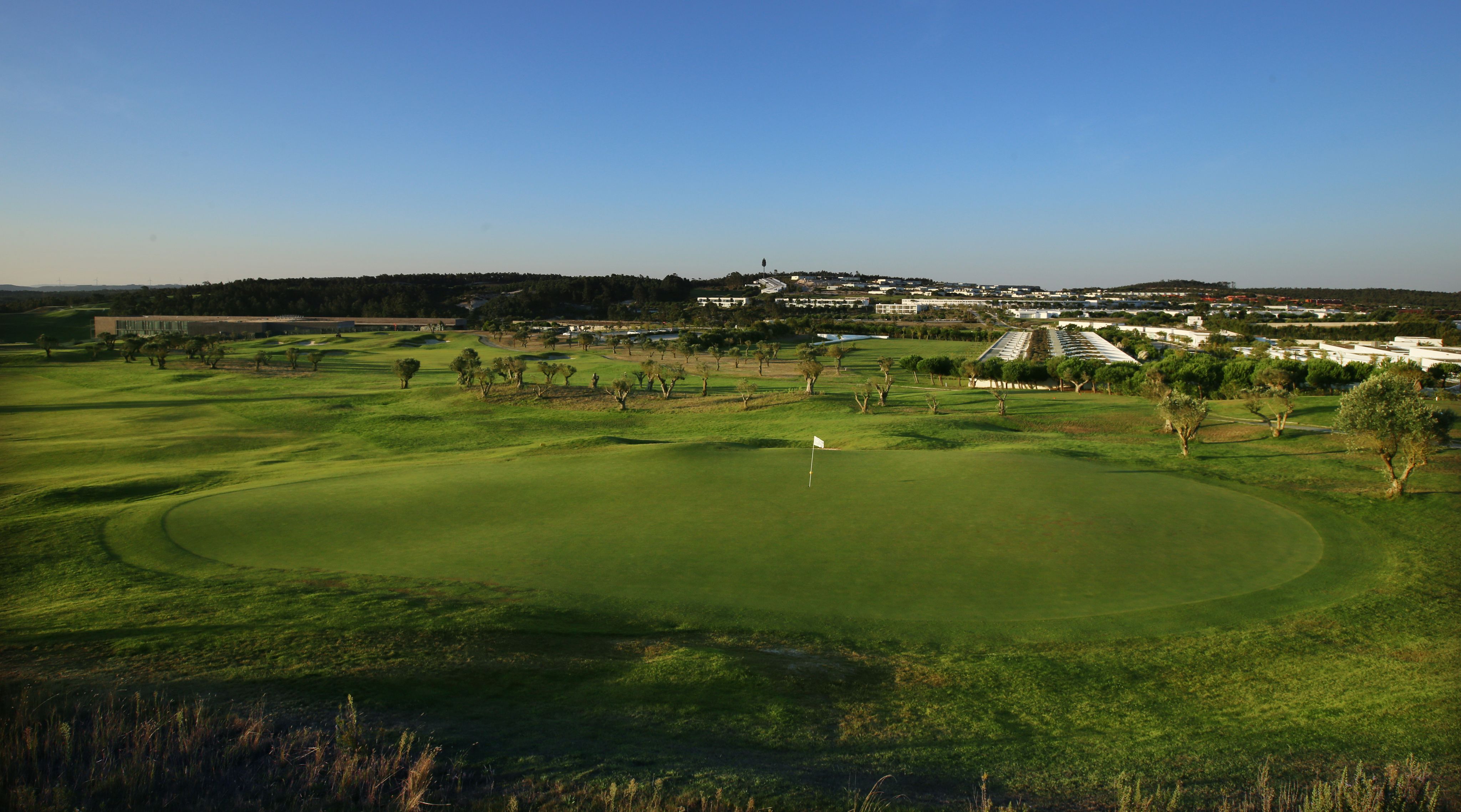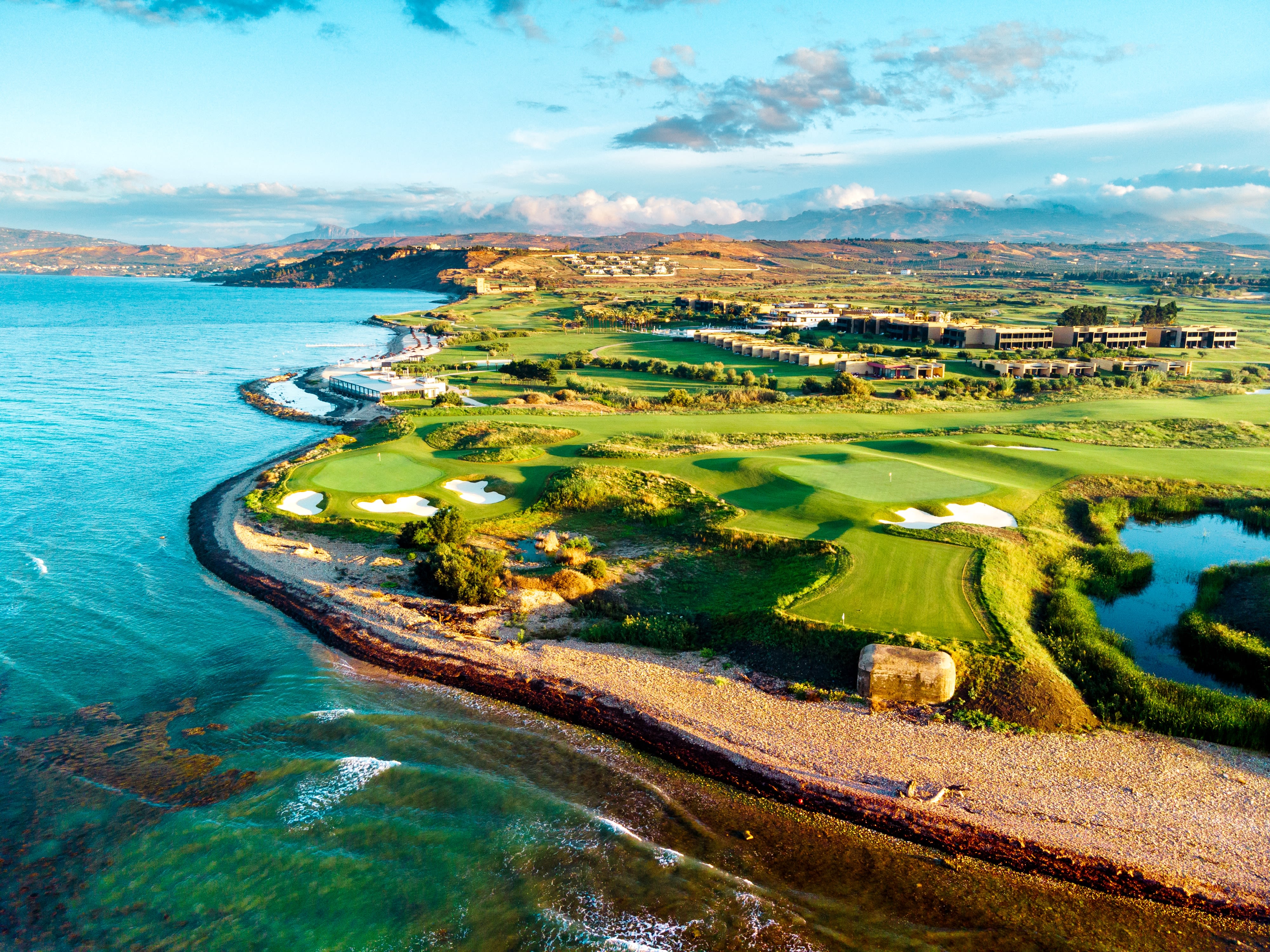 Green tourism on the rise
Global warming, wild fires, floods – the effects of climate change are evident year after year, causing resorts to adapt and evolve their operations to be more sustainable, and consumers to make decisions with a beady eye on their carbon footprint.
A recent YouGov survey indicated that 53% of consumers look for sustainable options when travelling, with the same proportion willing to pay more for a sustainable holiday.
Skift's State of Travel 2022 report reinforced that sustainability was no longer a nice-to-have, more a prerequisite for eco-savvy travellers – so perhaps green travel is not so much a trend but a permanent fixture.
Golf destinations are already making moves to be ahead of the eco-curve. Not just because it makes sense that the added investment will earn the respect, business and loyalty of discerning consumers but because now, more importantly, it's good for the planet.
53% of travellers are willing to pay more for a sustainable holiday.
For European Tour Destination Costa Navarino in Greece, Continental Europe's No.1 ranked golf resort, sustainability is the principle on which its design, construction and operation hinges.
The venue commits nearly 10% of its €600 million budget to sustainable practices, which apply to all areas of its operation, from the maintenance of its four golf courses to its recruitment policy to biodiversity.
Nuno Sepulveda, General Manager at Costa Navarino, says: "Everyone talks about sustainability being about plastic bottles, which I get, but the economic sustainability project we've been working on from when we first purchased the land 30 years ago is pretty amazing.
"We've bought property from 1,500 people and we've allowed the villages and places around Costa Navarino to grow with us. 75% of our staff are from the Messinia region."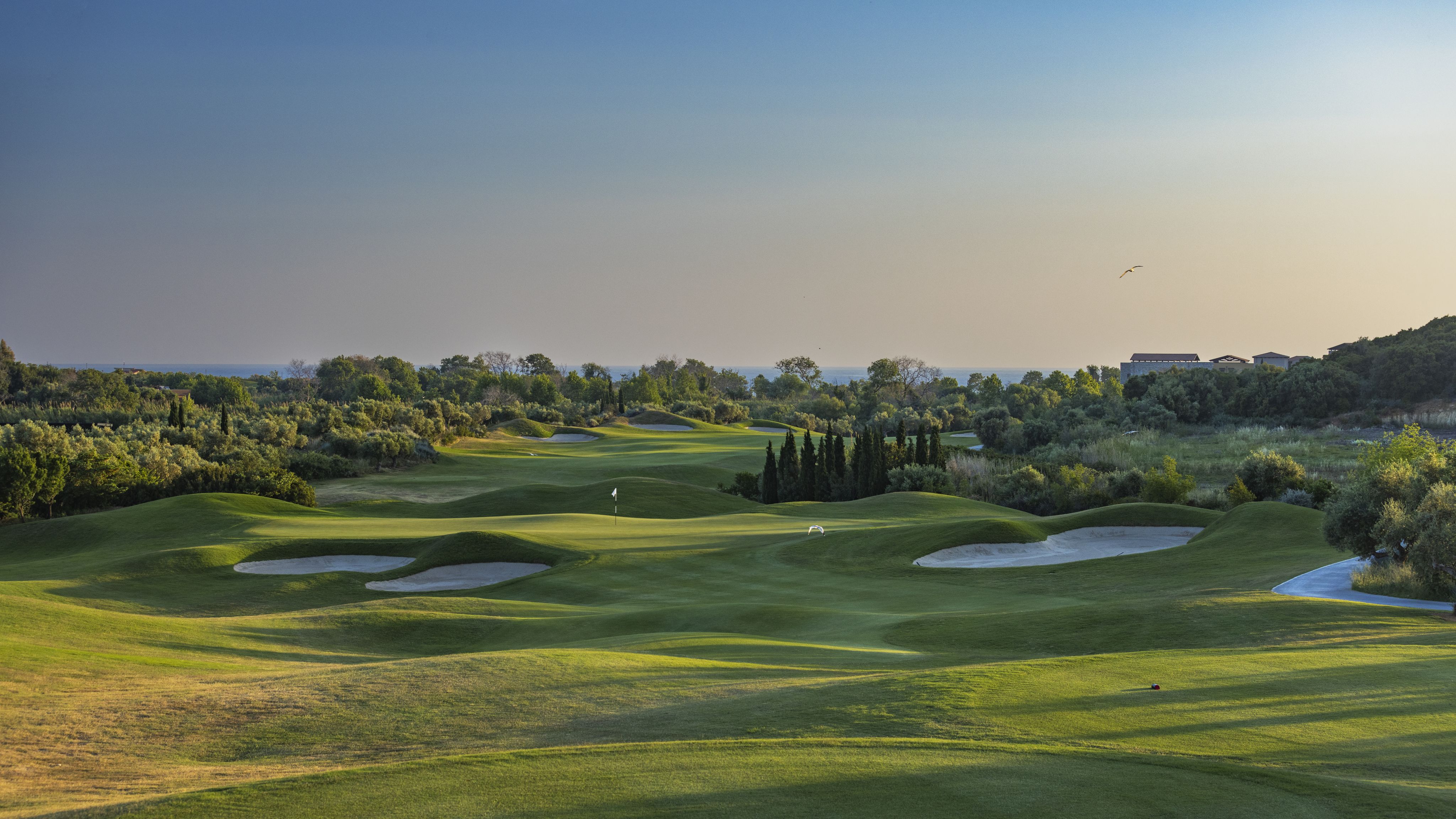 Sepulveda believes sustainability is no longer optional for destinations. It is a collaborative effort with ideas contributed by staff and clients.
"We recently opened a vegetarian restaurant, which never crossed our minds until a couple of years ago when our staff pushed for it.
"We have a lot of guests from Scandinavian countries, which have always been ahead of the game when it comes to sustainability. They give us plenty of ideas, too.
"We have information everywhere about what we do, from solar panels to recycled water to the local workforce, to our own olive oil and wine. People love it and really appreciate it."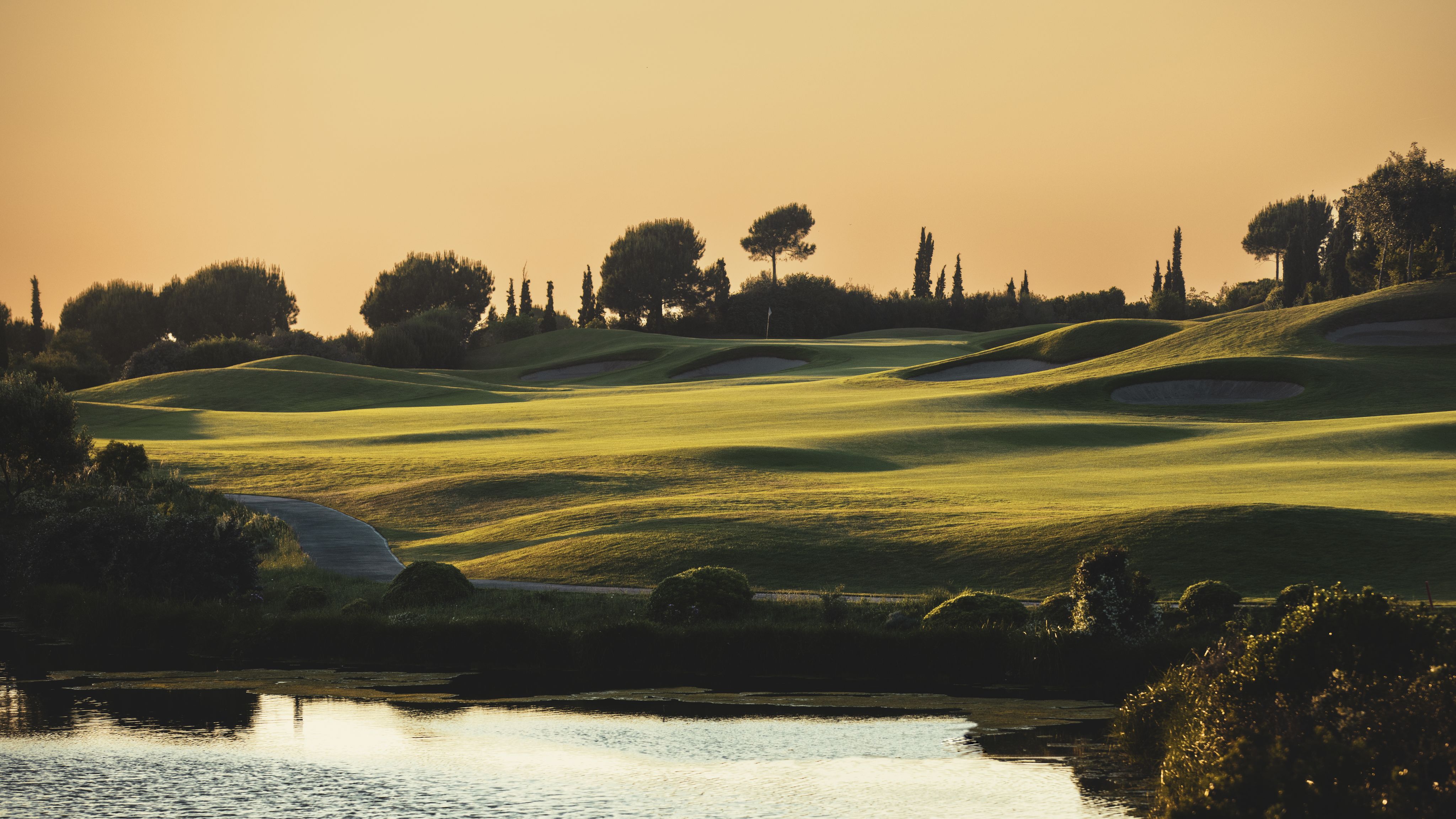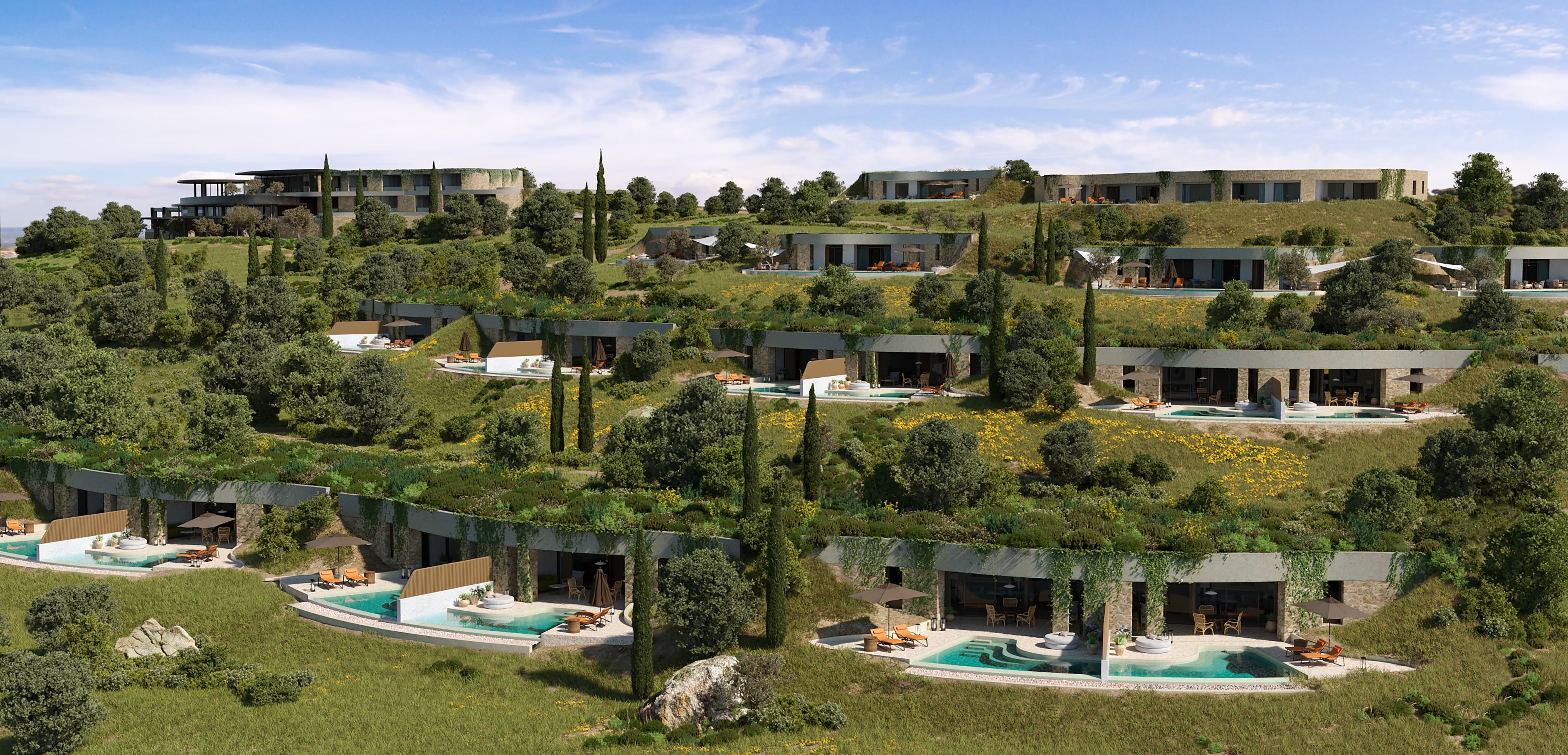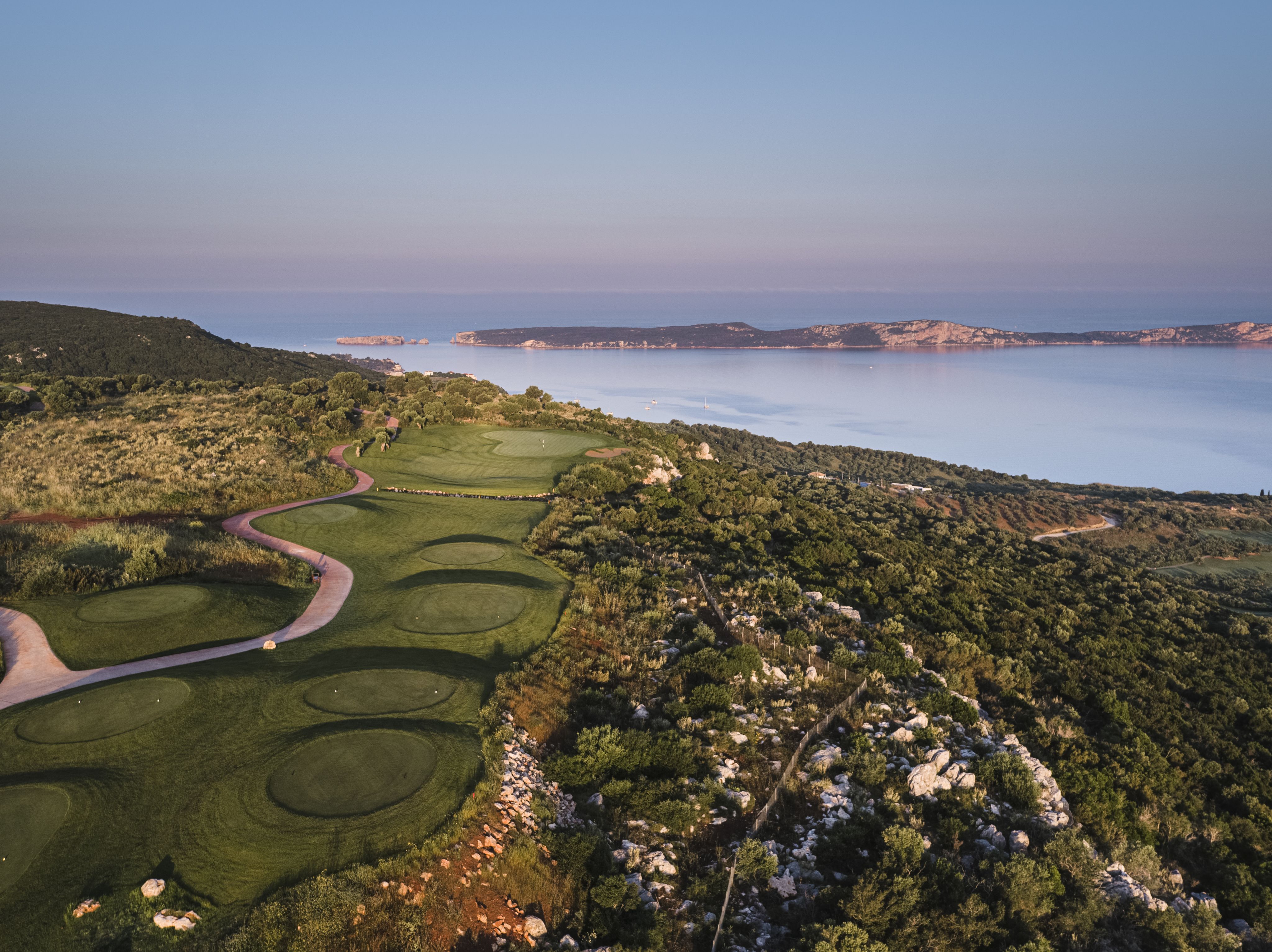 Some interesting stats to consider...
Spain🇪🇸, Portugal🇵🇹 and Italy🇮🇹 are among several countries planning to commit some of the €750 billion EU recovery fund to progressively switch from mass to premium and more wellness-focused forms of tourism.
🇵🇹 Lisbon, Portugal was ranked the best destination for digital nomads by the website Nomadlist, a resource for people living and working abroad. Its rich culture, friendly people, culinary scene and value for money make it a popular choice.
🇺🇸 39% of Americans are working either fully remote or mostly remote since the pandemic (Skift Research). Working from anywhere is here to stay.
🇨🇳 China was the largest outbound travel market in the world pre-Covid, with 150 million international trips a year, but from the start of the pandemic until the end of 2022 was virtually nil. Restrictions there have now started easing.
Looking Forward
Until Covid-19 restrictions disappear completely around the world – particularly in Asia – there will still be an element of uncertainty in the travel industry.
Yet despite the uncertainty and anticipated widespread recession, demand remains high.
People lost the freedom to travel during the pandemic, and now it's back, they are hungrier than ever to see, to do, to experience.
The recovery, so far, has revealed new behaviours and a reshuffling of priorities, allowing destinations to reassess their offering and ensure it still marries up with what consumers are looking for, both now and in the future.
The question is: Are you ready for them?
To uncover ways in which European Tour Destinations can help resorts and venues capitalise on travel trends in 2023 and beyond, contact:
Email: Ian Knox
Head of European Tour Destinations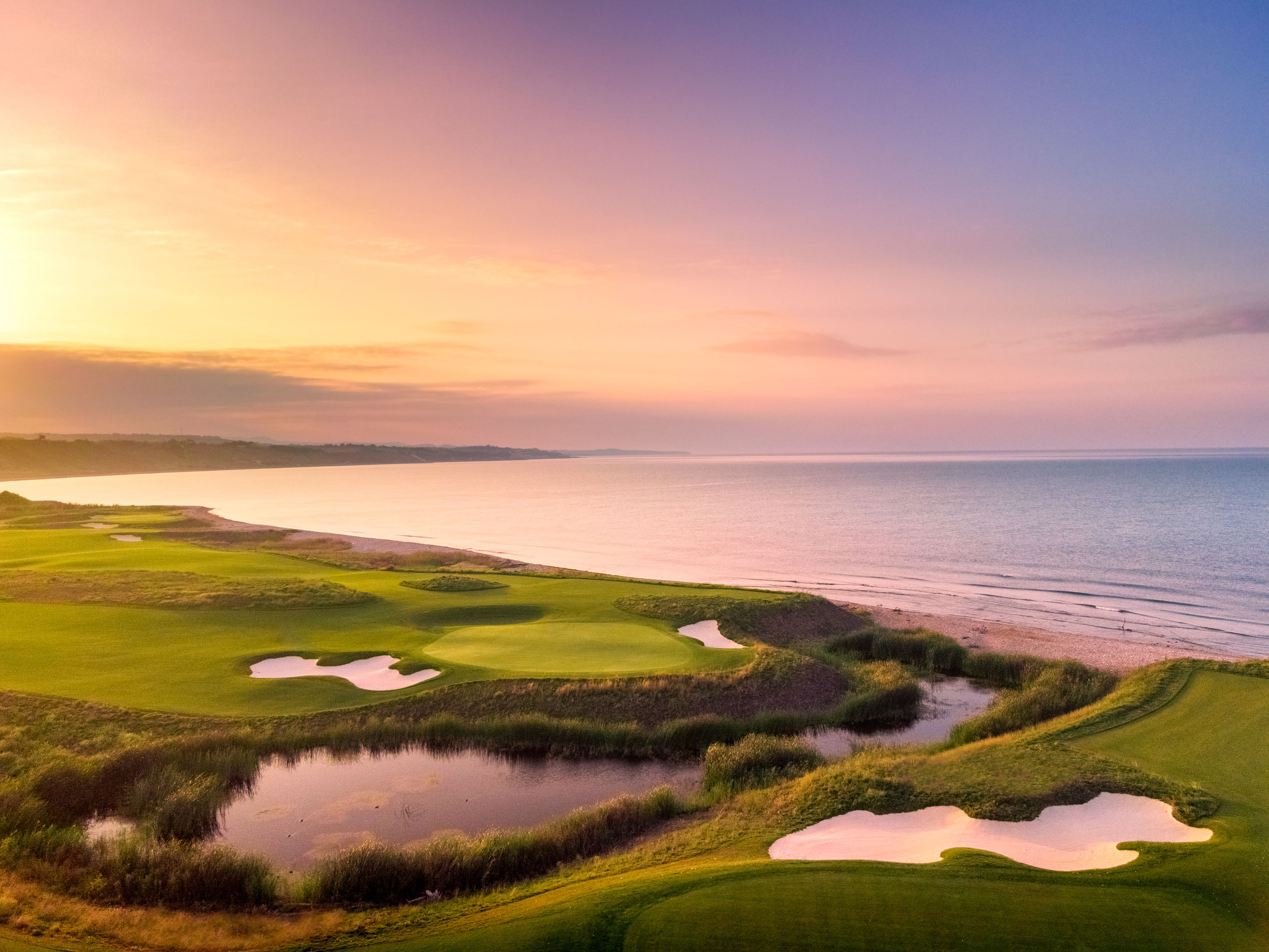 © Copyright 2022 - The PGA European Tour